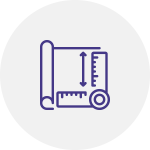 Design-Build
With our Design-Build service, Phoenix acts as the only point of contact you need for your entire construction project. We take the time to understand your goals and expectations and then create a highly-qualified designer/contractor team tailored to fit the needs of your specific project. Our designers and contractors collaborate throughout every step and phase of the project to create custom innovative solutions. Our team continuously make improvements to each phase of the project plan as they progress. This creates a more efficient, refined, and creative approach to your project.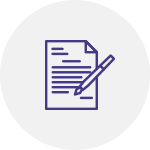 General Contracting
Choosing Phoenix as your general contractors not only provides you the assurance of a quality team handling your project, it also allows for early collaboration and better cost control. Phoenix works closely with you and your design team to assist with early pricing, value engineering, scheduling, and procurement. As your designated contractor, we manage sub-contractor selection through a competitive pricing process. We also perform select areas of the project ourselves with our own resources to control quality and performance.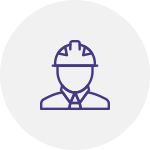 Construction Management
As construction managers, we work closely with teams of architects, engineers, and designers to bring your vision to life. Our team actively pursues customized solutions throughout every stage and follows them through to completion.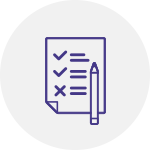 Fixed Price Tender / Hard Bid
In this method, often known as Design-Bid-Build, tasks are executed one at a time and are done exactly according to the plan. The design, architectural, and contracting teams work independently and report directly to the owner, who has complete control over every stage of the project.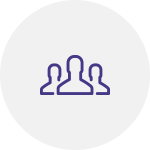 Integrated Project Delivery
Integrated Project Delivery (IPD) integrates all project teams at the very beginning of the project. The owner, architects, and contractors work together as a unified team, combining their various skills and knowledge, to implement a comprehensive building strategy that is approved by each party throughout the entire construction process. This delivery methodology reduces risk and creates efficiencies.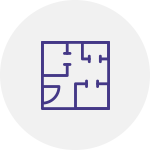 Alternative Project Delivery Models
Being such a diverse company and often undertaking unique and custom projects, Phoenix is always open to alternative and hybrid methods of delivering and contracting projects. Our team works innovatively and flexibly to develop appropriate solutions to suit specific project and client requirements. We also offer project or sector-specific joint ventures and strategic alliances.