Our people are the foundation of our success. This is where collaboration, hard work and diversity meet. The talents and skills of each individual are what make Phoenix great. Each person plays a unique role in delivering and often exceeding our clients' expectations.
---
Leaders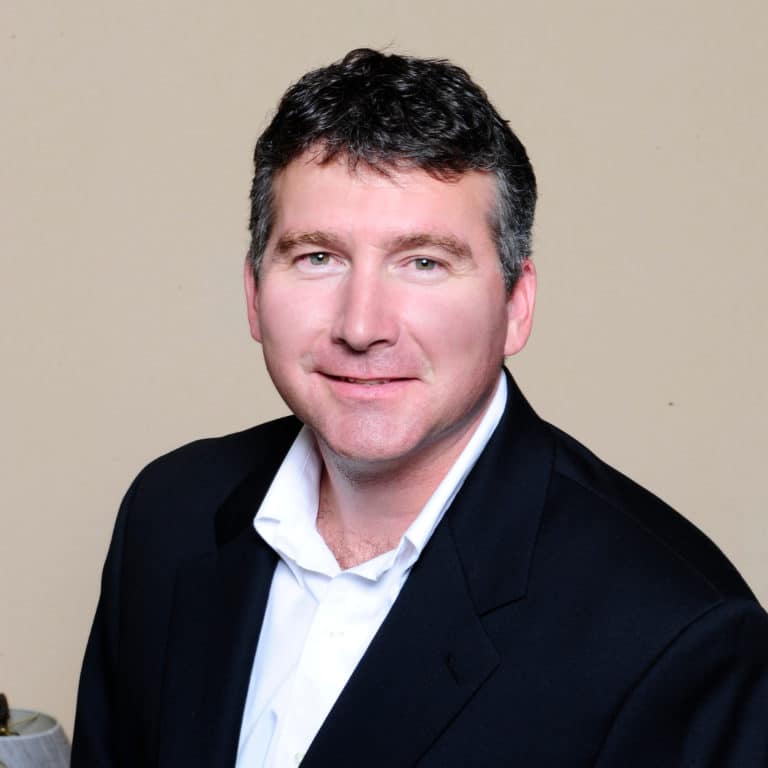 Shayne Howe
Managing Director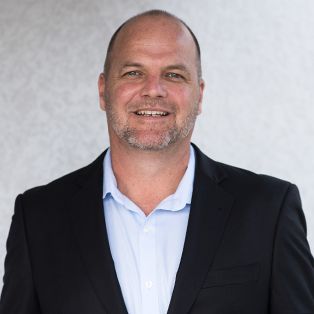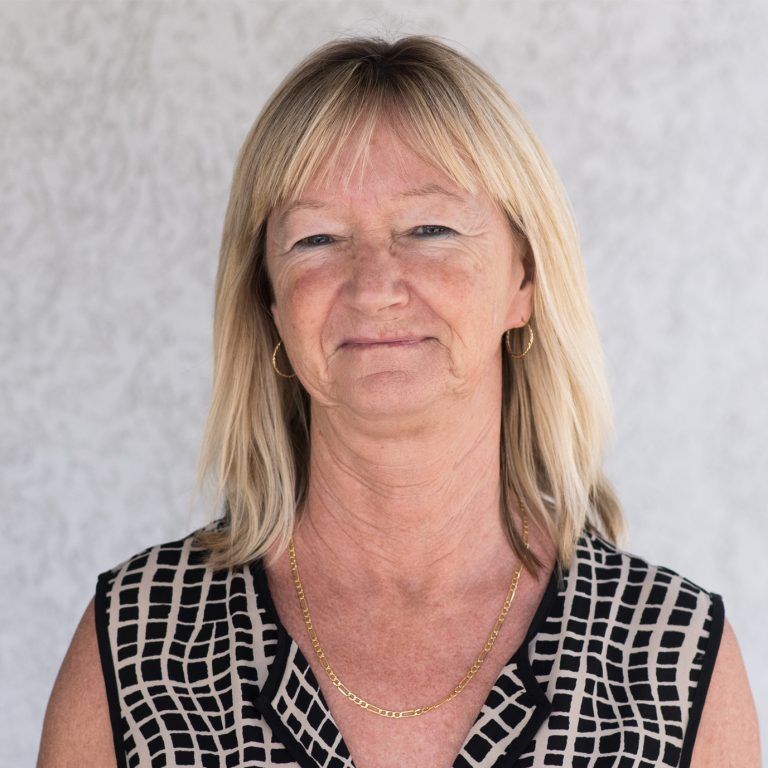 Barbara Anley
General Manager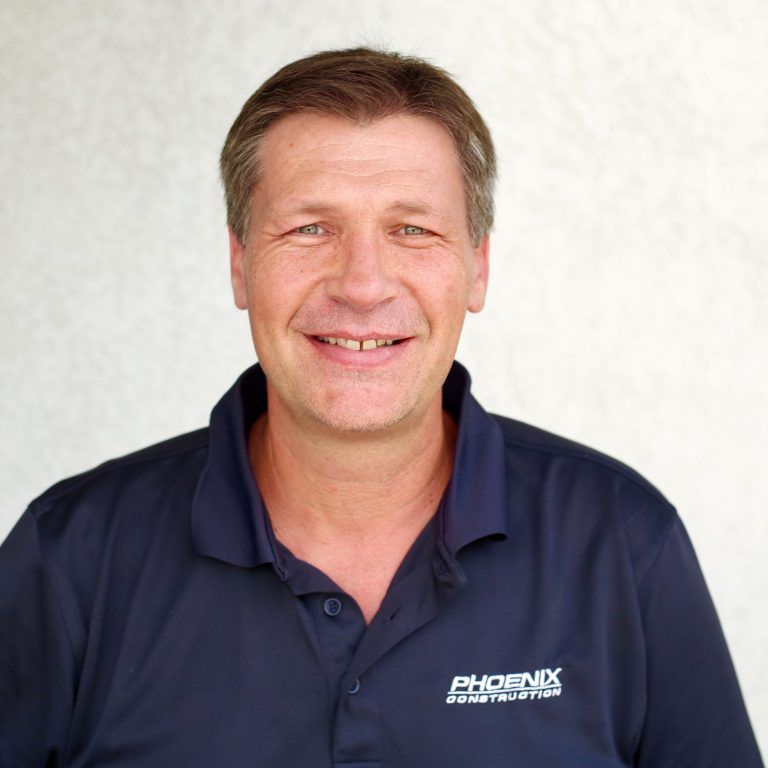 Keith McCarthy
Operations & Quality Control Manager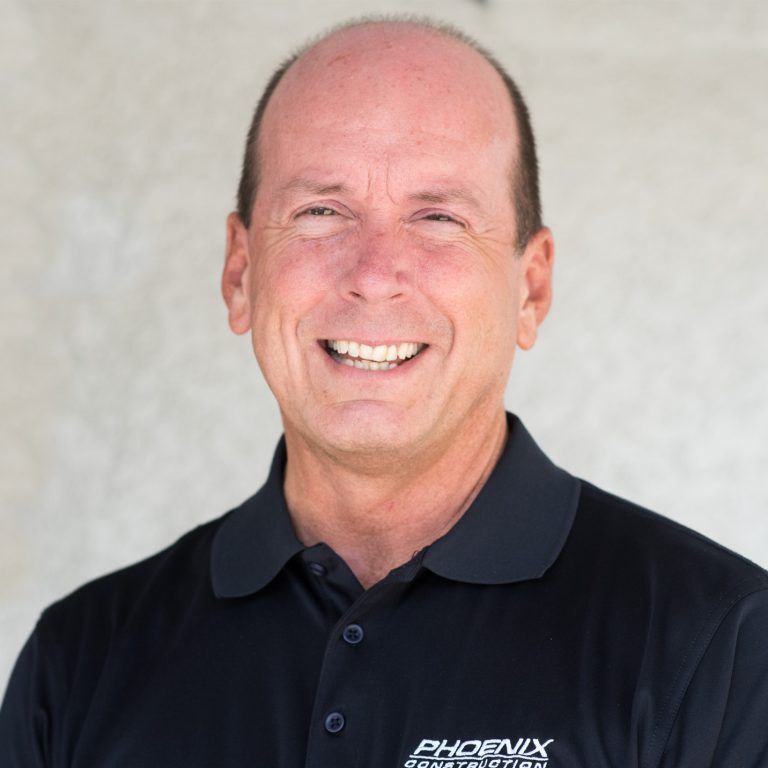 Mark Myers
Senior Estimator
Team Leaders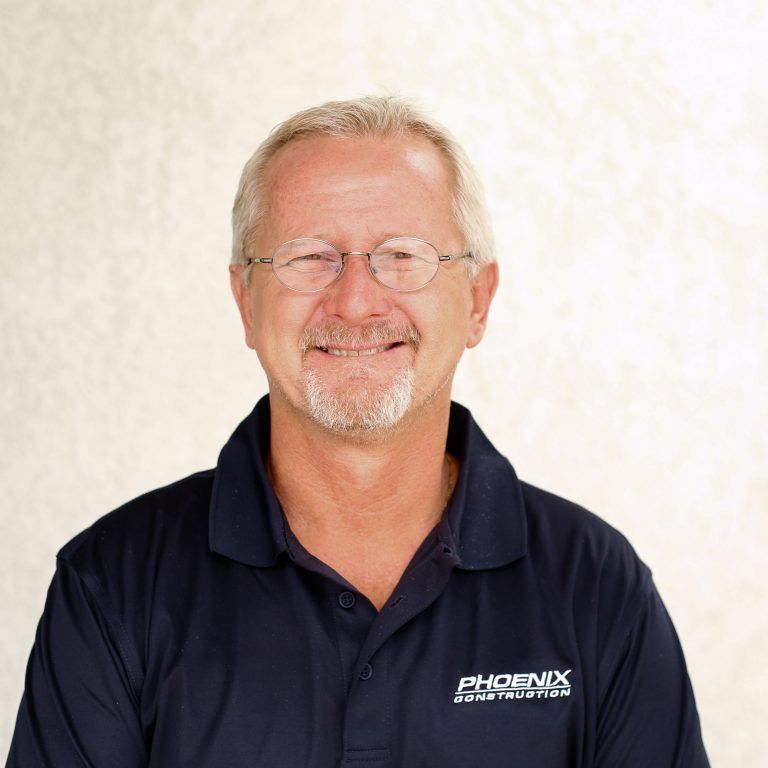 Brian Simpson
Construction Manager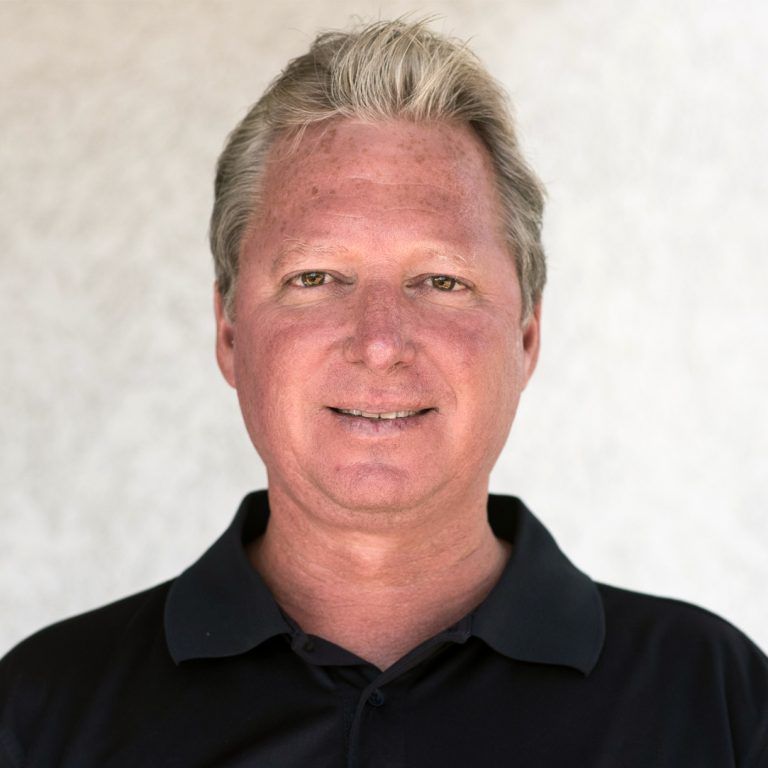 Ian Thomson
Construction Manager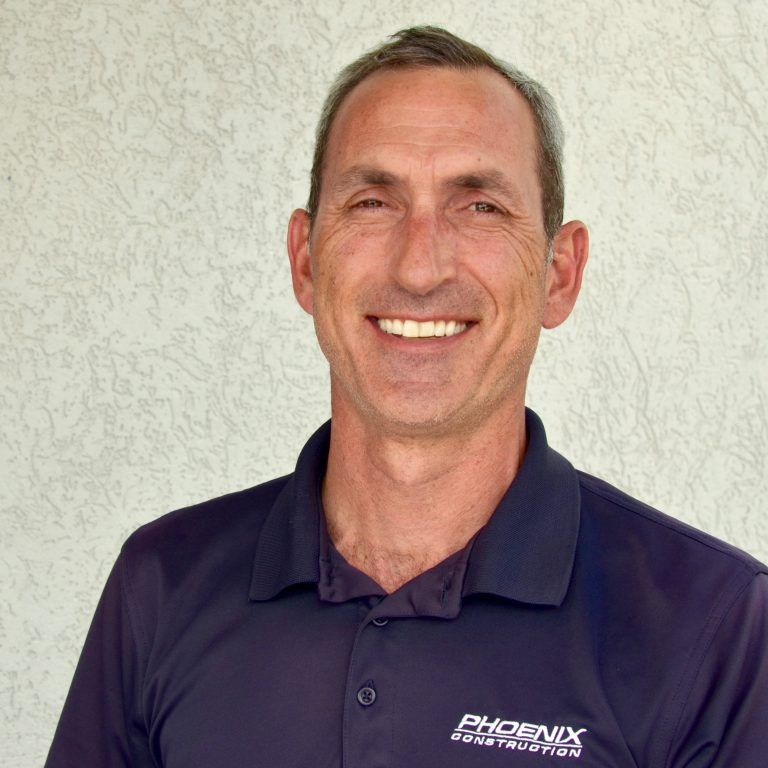 Jamie Graham
Construction Manager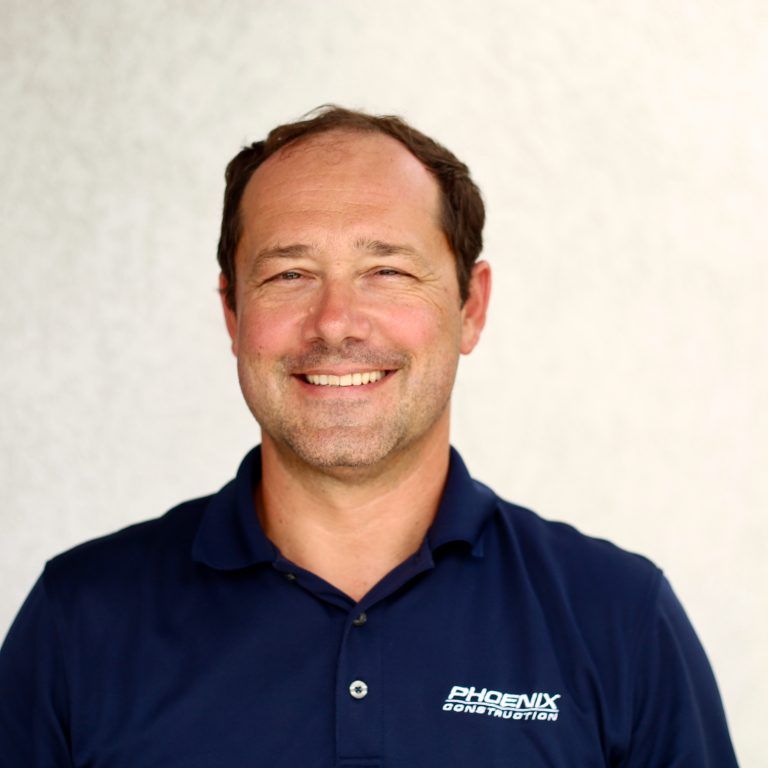 Jason Weatherall
Construction Manager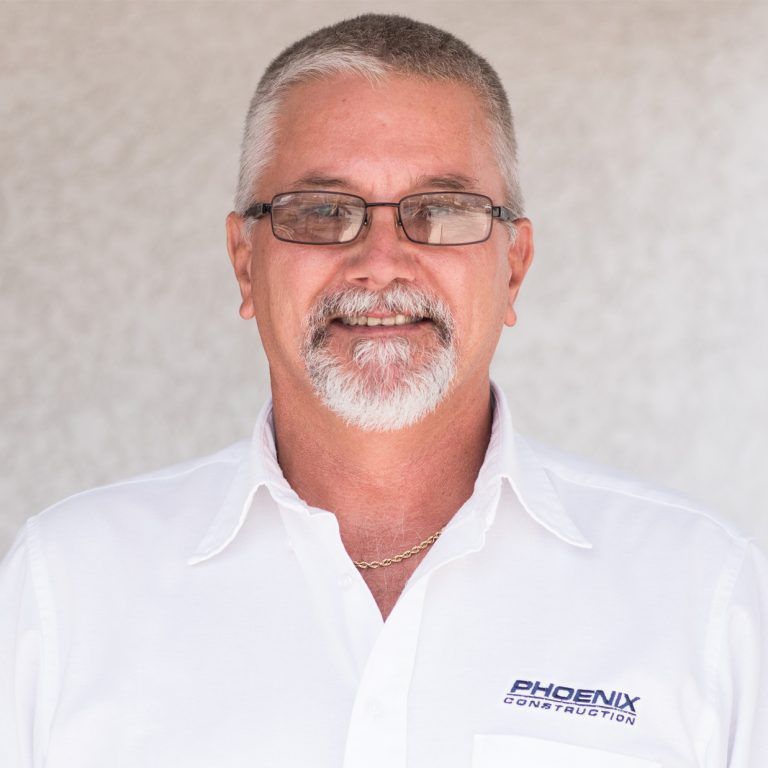 Jim Parham
Construction Manager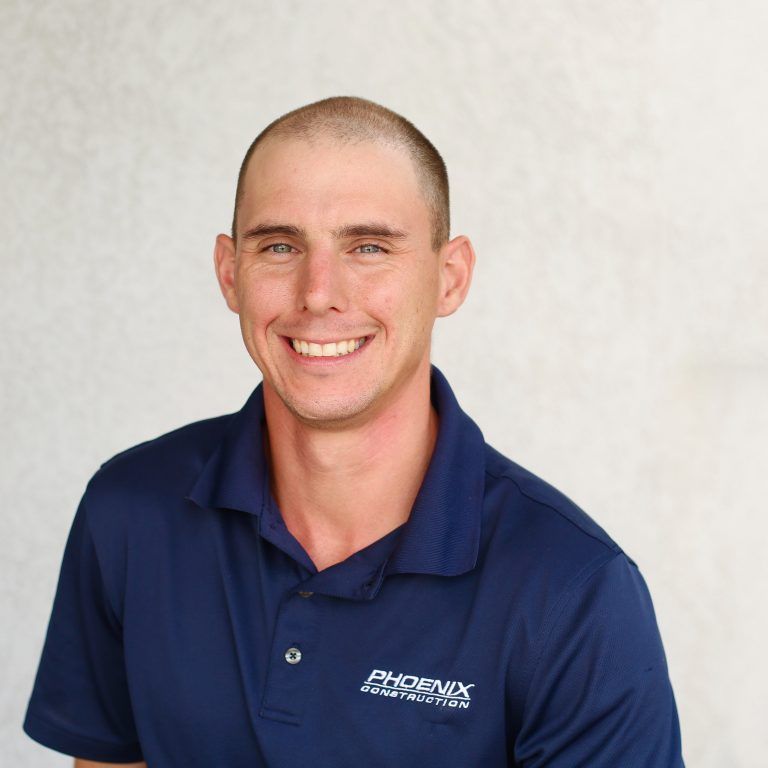 Justin Matheson
Construction Manager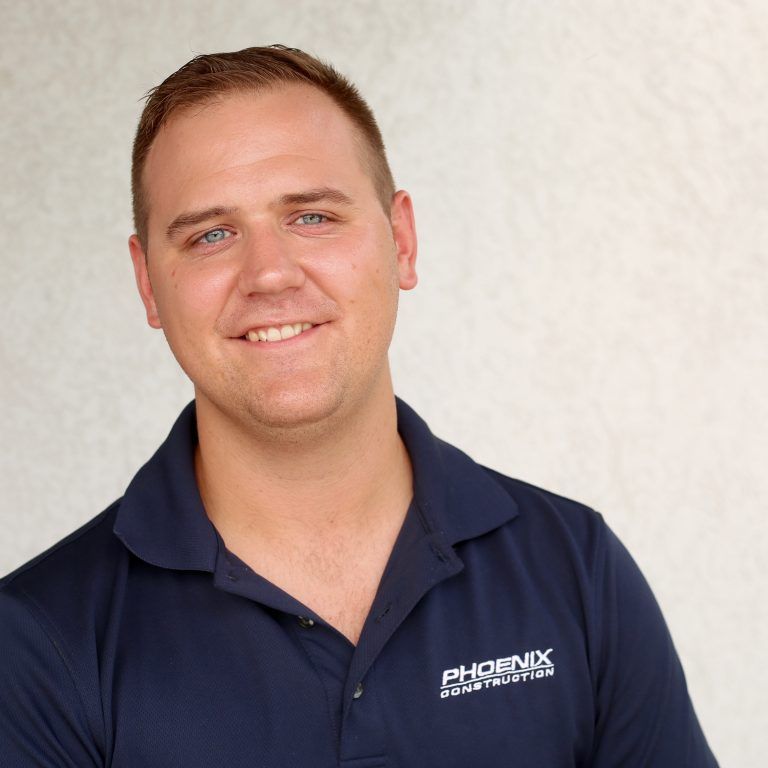 Richard Lyden
Construction Manager
Office, Interior Design & Field Teams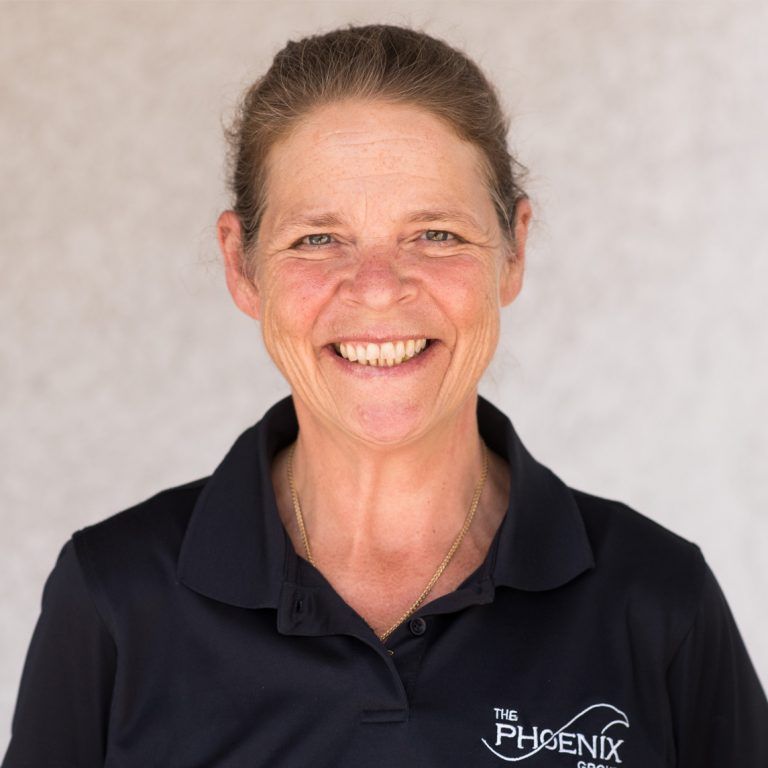 Angie Ellis
Contract Administrator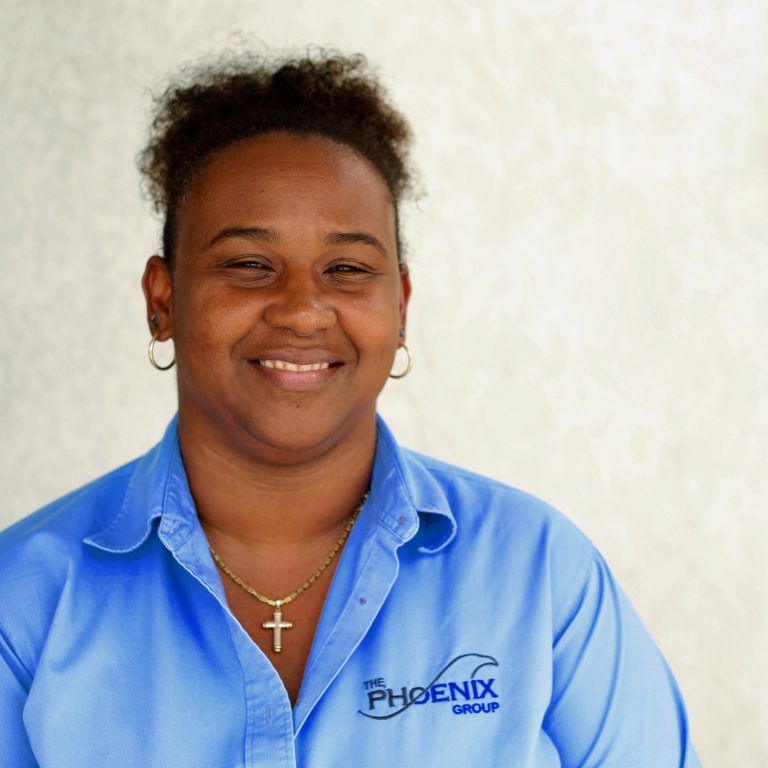 Delbra McField
Accounts Administrator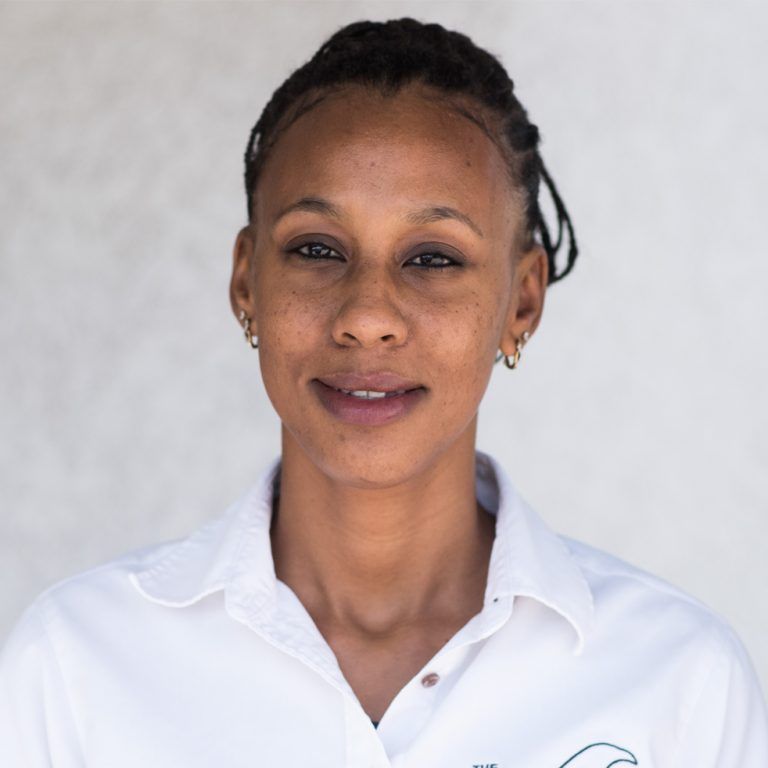 Jessica Cranston
Receptionist / Project Administrator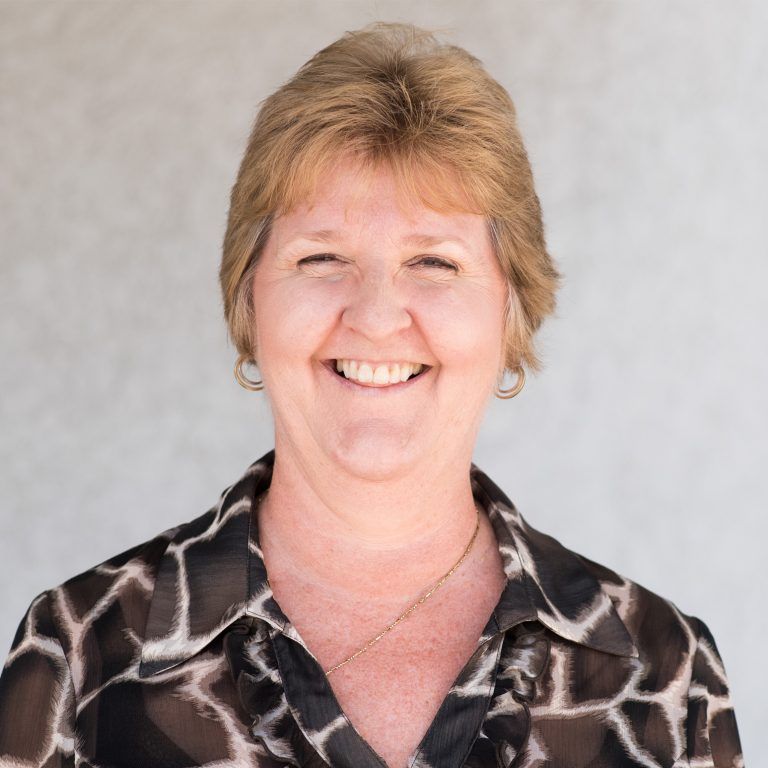 Lois Goodacre
Office Administrator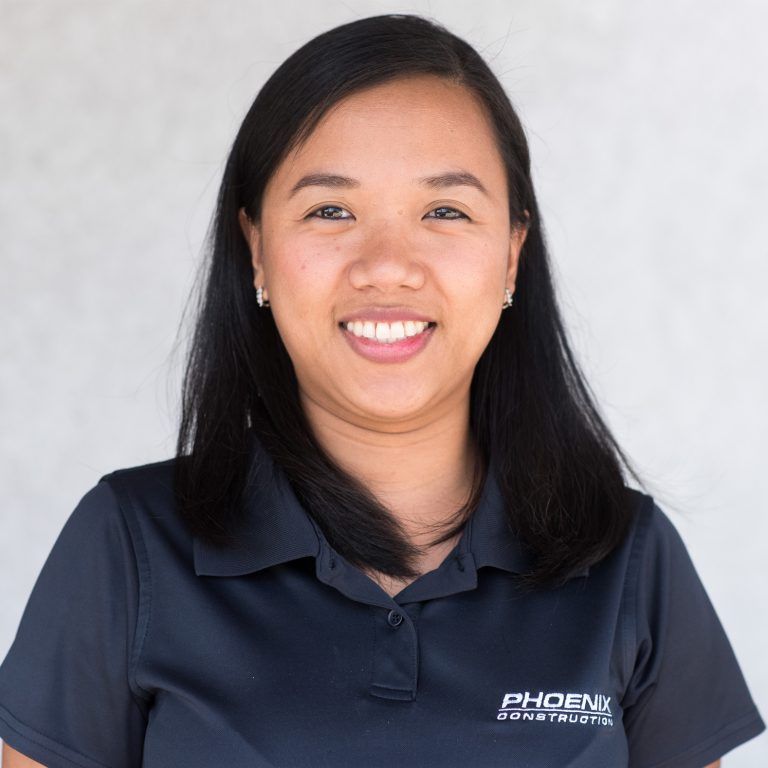 Ria Webster
Project Administrator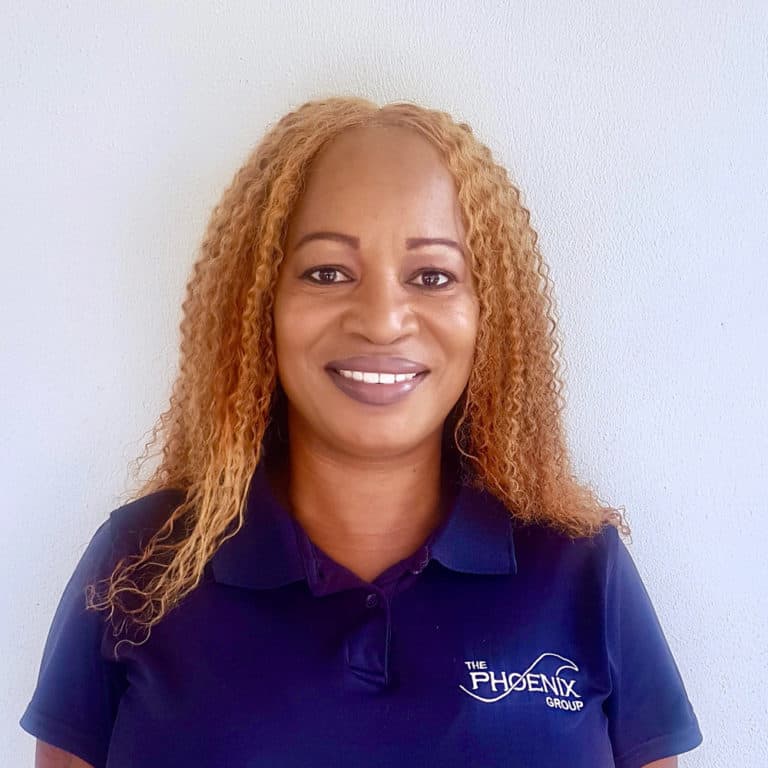 Ruby Gardener
Project Administrator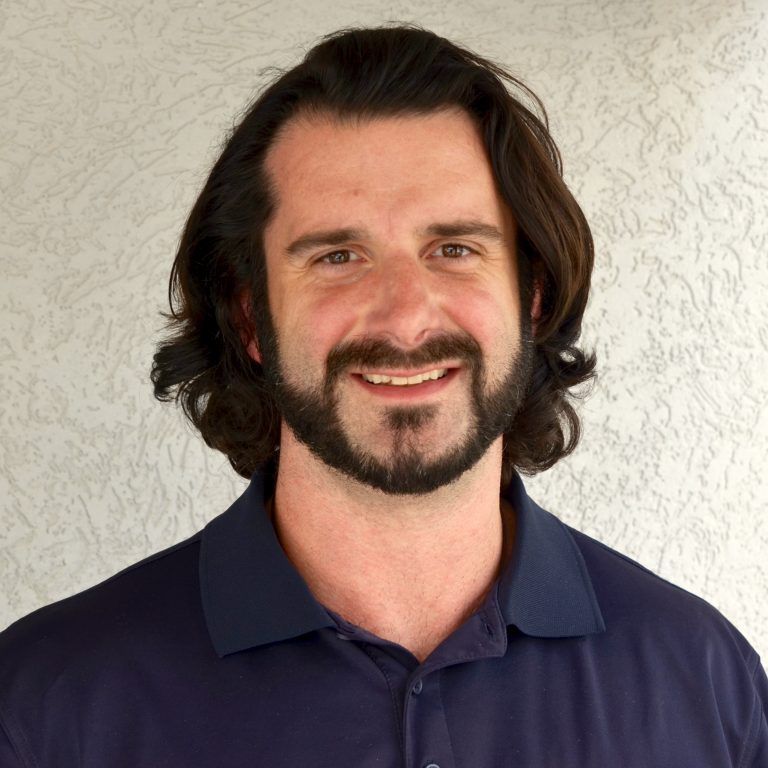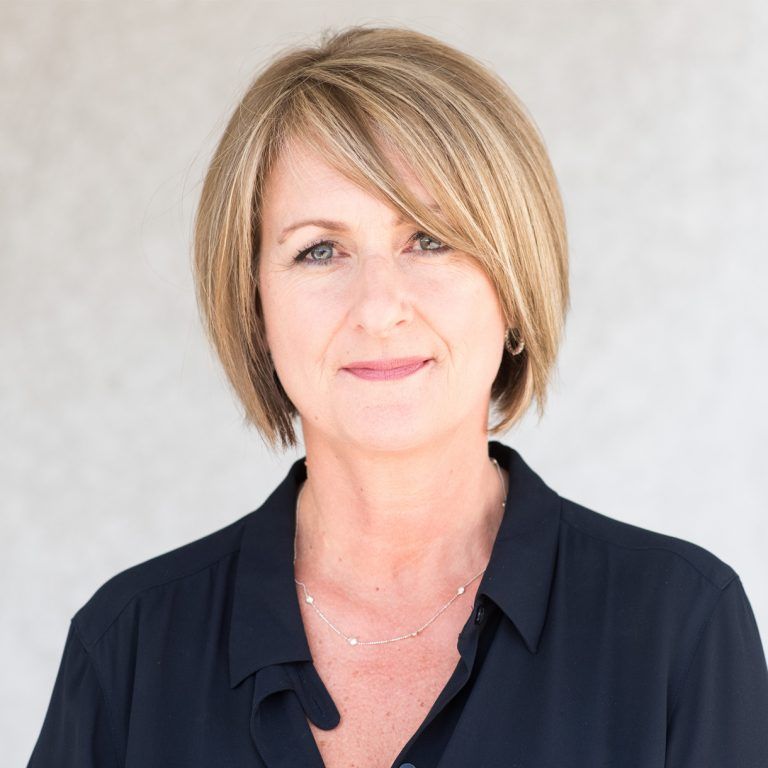 Daniela Natale
Interior Designer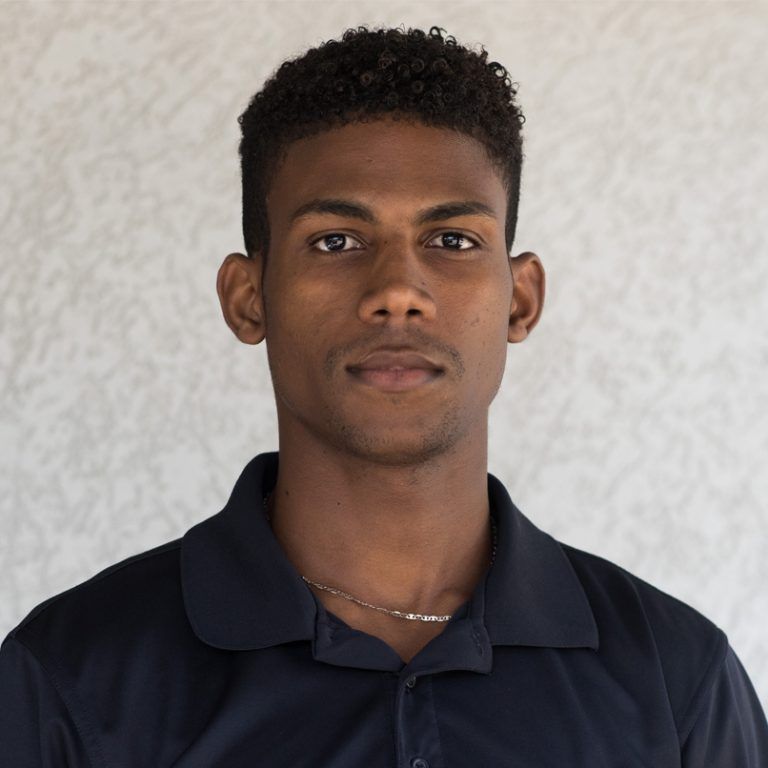 Rhon Royer
Junior Interior Designer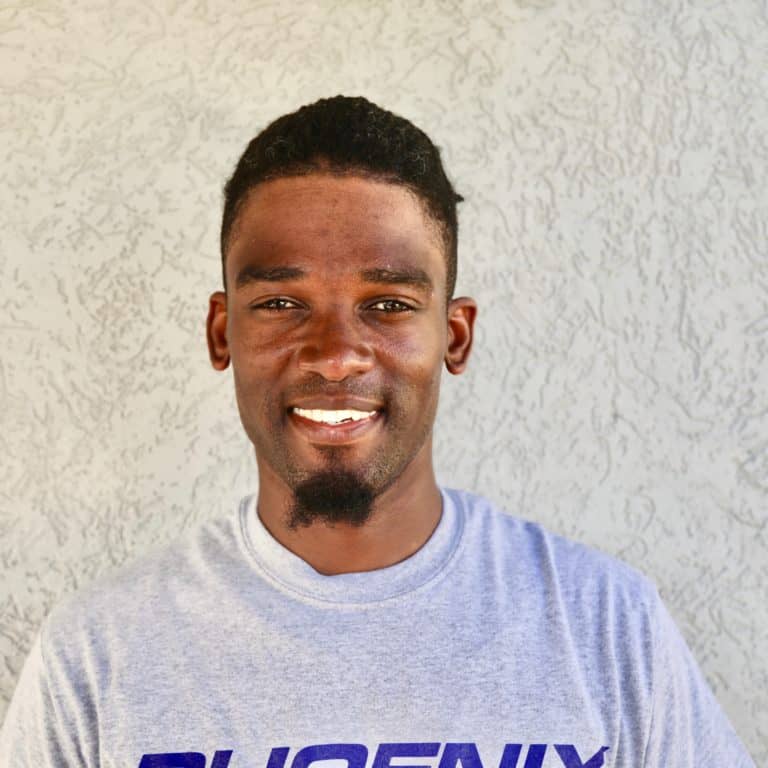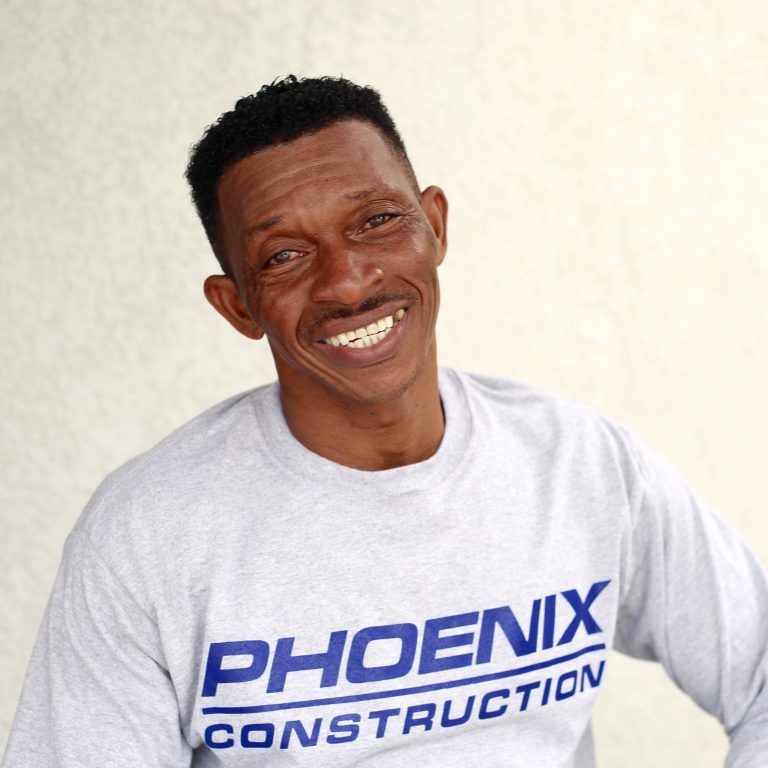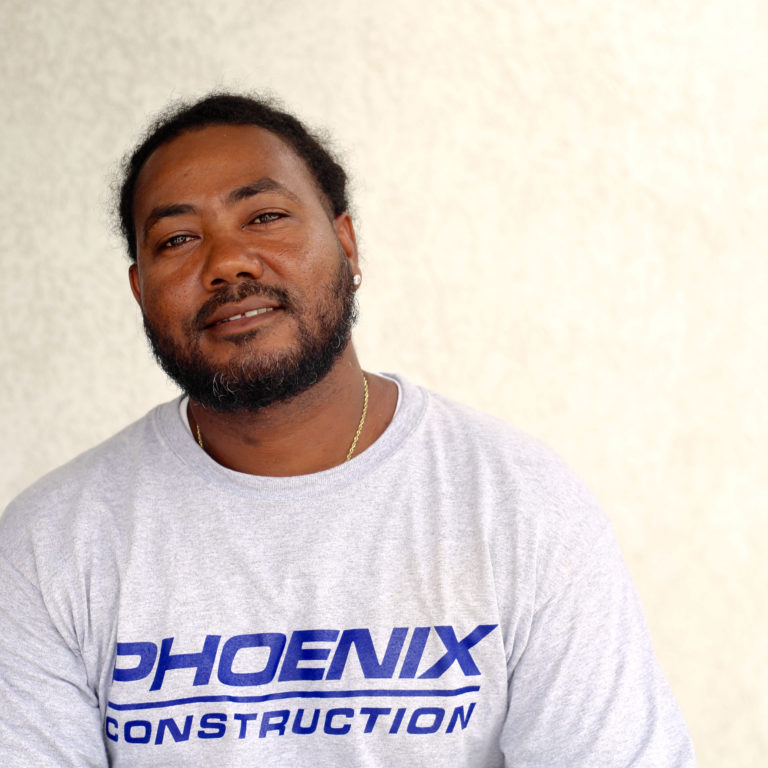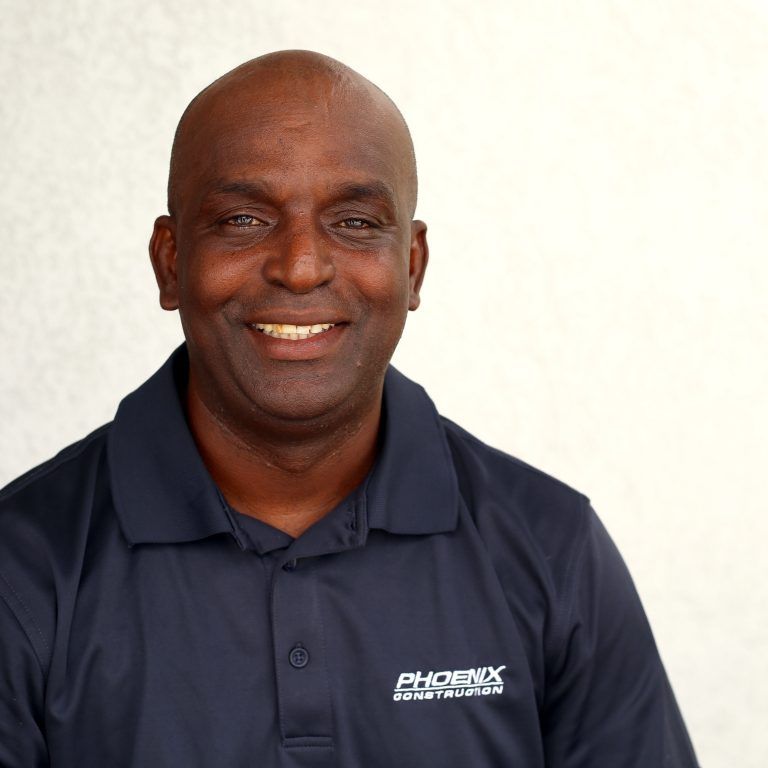 Barry Alphonse
Site Superintendent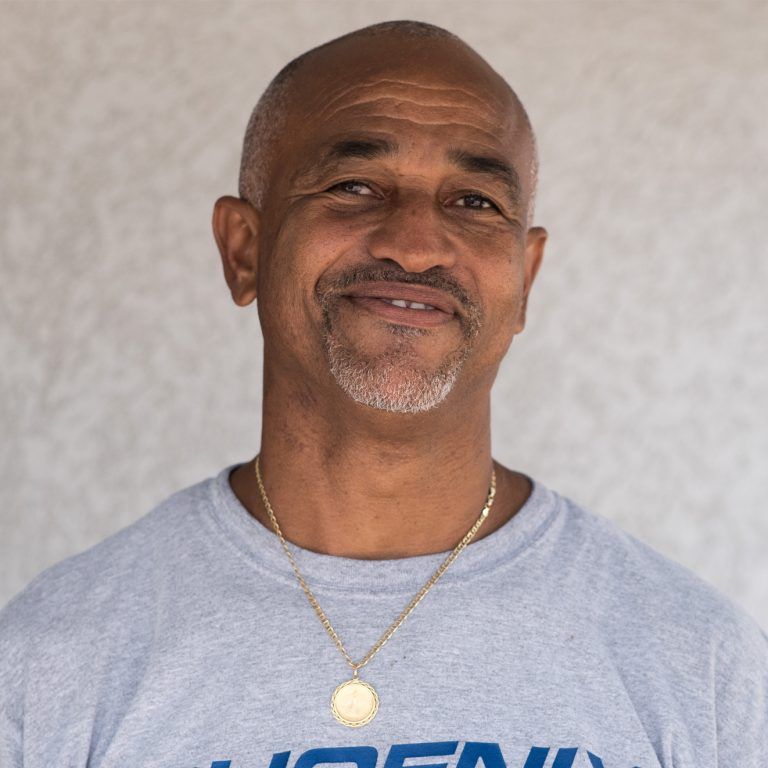 Bernard Callander
Carpenter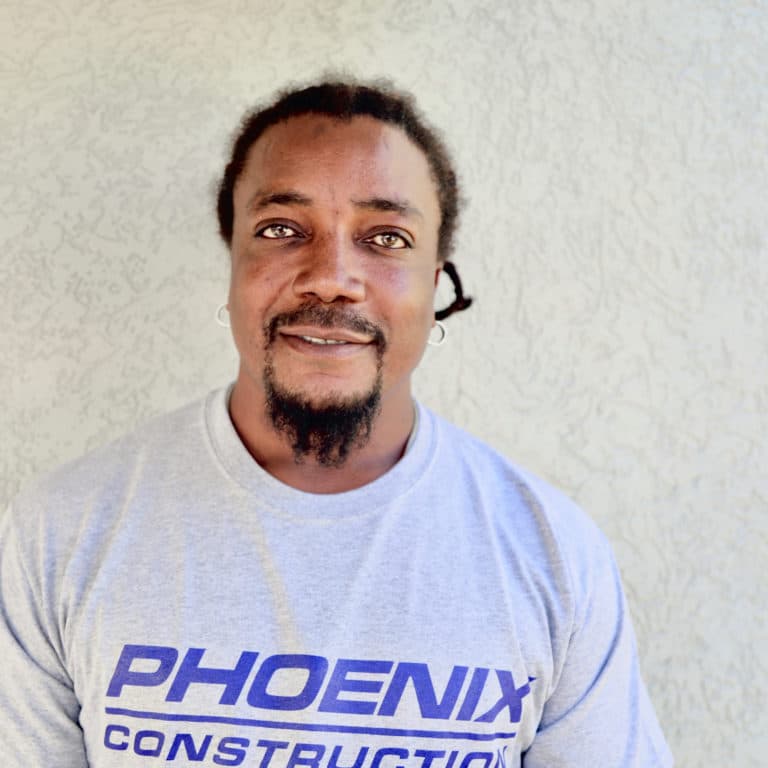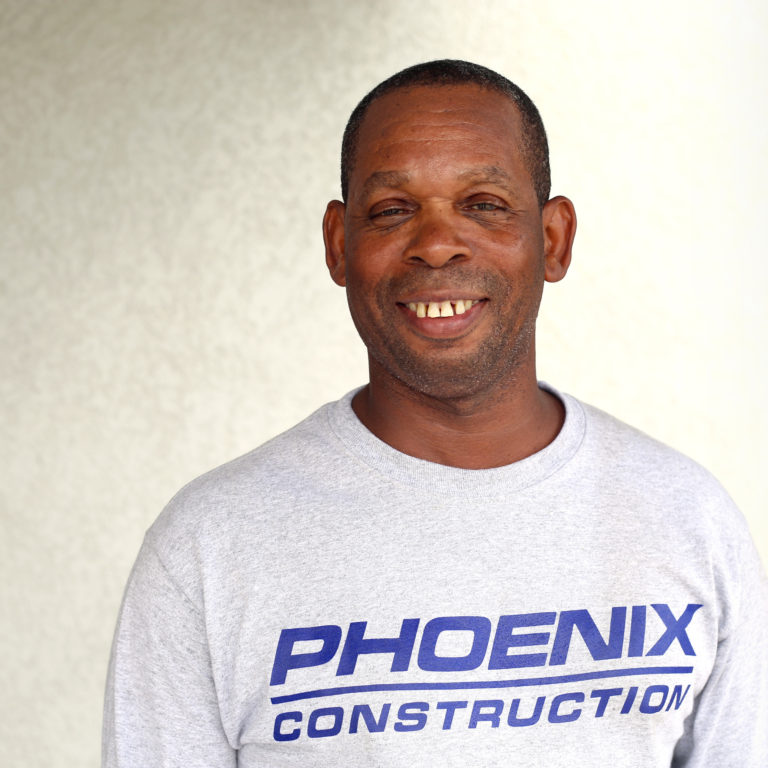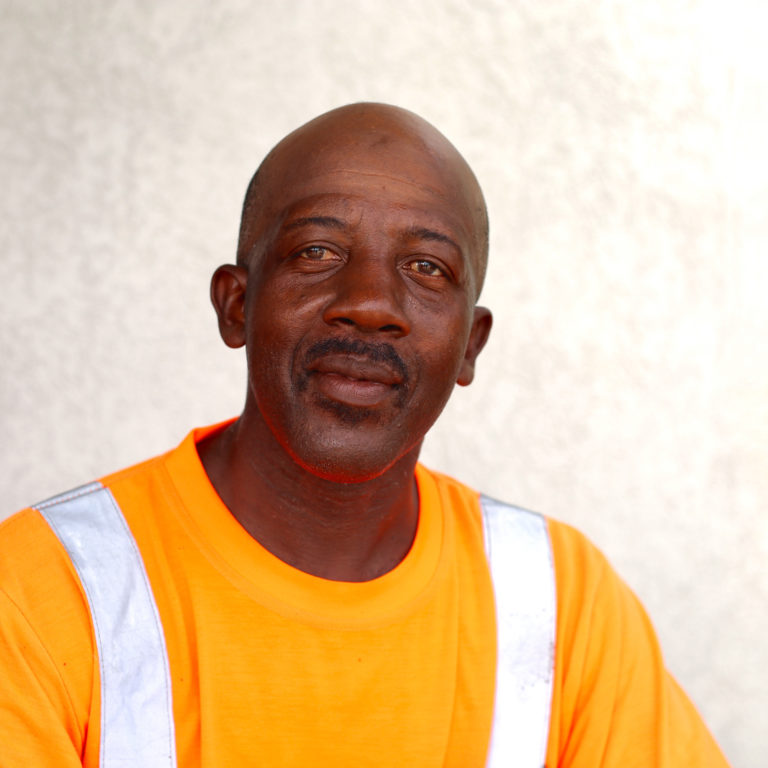 Desmond James
Finish Carpenter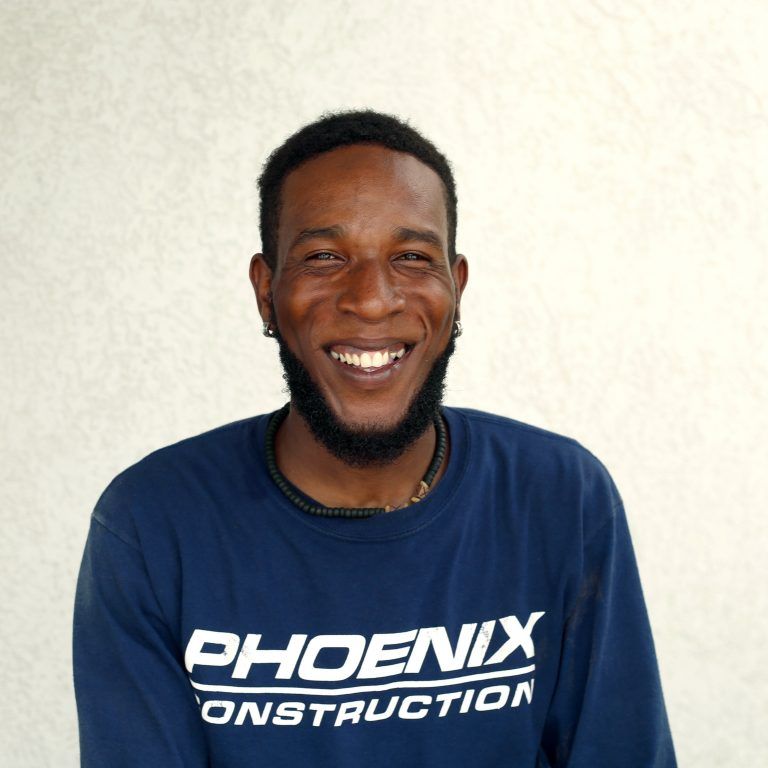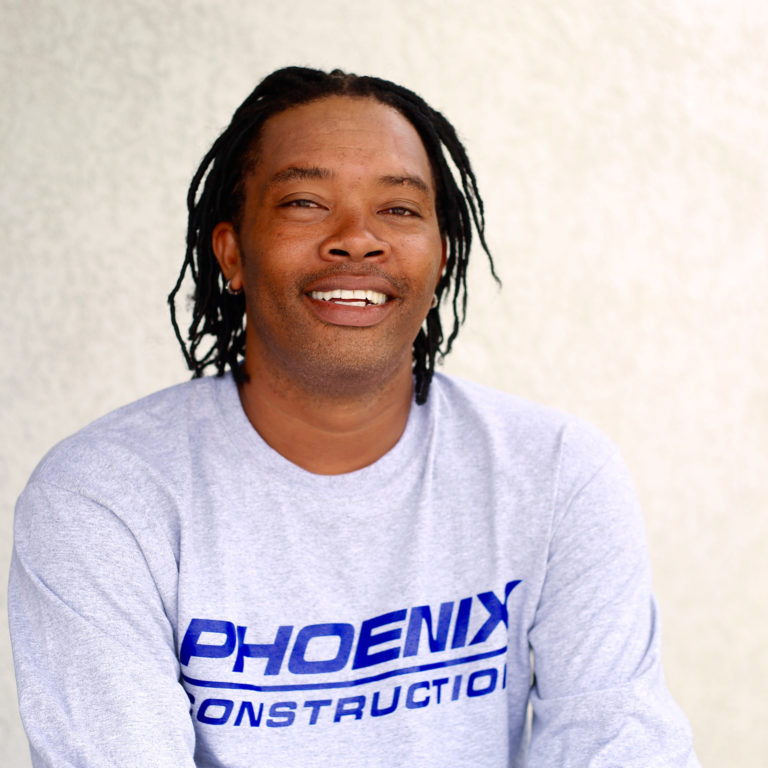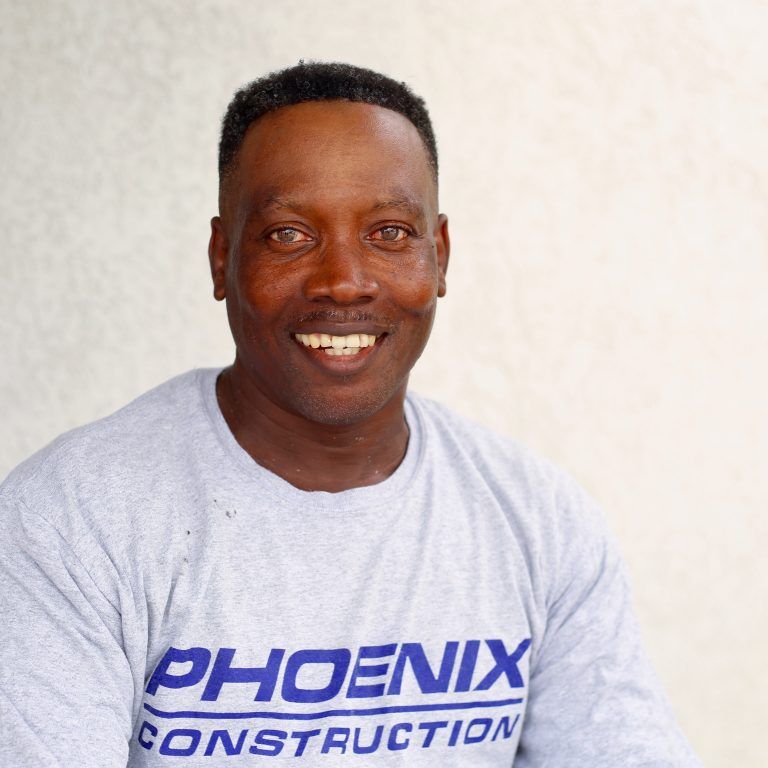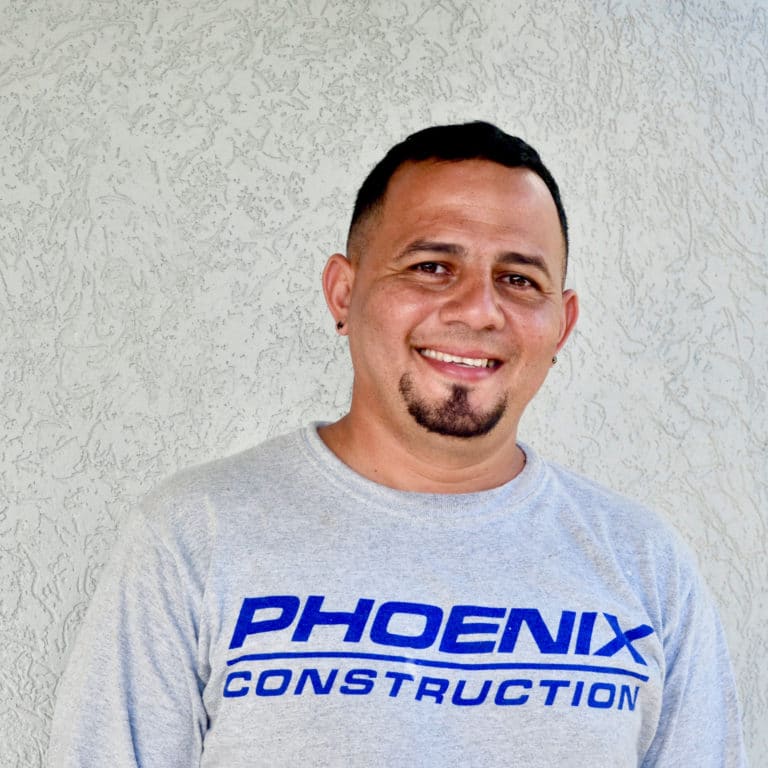 German Cerrato
Finish Carpenter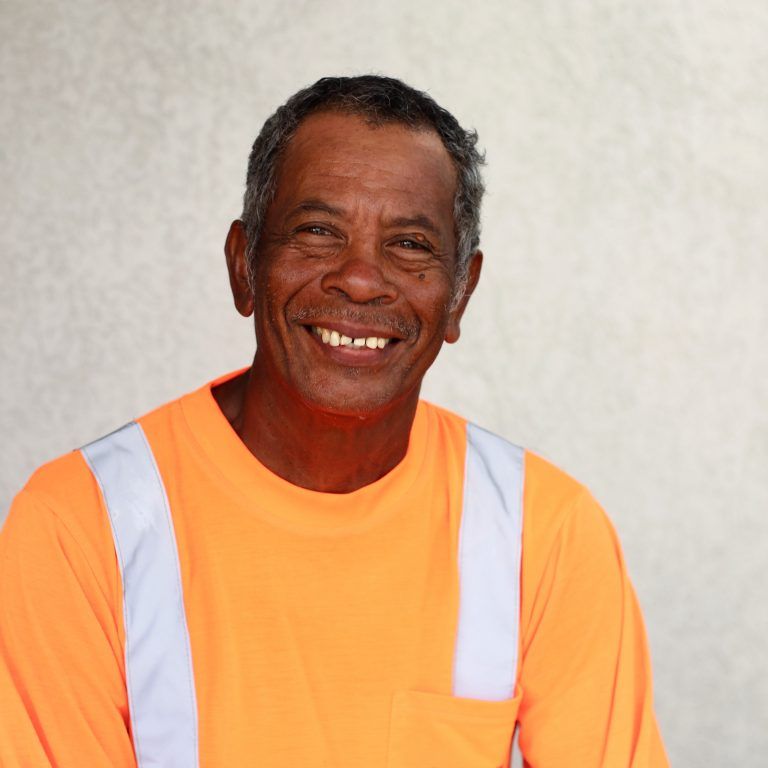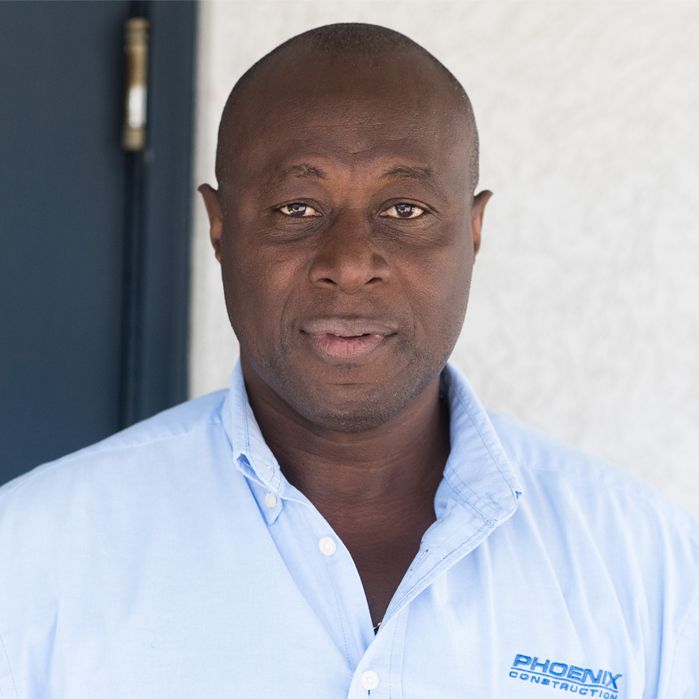 Ian Haughton
Project Coordinator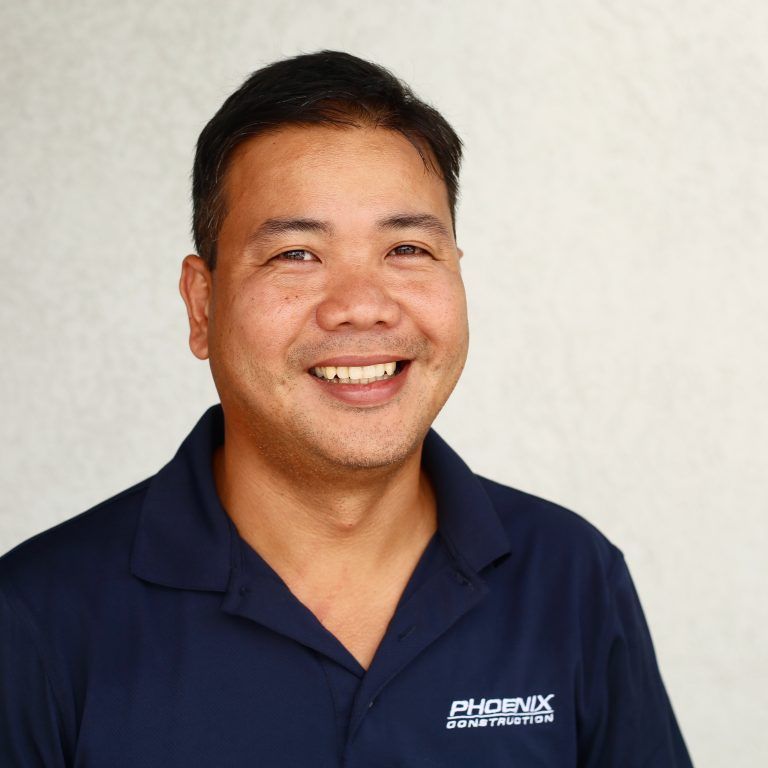 Joelito Jocson
Warehouse Supervisor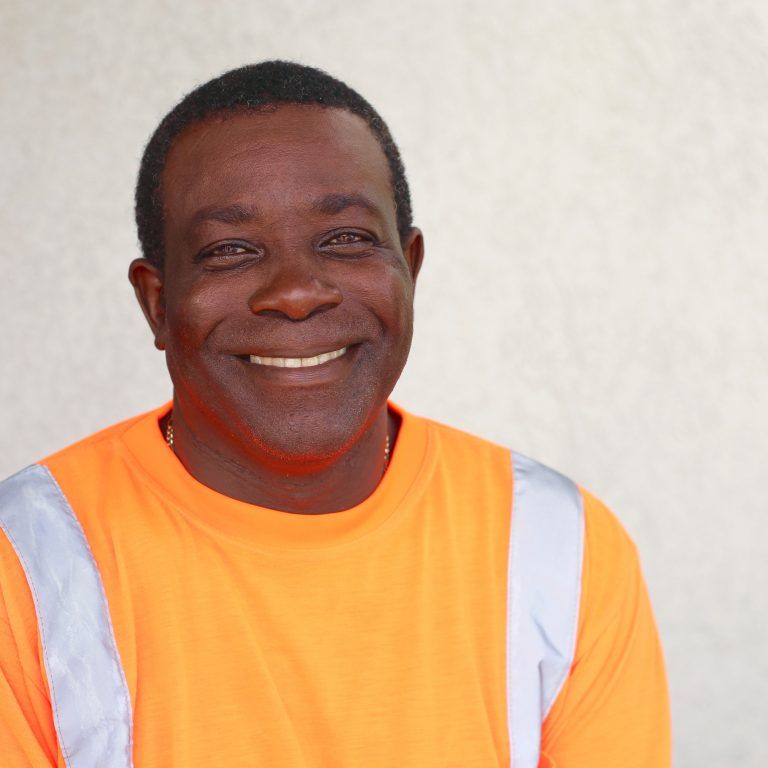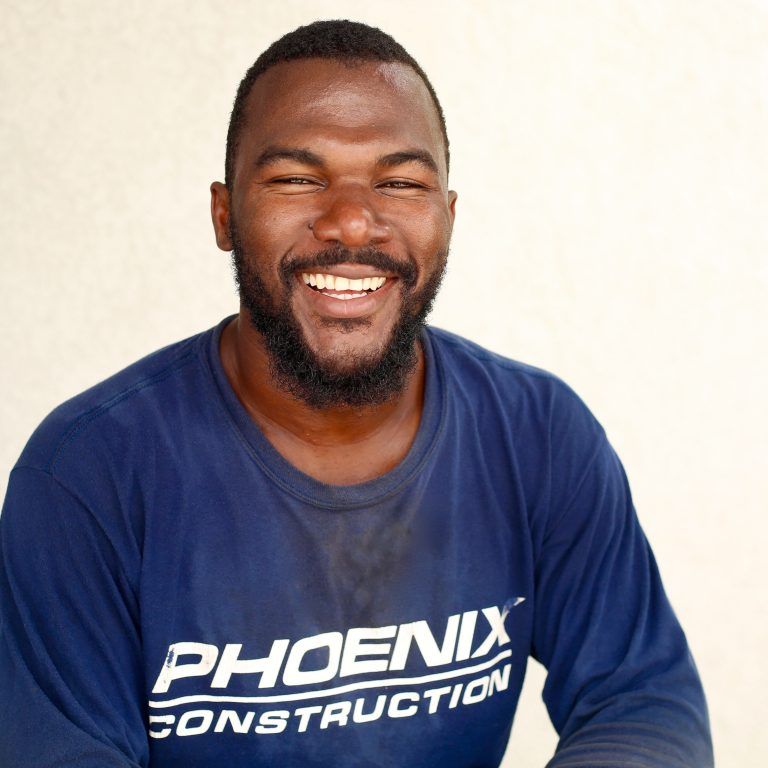 Keno Blackwood
Electrical Apprentice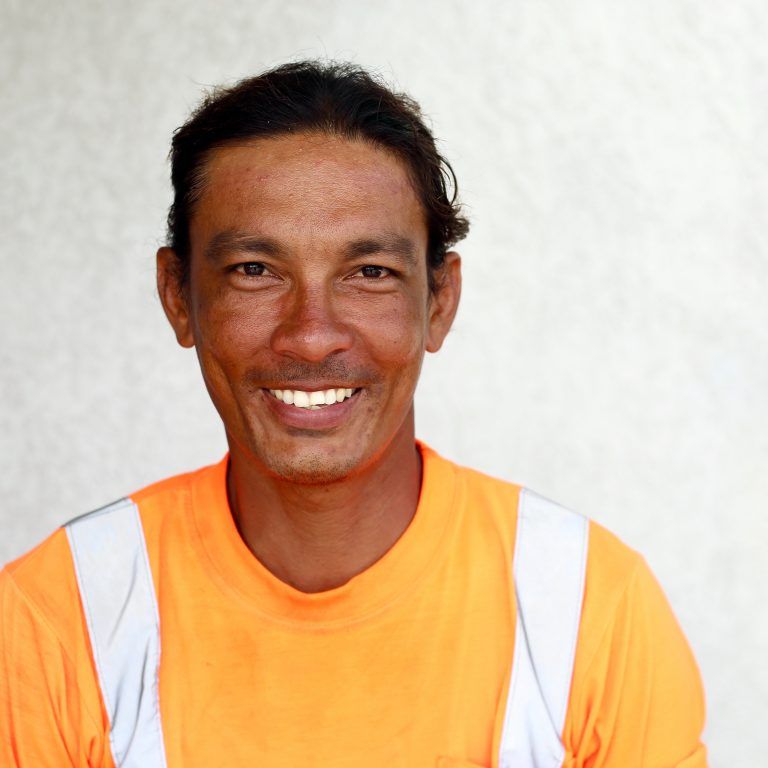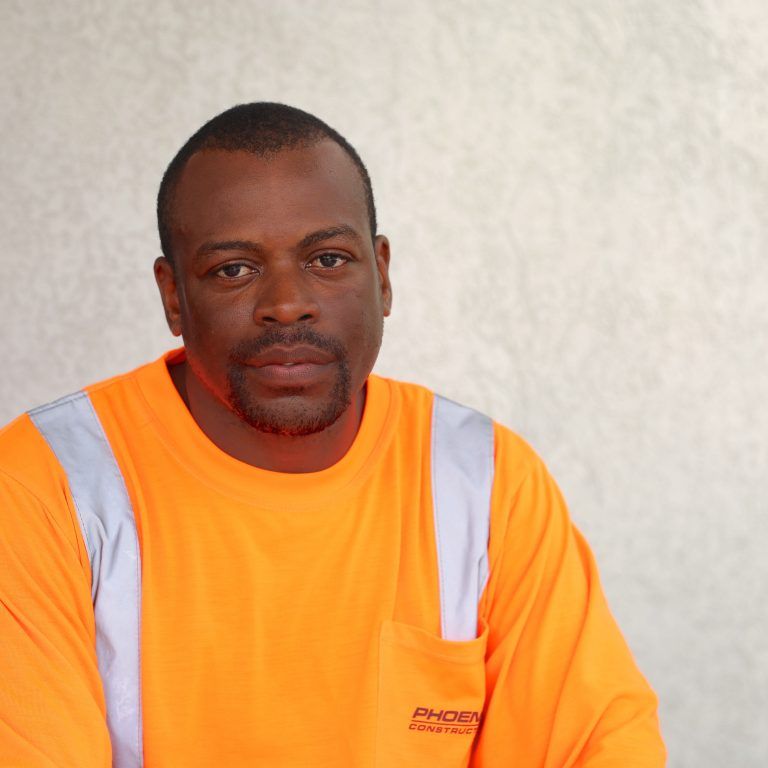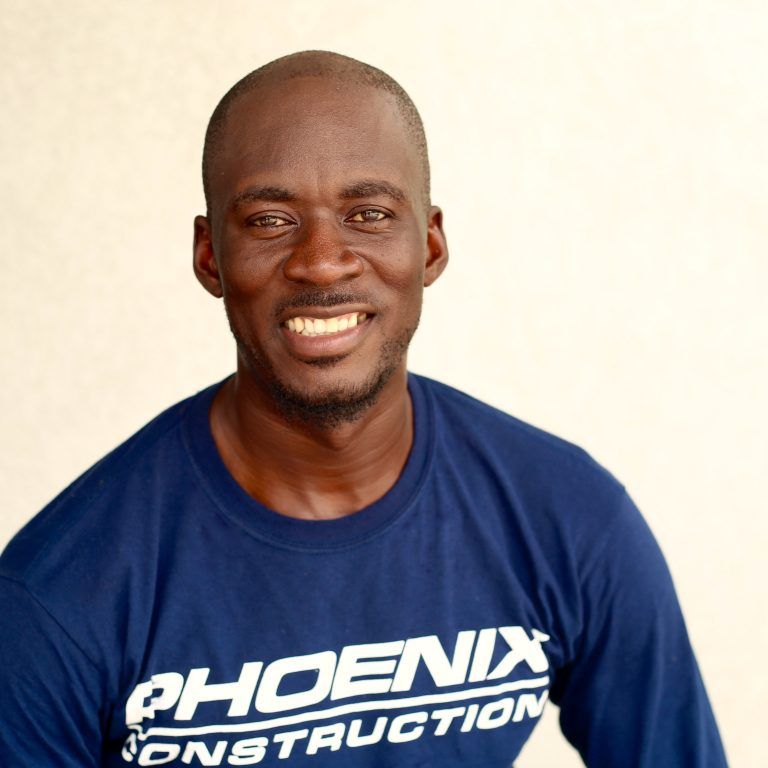 Richard Reid
Rough Carpenter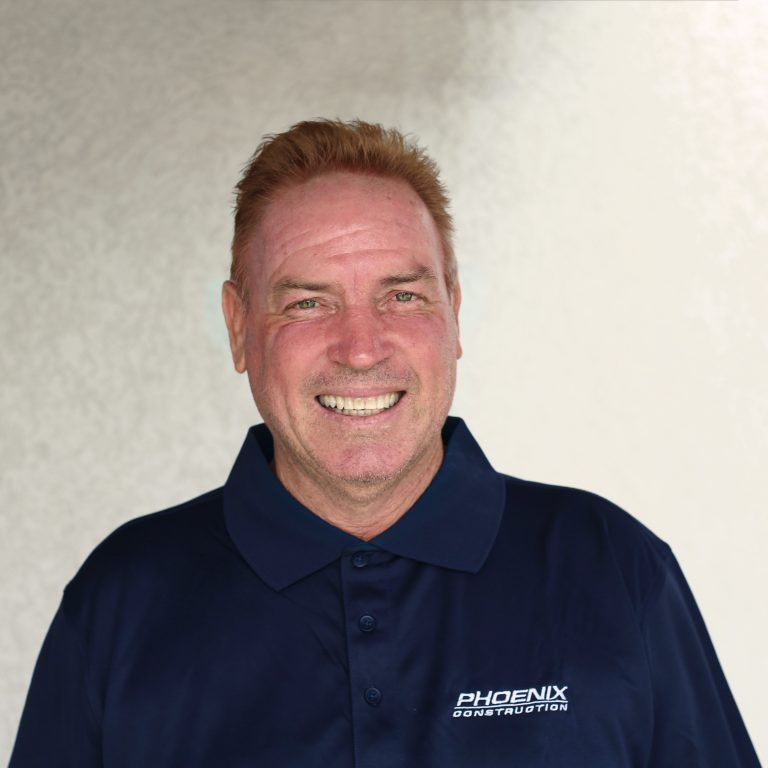 Robbie Gilchrist
Site Superintendent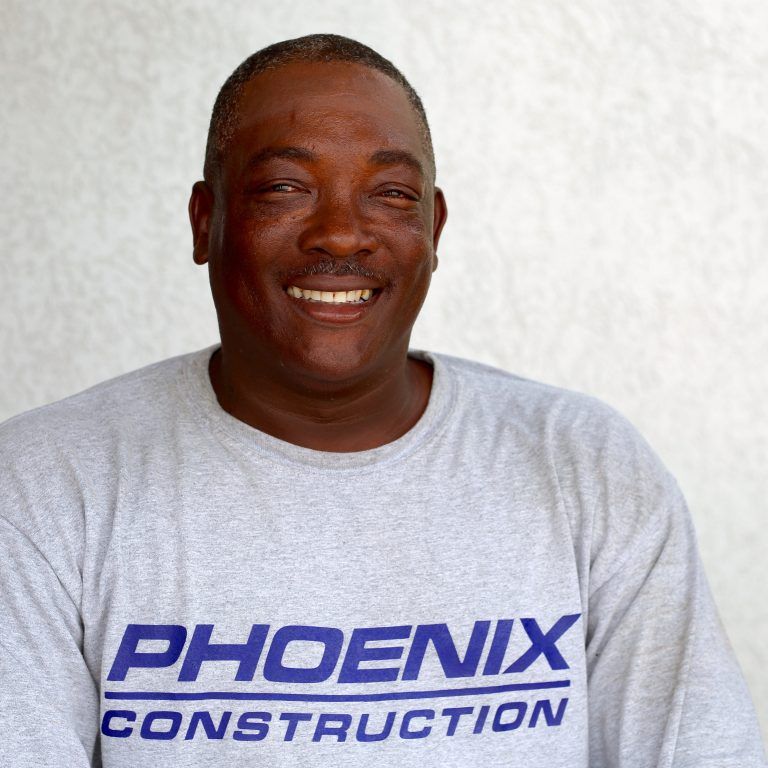 Rosewell Redden
Steel Fixer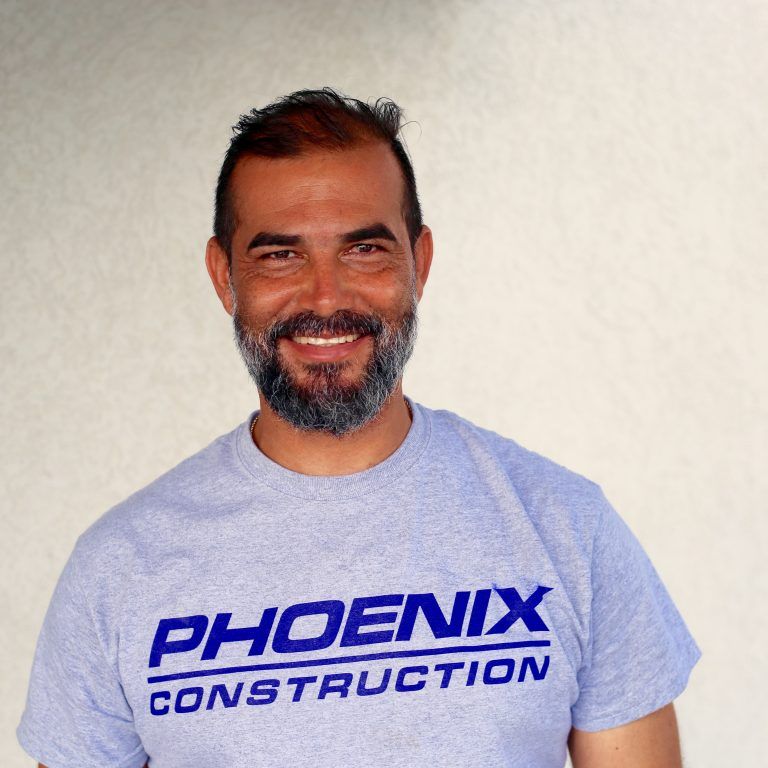 Rubbier Carrillo Hildalgo
Finish Carpenter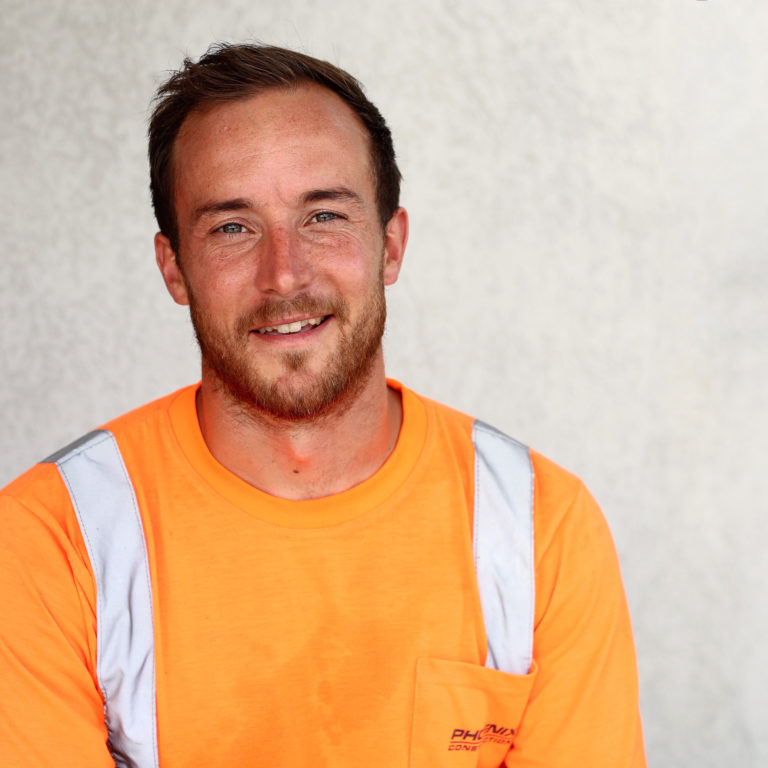 Thomas Cowling
Site Superintendent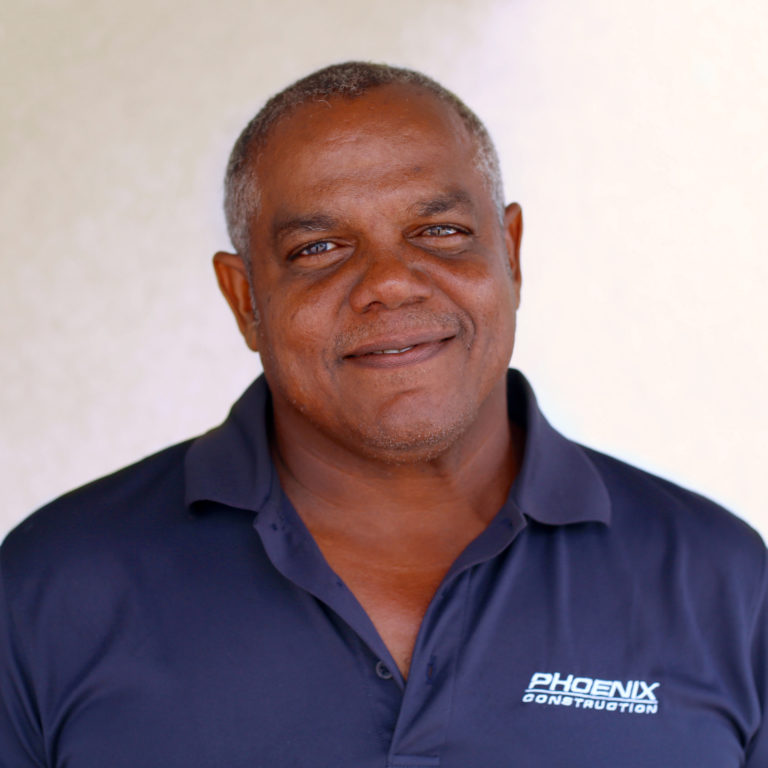 Troy Rankin
Site Superintendent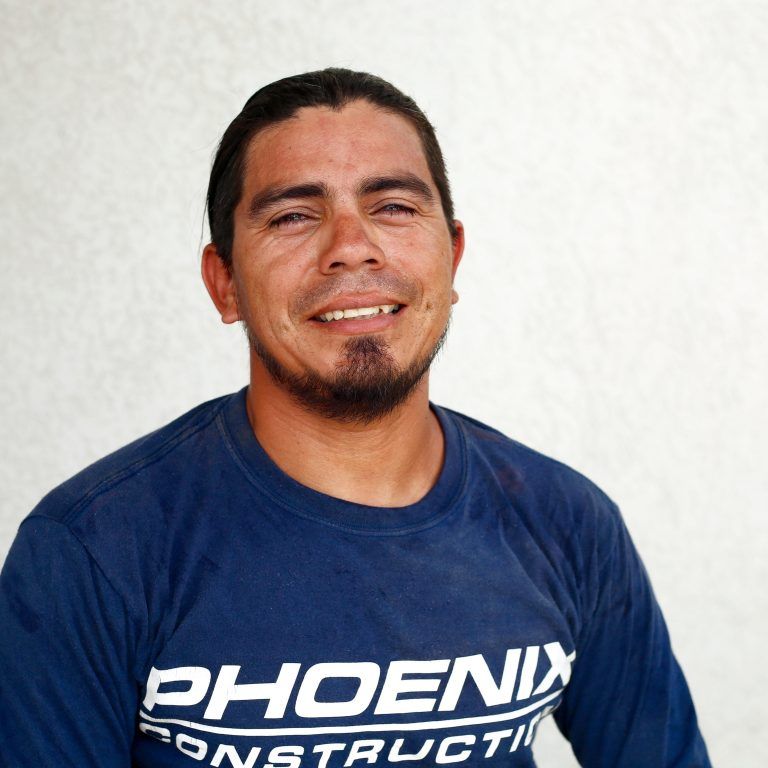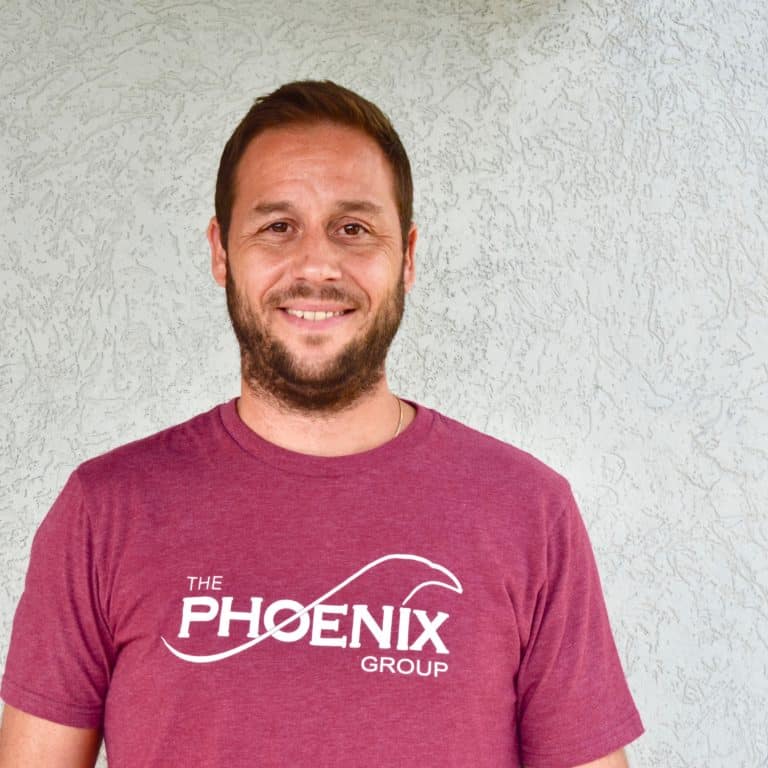 Yianni Georgakopoulos
Site Superintendent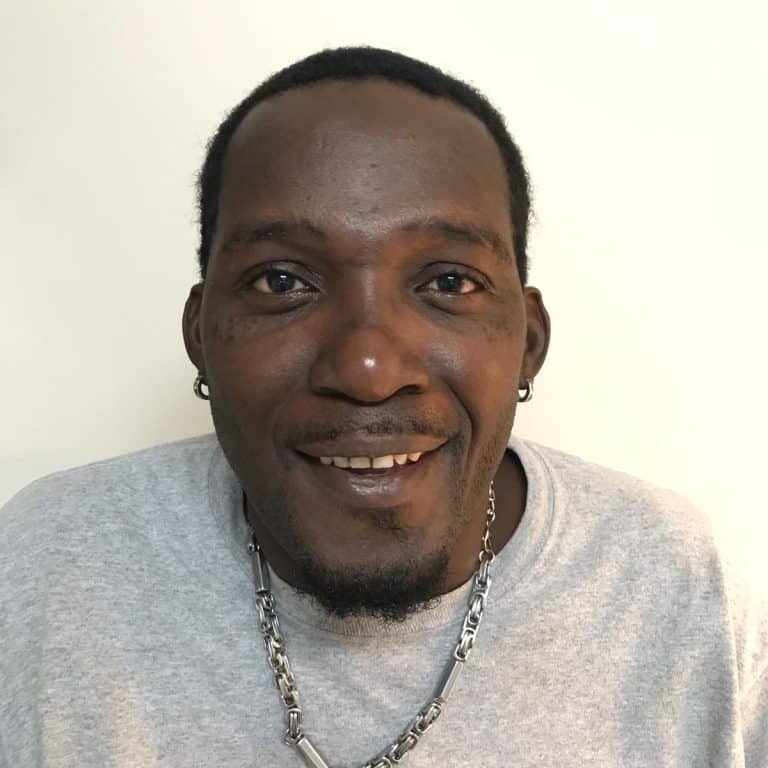 Donnovan Petterson
Labourer
Client Testimonials
Phoenix has consistently served us well as our builders. We now have over 500 Mini Warehouse units and every building has been 100%. I don't know of anybody I trust as much as Phoenix.
Having the right team on board for our design and build made the process thoroughly enjoyable and the final product was delivered on time and on budget. Our overall experience with Exeter, Phoenix and Mike Stroh of Trio Design was first class and the professionalism and quality that was displayed by the whole team was excellent. We could not be happier with the house and look forward to making many fond memories in it for years to come.