Our people are the foundation of our success. This is where collaboration, hard work and diversity meet. The talents and skills of each individual are what make Phoenix great. Each person plays a unique role in delivering and often exceeding our clients' expectations.
---
Leaders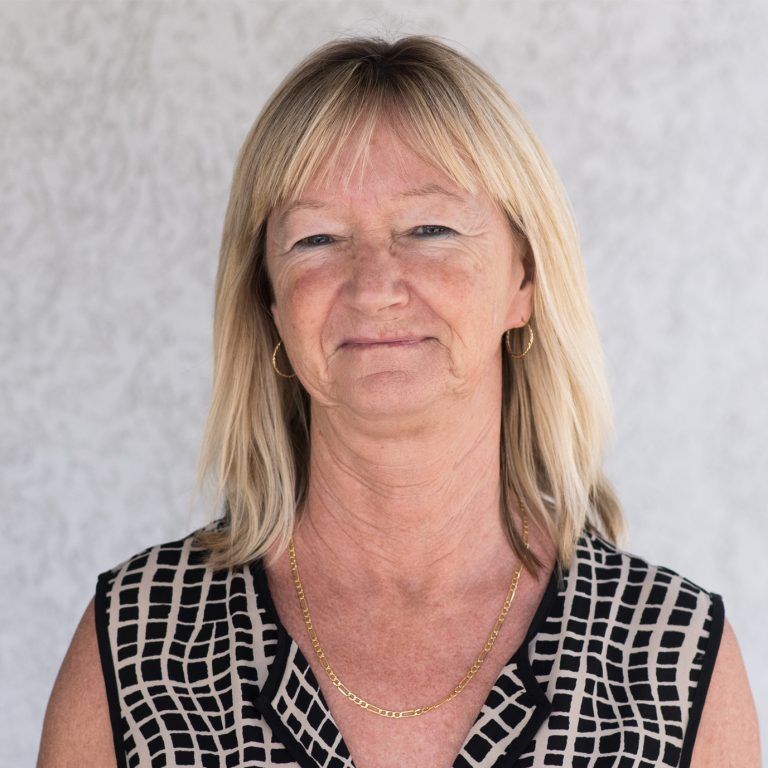 Barbara Anley
General Manager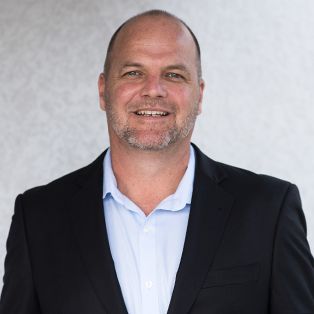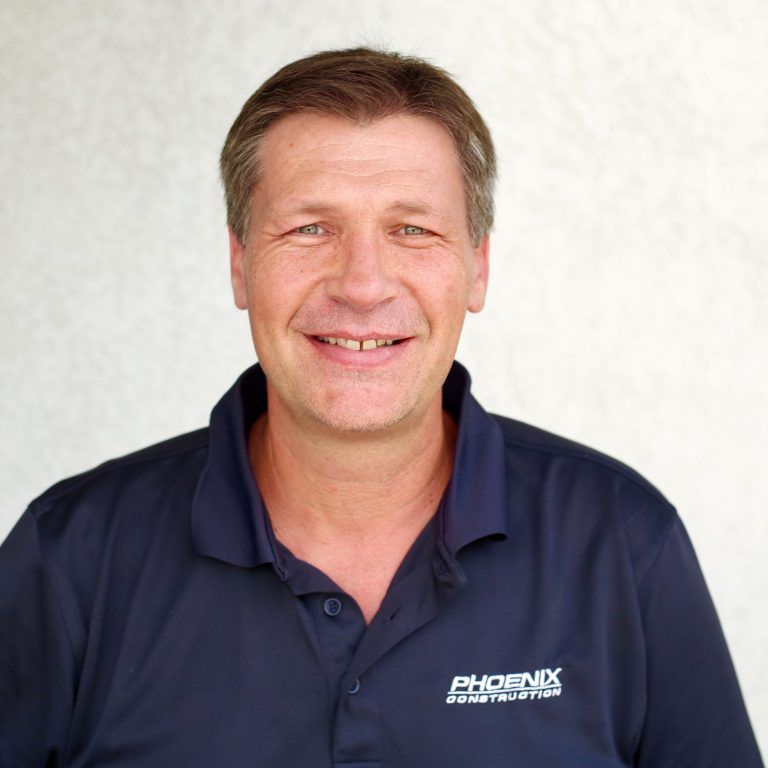 Keith McCarthy
Operations & Quality Control Manager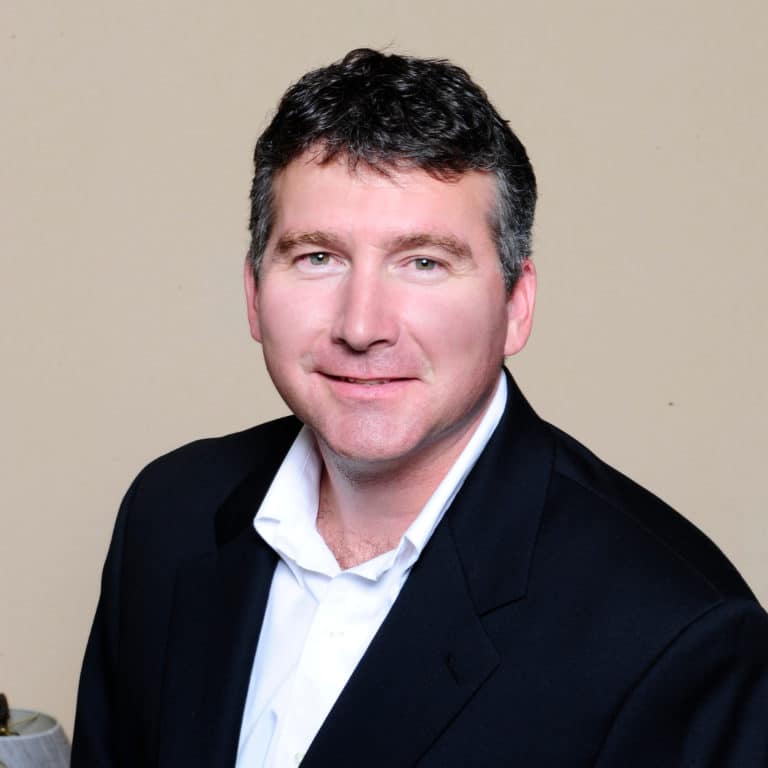 Shayne Howe
Managing Director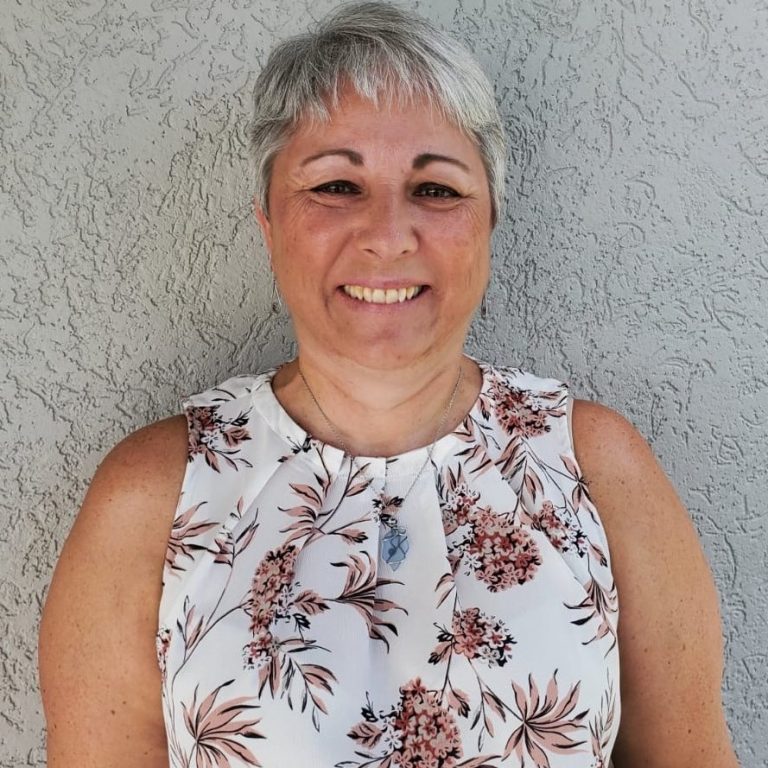 Wanda Viscount
Financial Controller
Team Leaders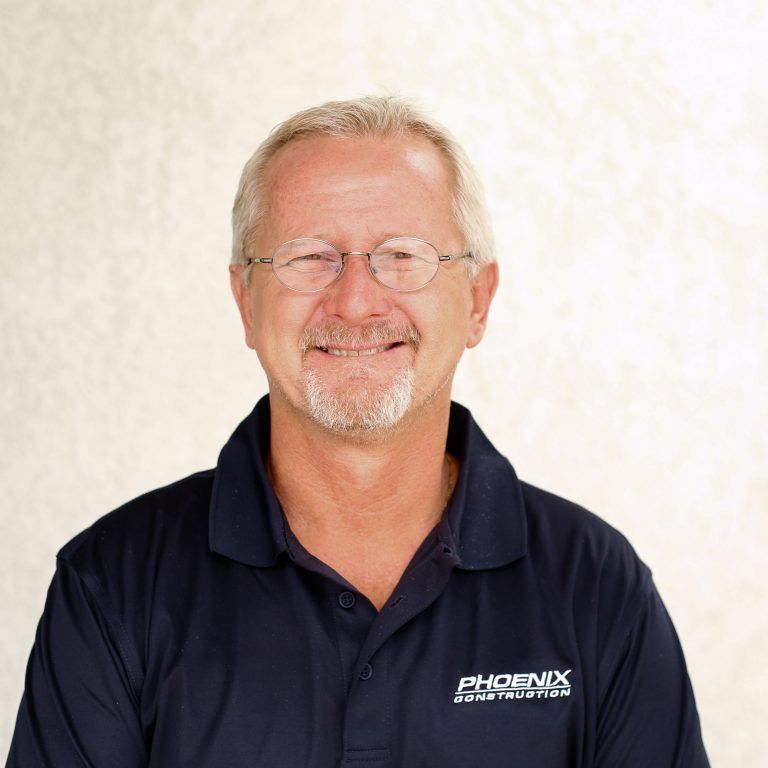 Brian Simpson
Construction Manager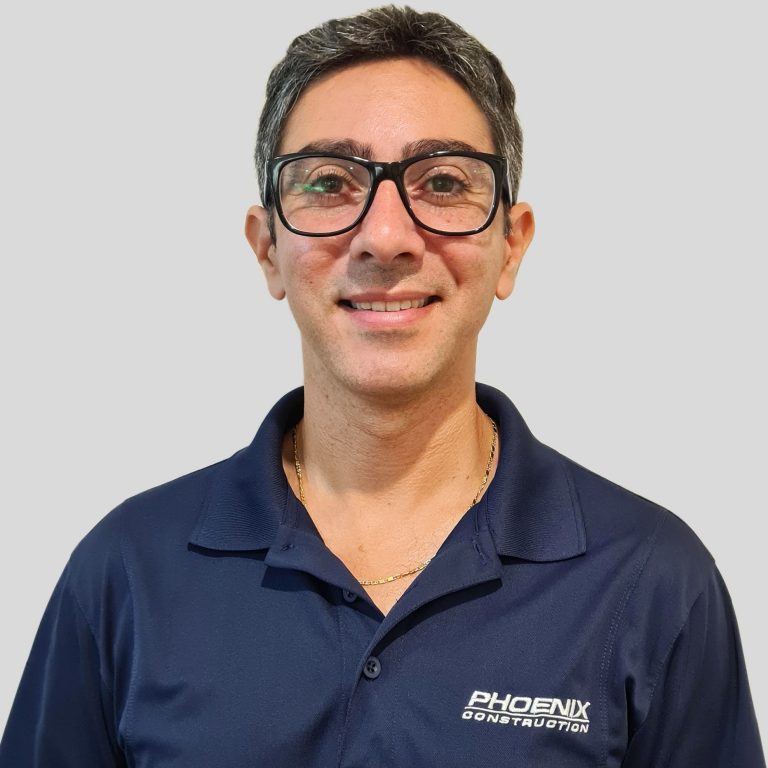 Chadi Haikal
Construction Manager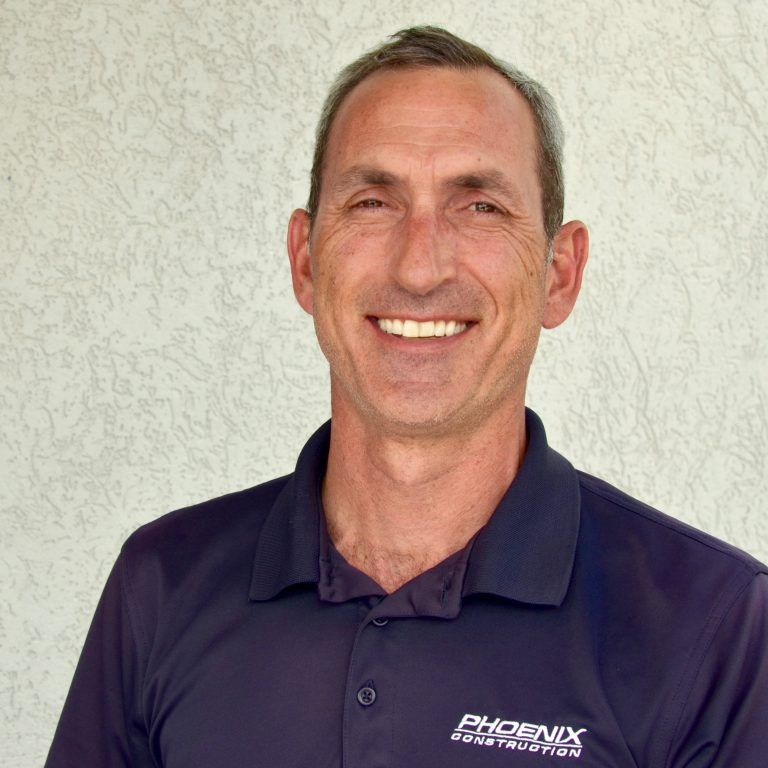 Jamie Graham
Construction Manager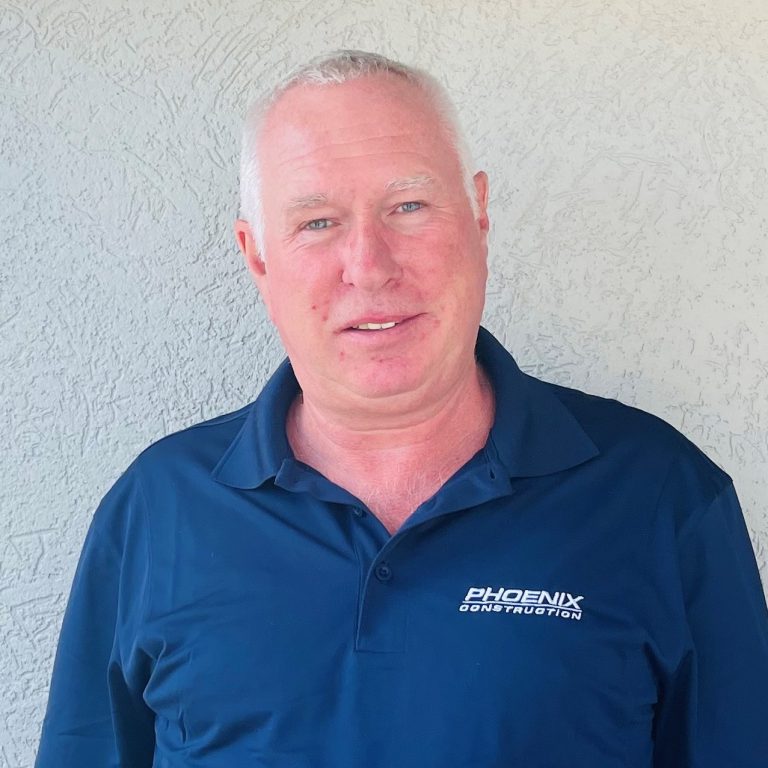 Richard Foot
Construction Manager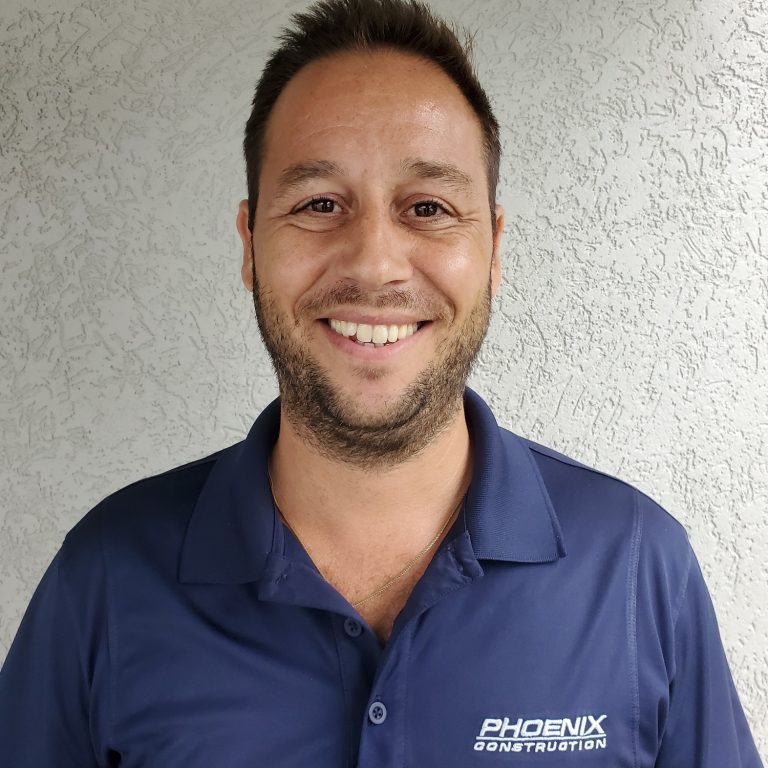 Yianni Georgakopoulos
Construction Manager
Office, Interior Design & Field Teams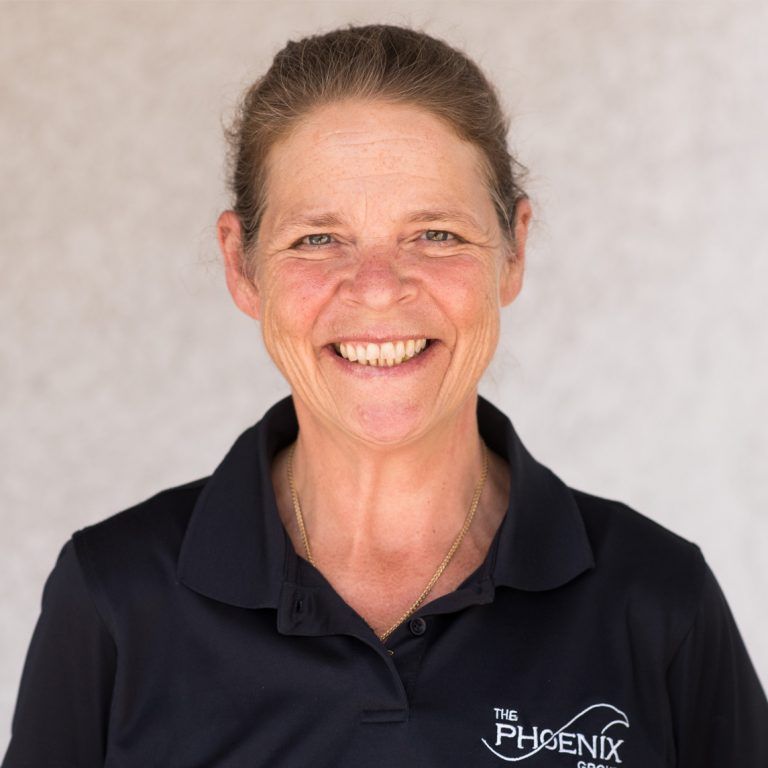 Angie Ellis
Contract Administrator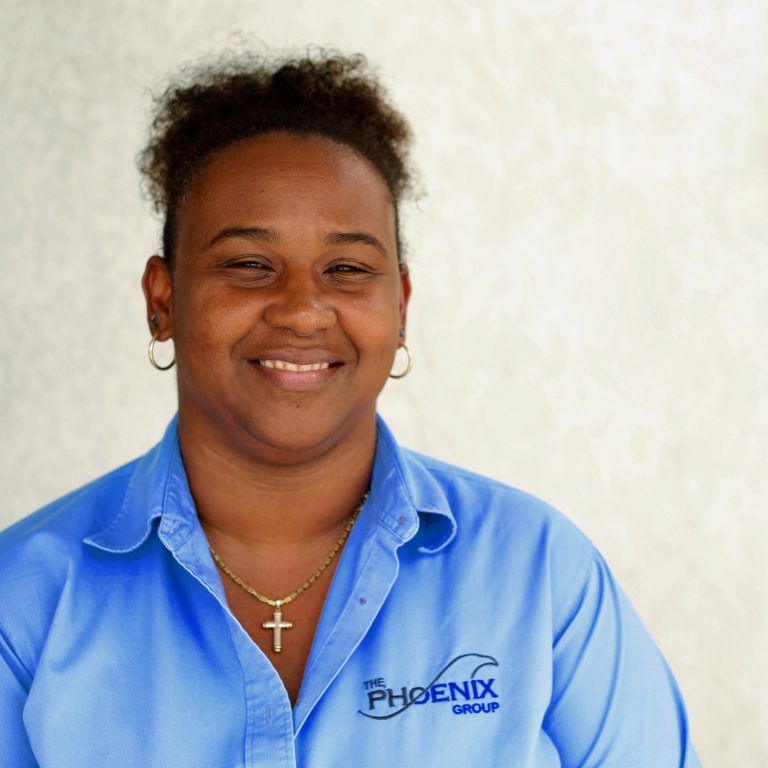 Delbra McField
Accounts Administrator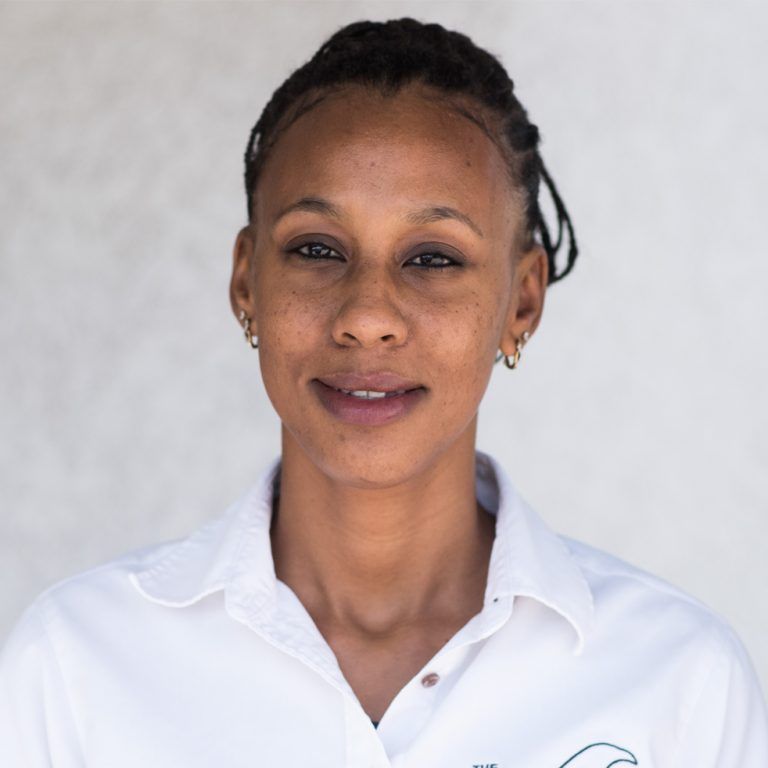 Jessica Cranston
Receptionist / Project Administrator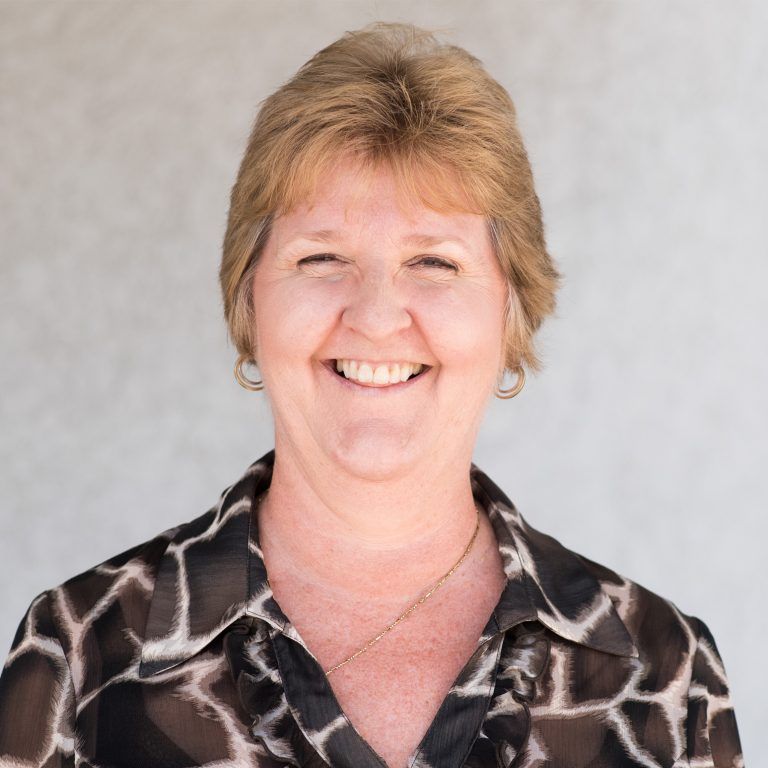 Lois Goodacre
Office Administrator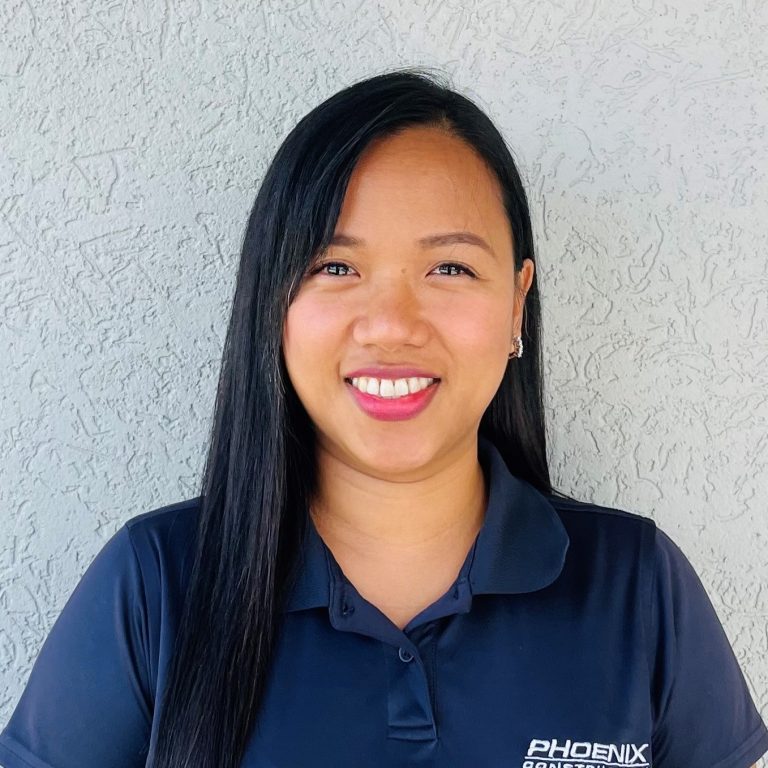 Ria Webster
Project Administrator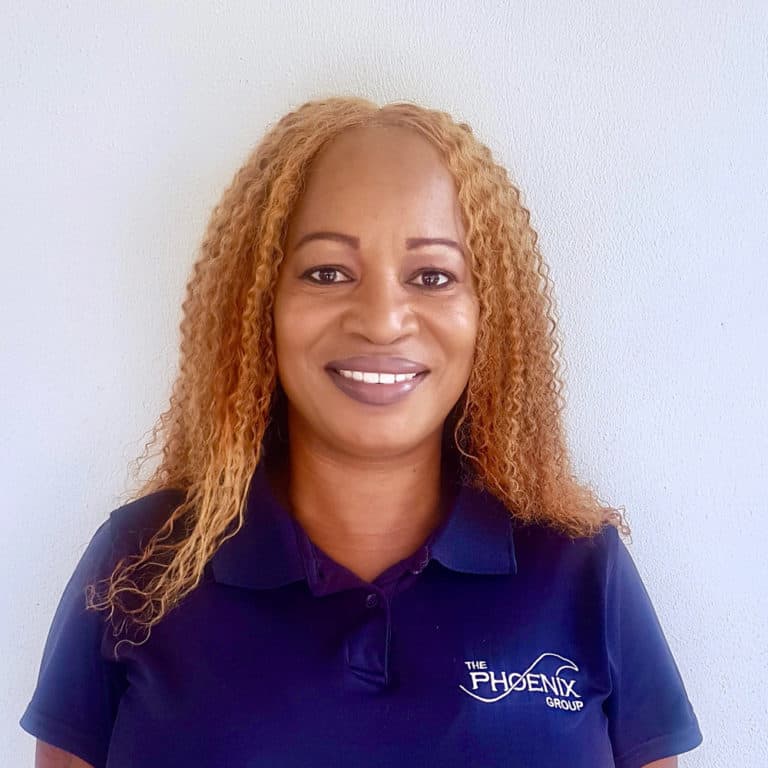 Ruby Gardener
Project Administrator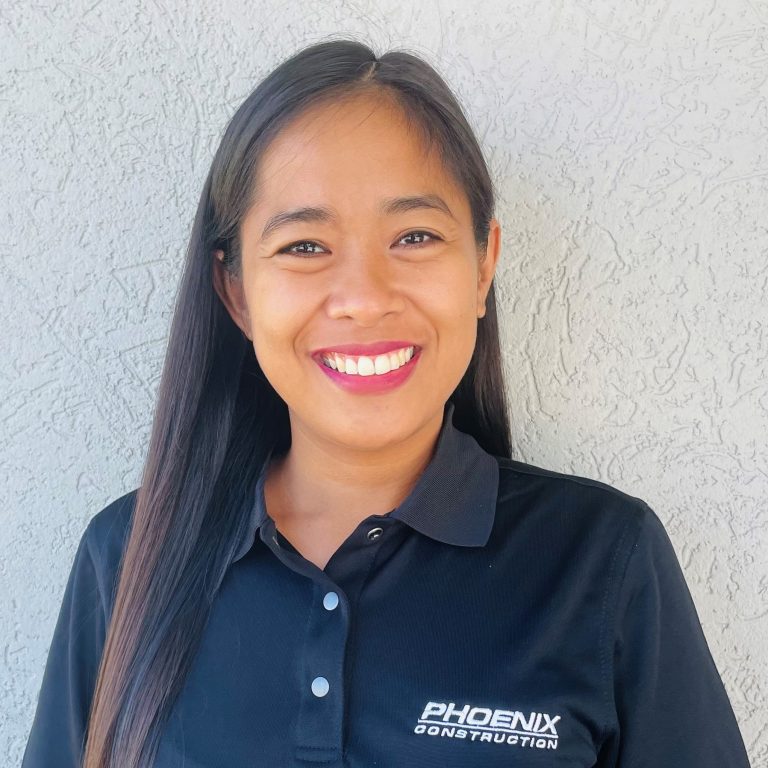 Sandra Guevarra
Estimator/Project Coordinator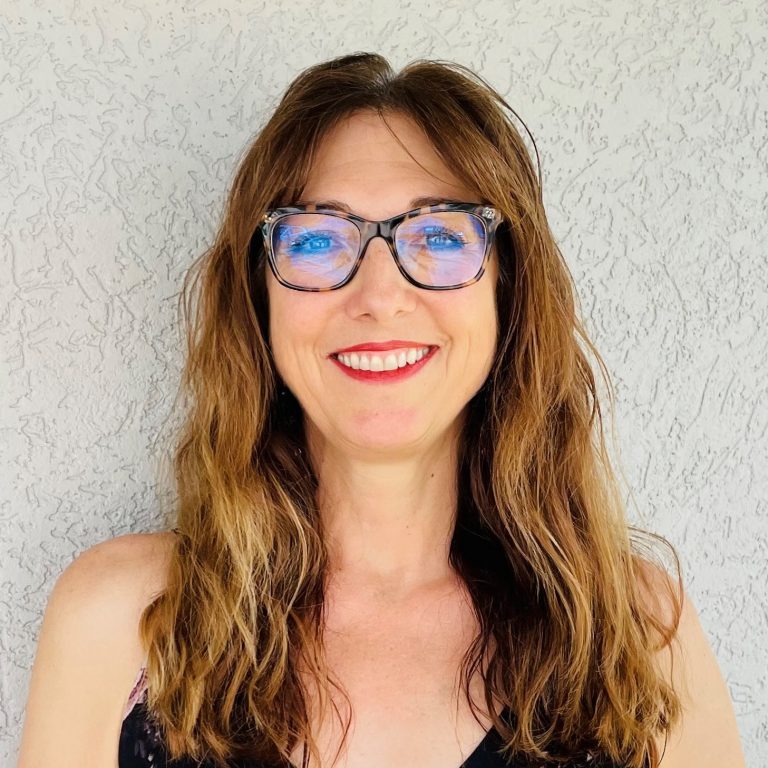 Stacey Dorush
Project Administrator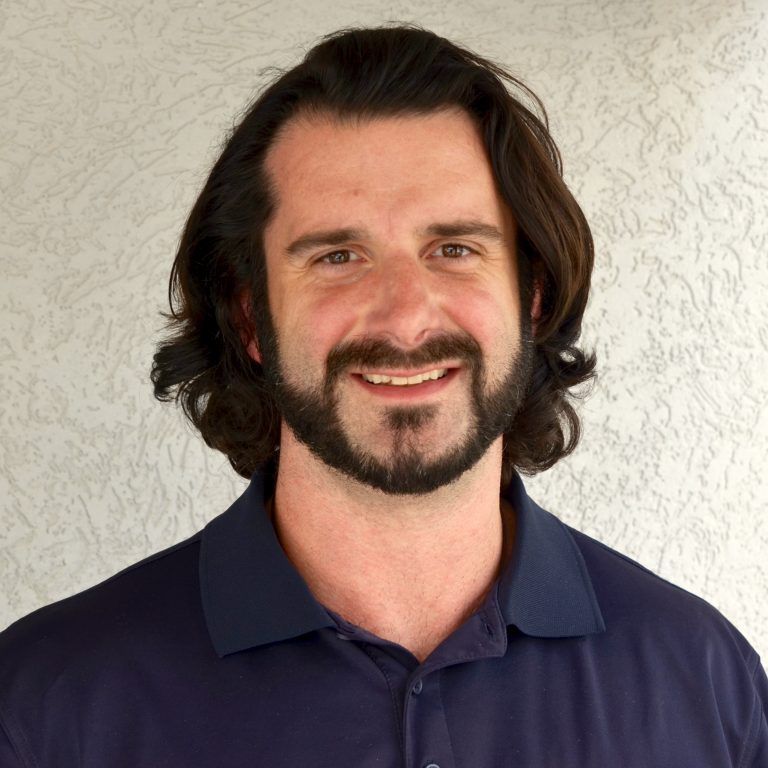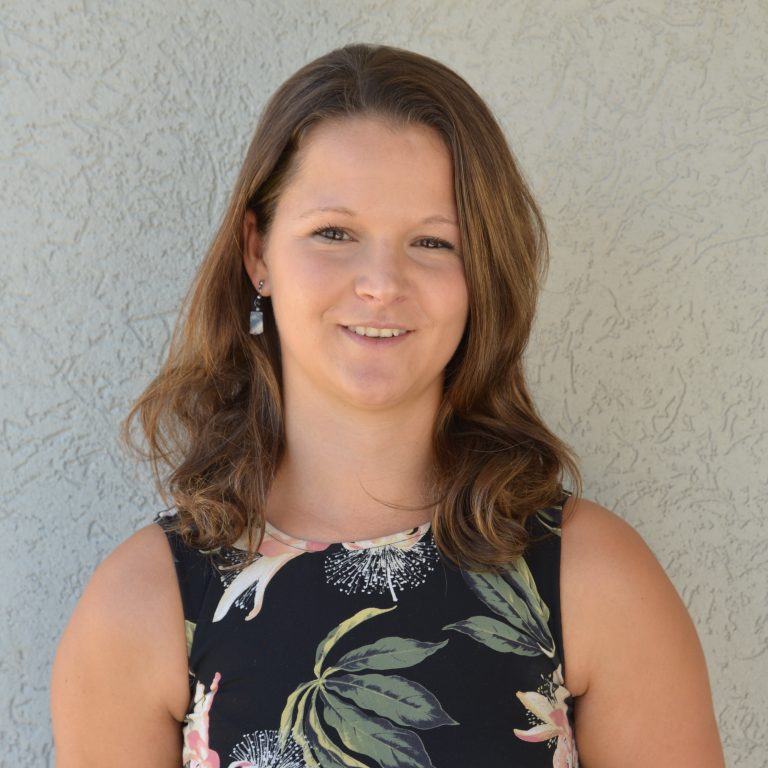 Amy Letourneau
Interior Designer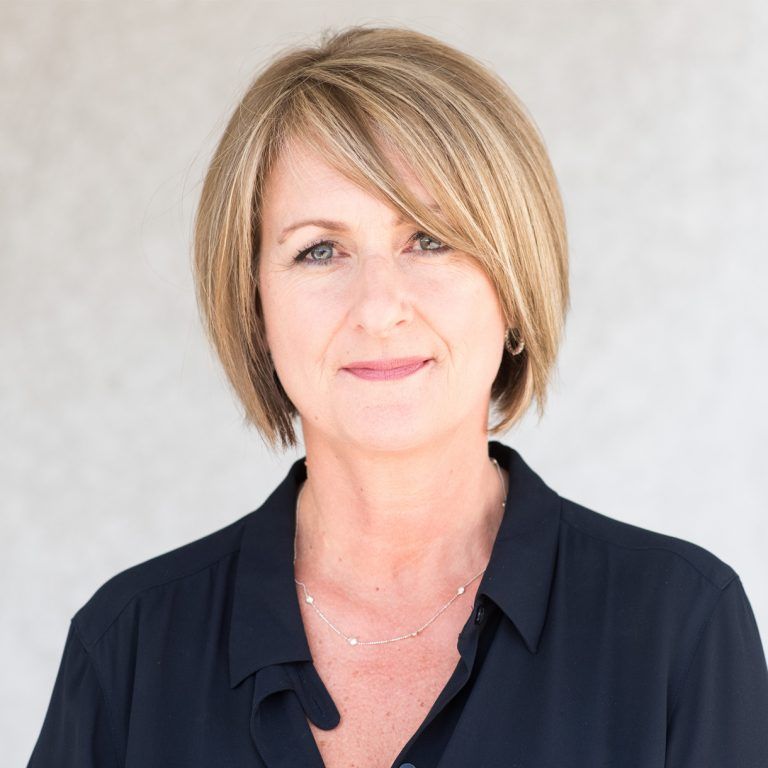 Daniela Natale
Interior Designer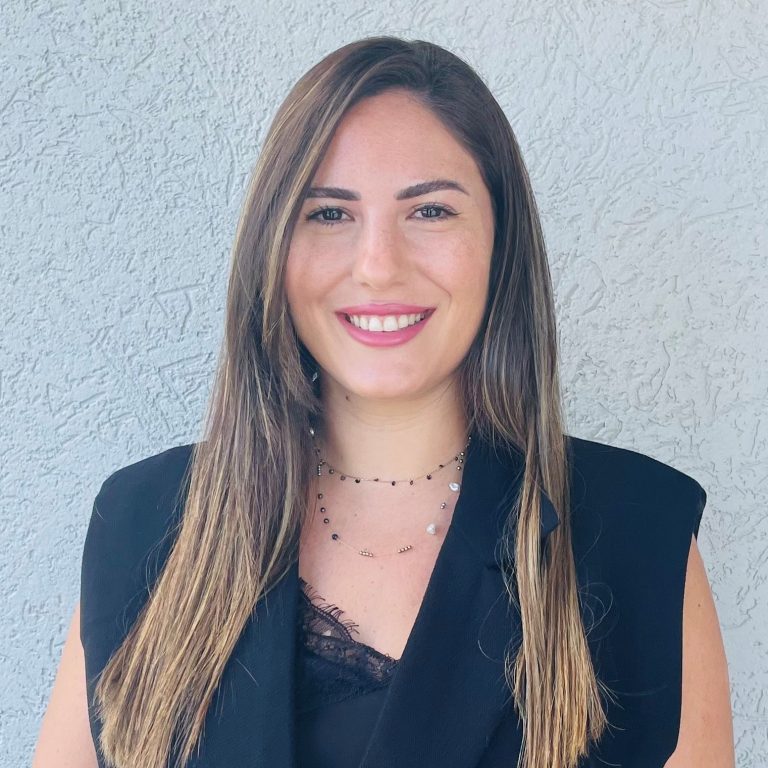 Nadine Abounohra
Interior Designer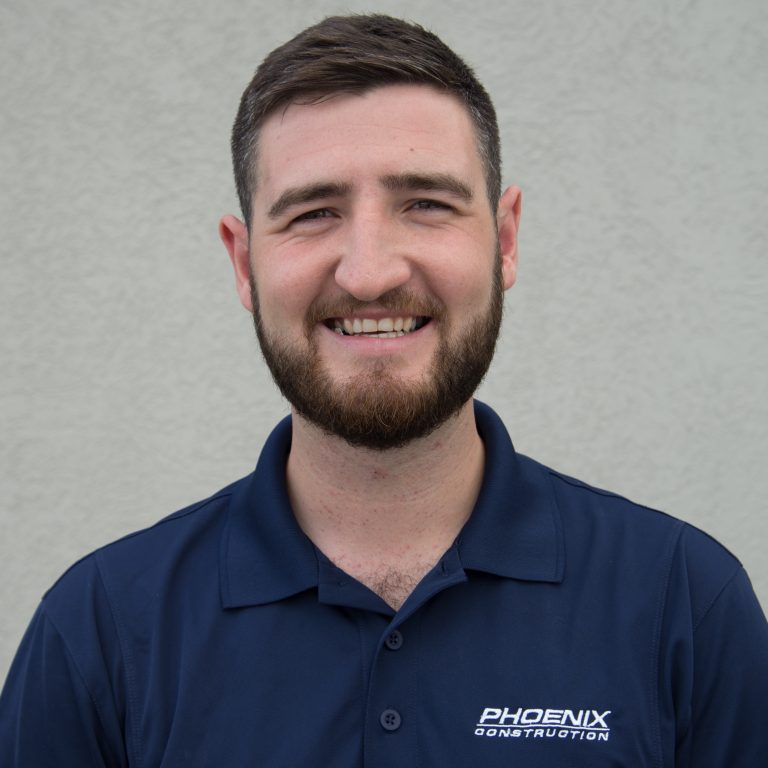 Alastair Kelt
Site Superintendent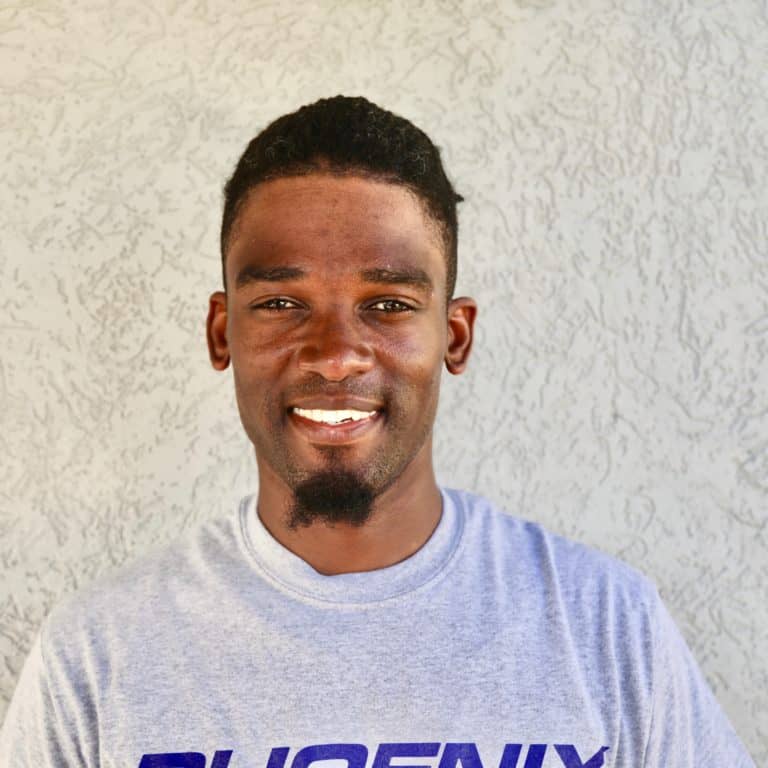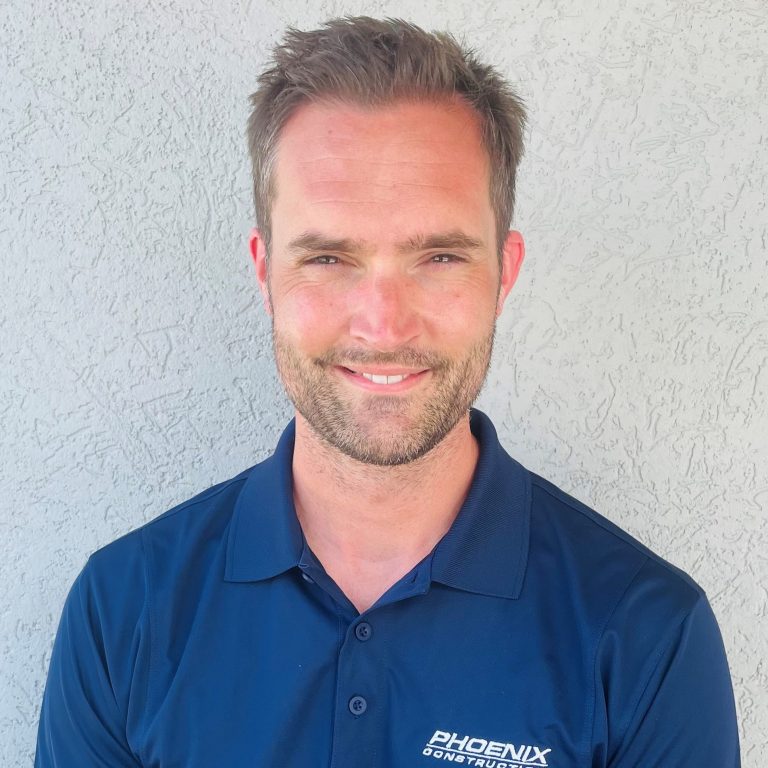 Andy Albray
Site Superintendent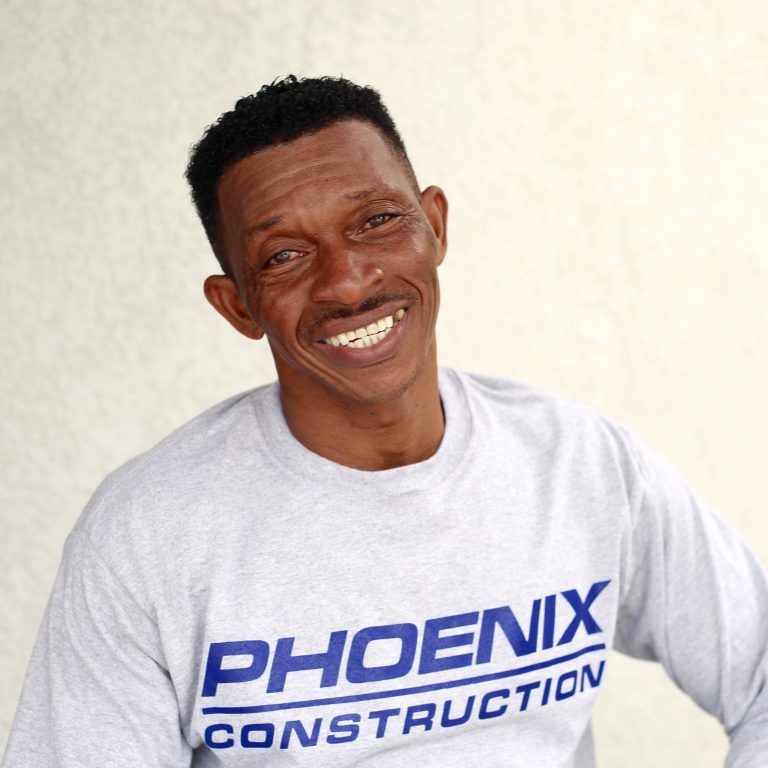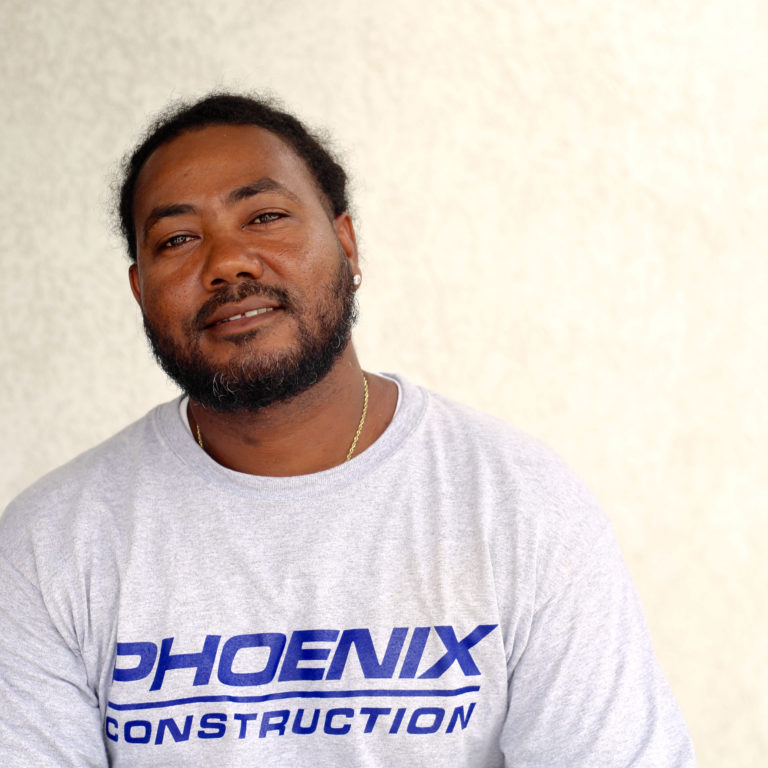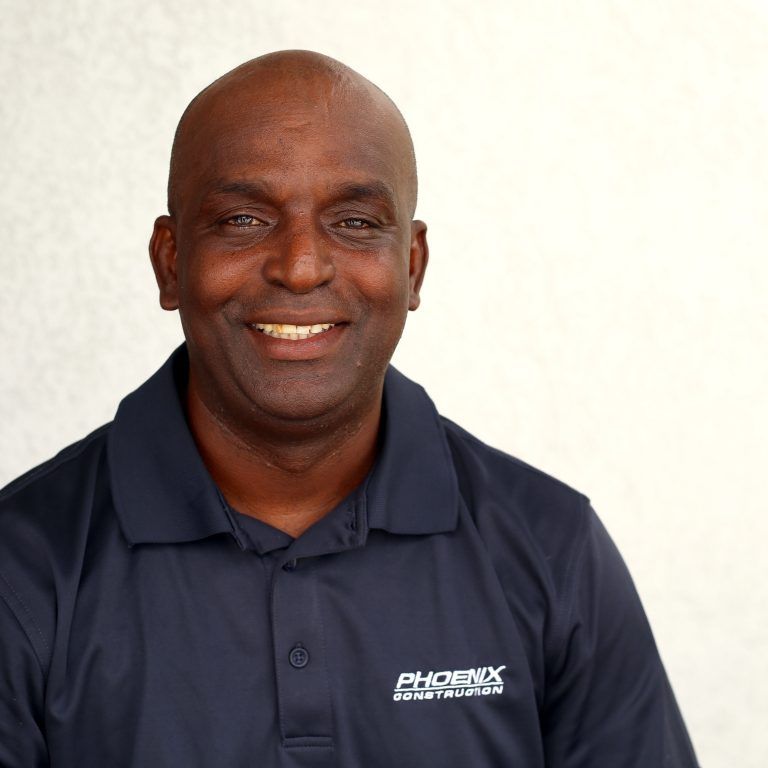 Barry Alphonse
Site Superintendent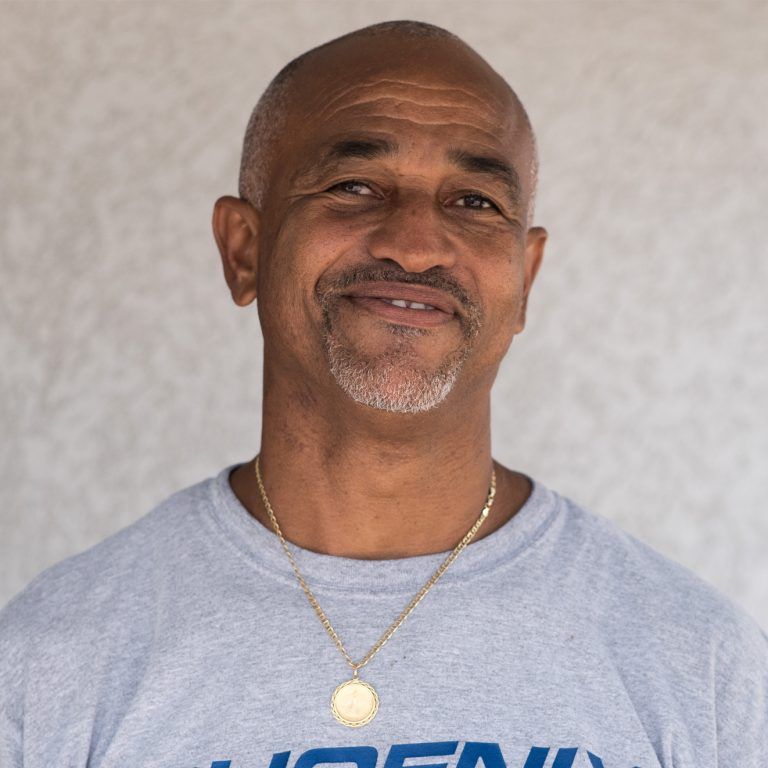 Bernard Callander
Carpenter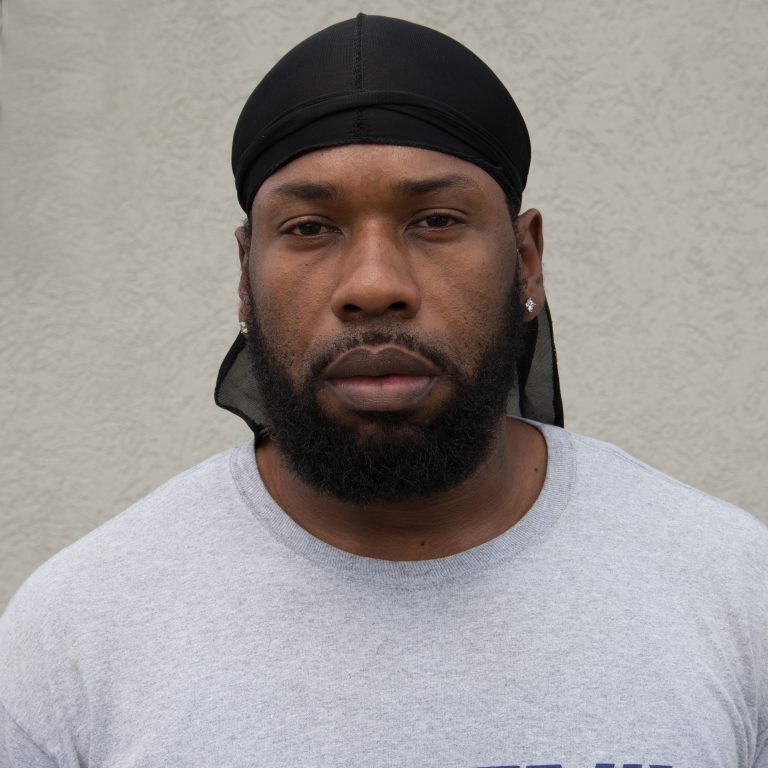 Christopher Myles
Rough Carpenter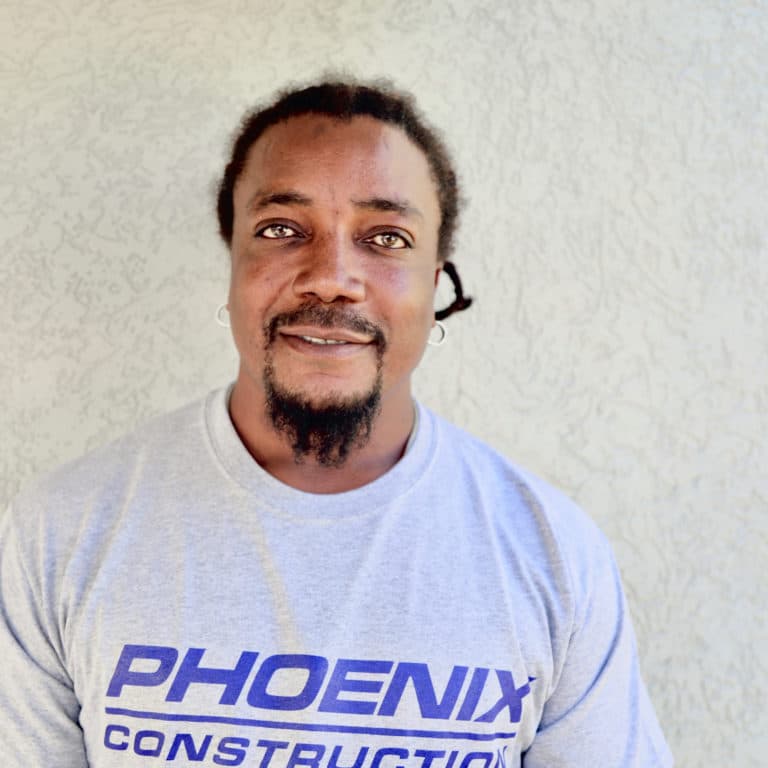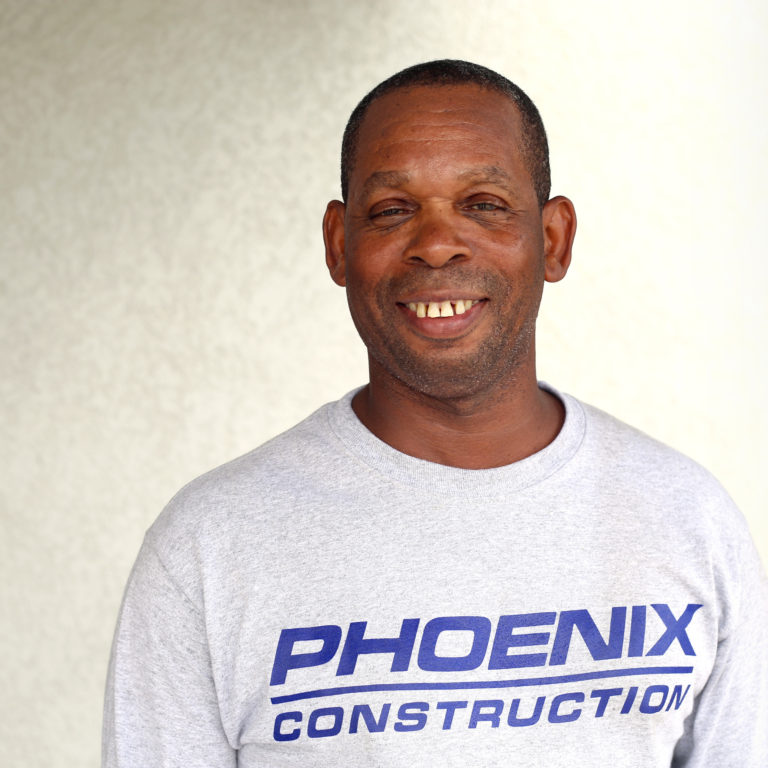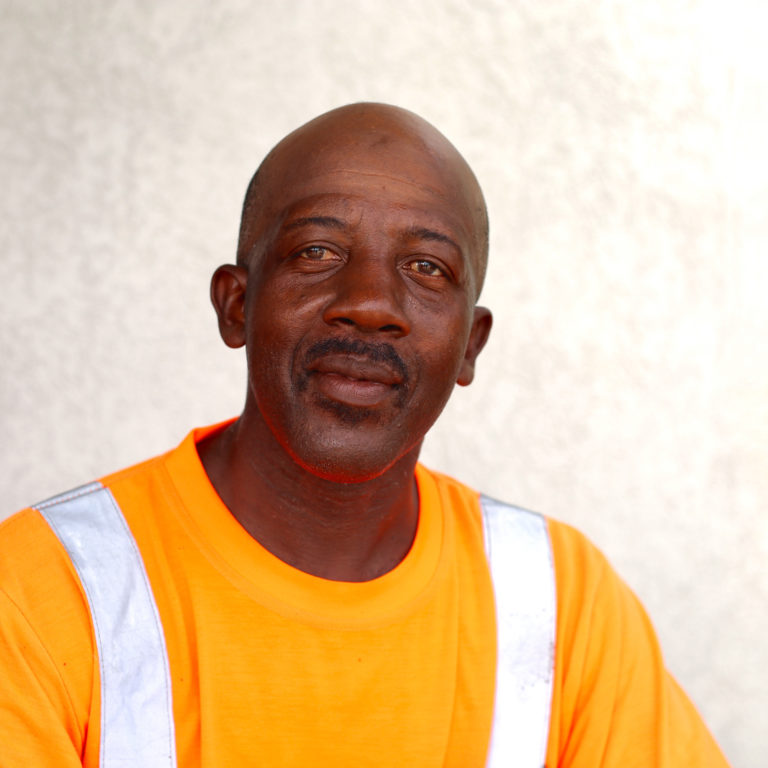 Desmond James
Finish Carpenter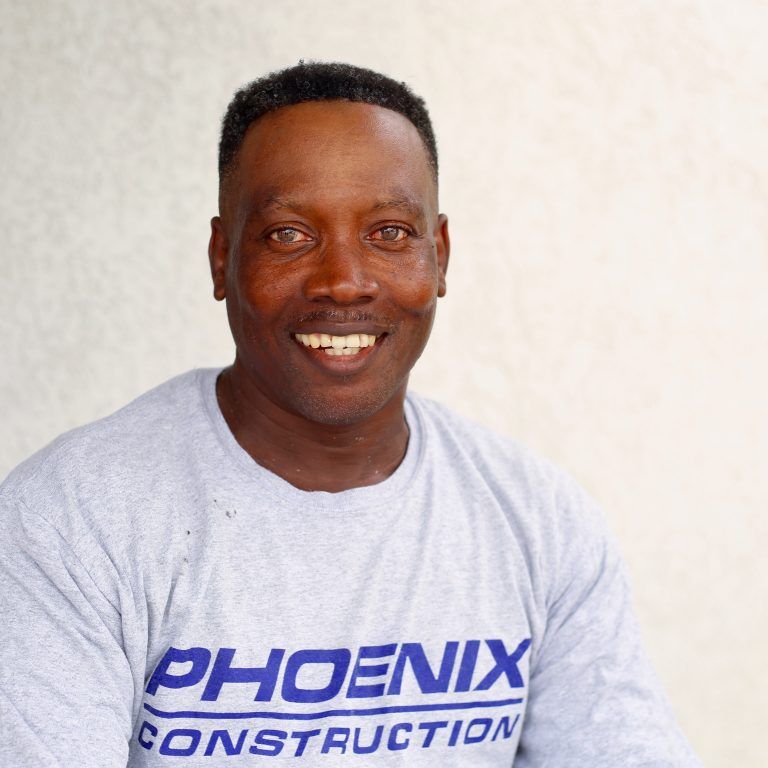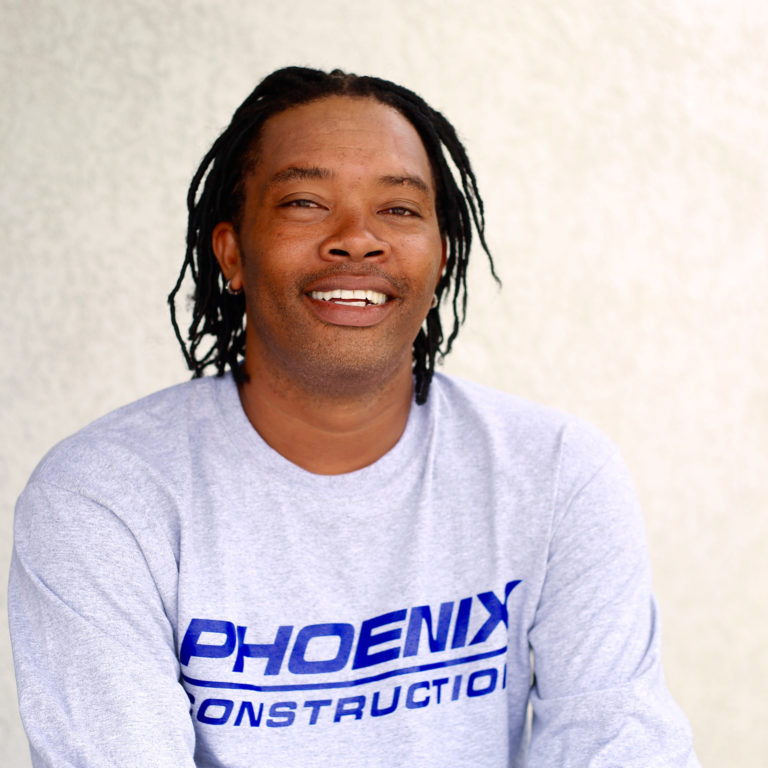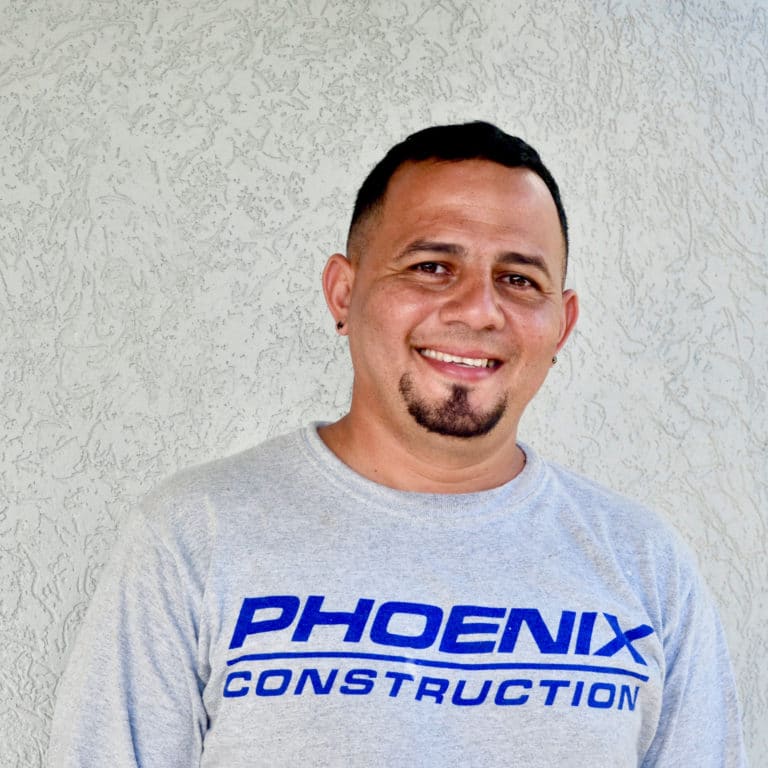 German Cerrato
Finish Carpenter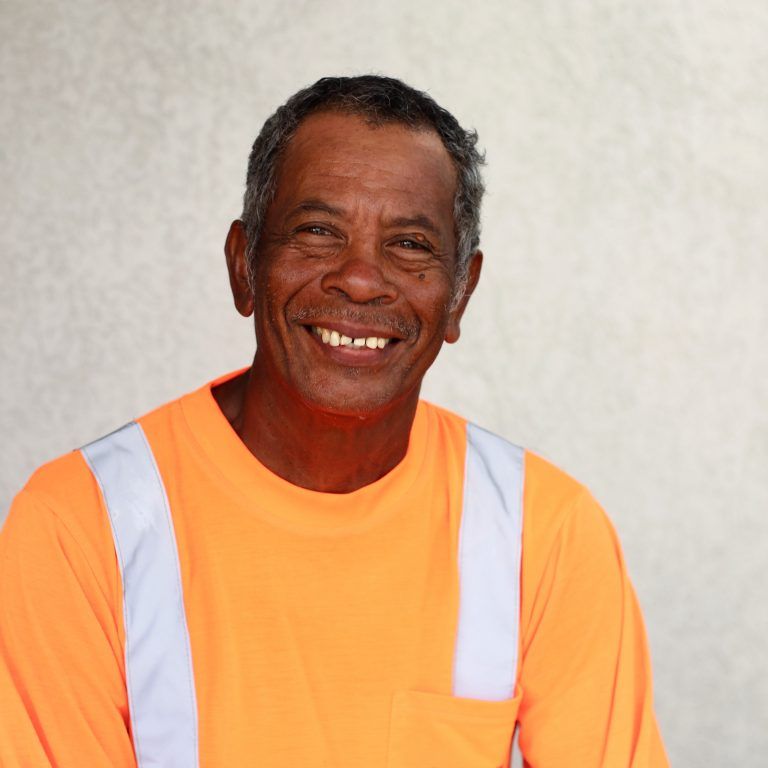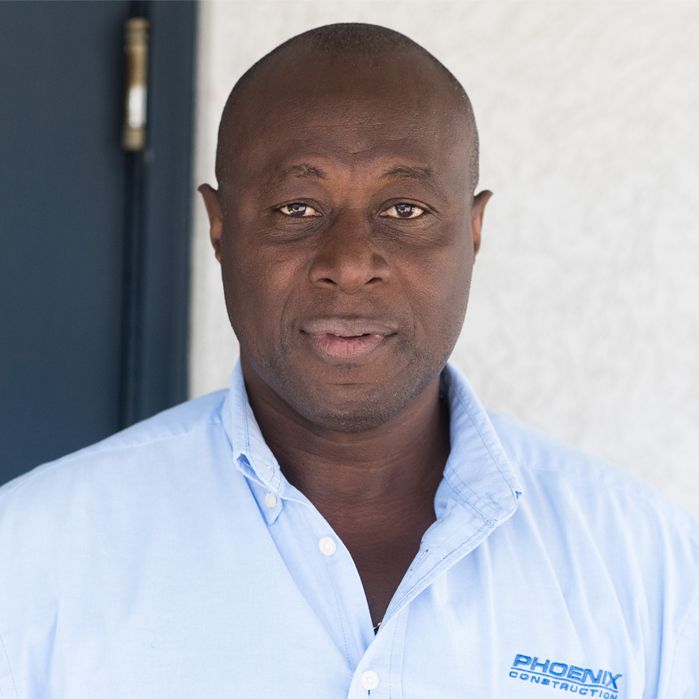 Ian Haughton
Project Coordinator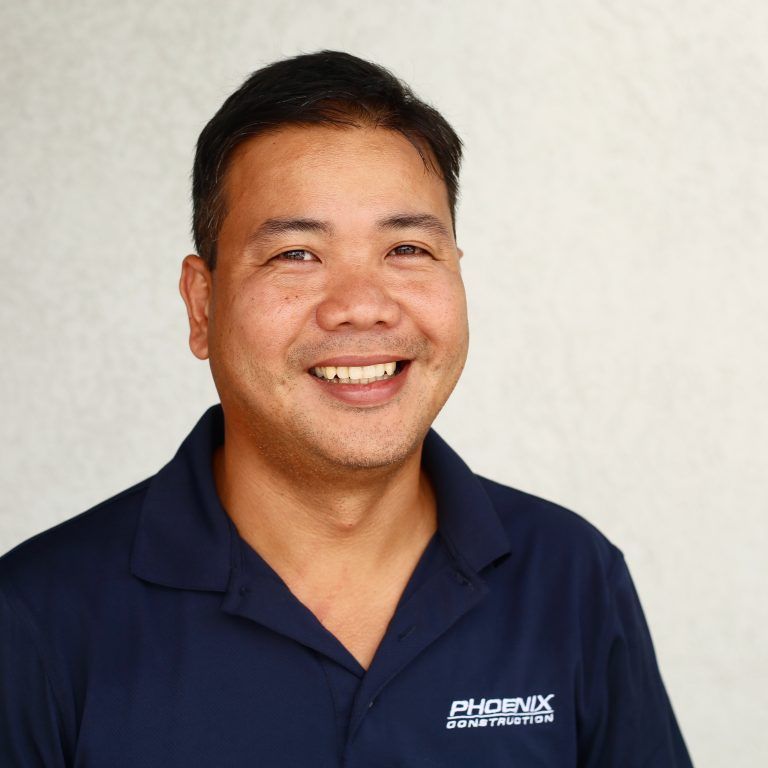 Joelito Jocson
Warehouse Supervisor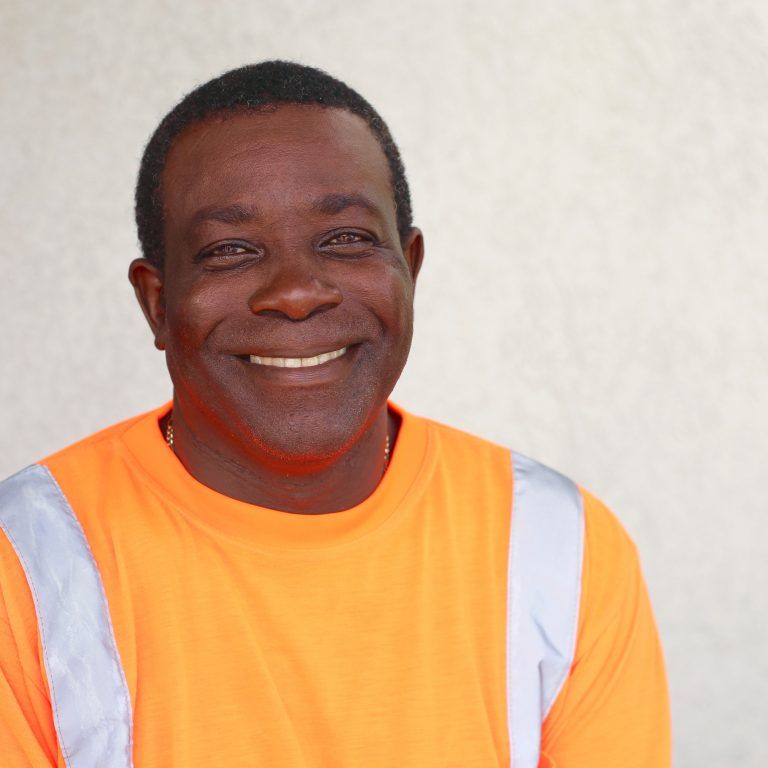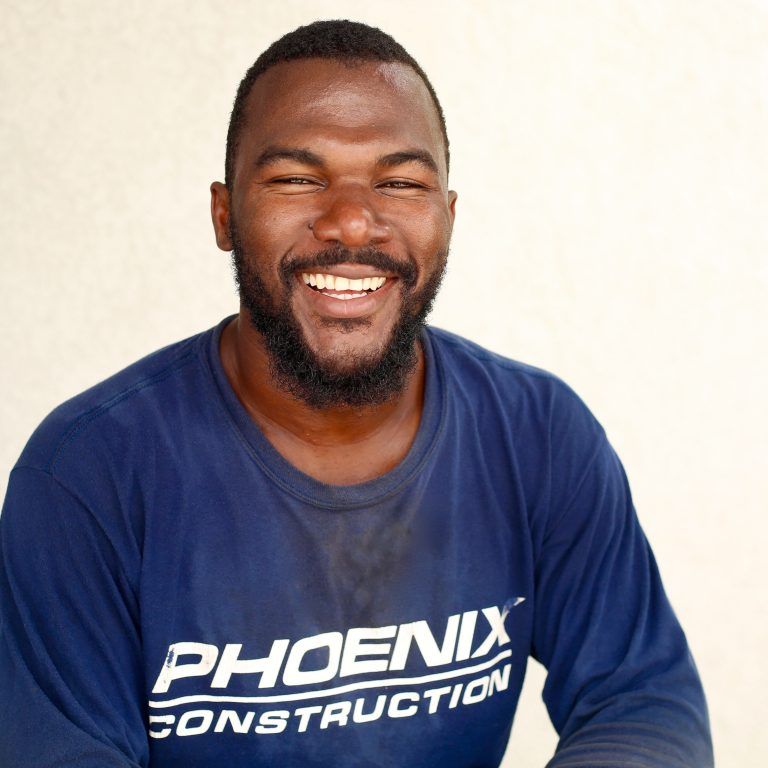 Keno Blackwood
Electrical Apprentice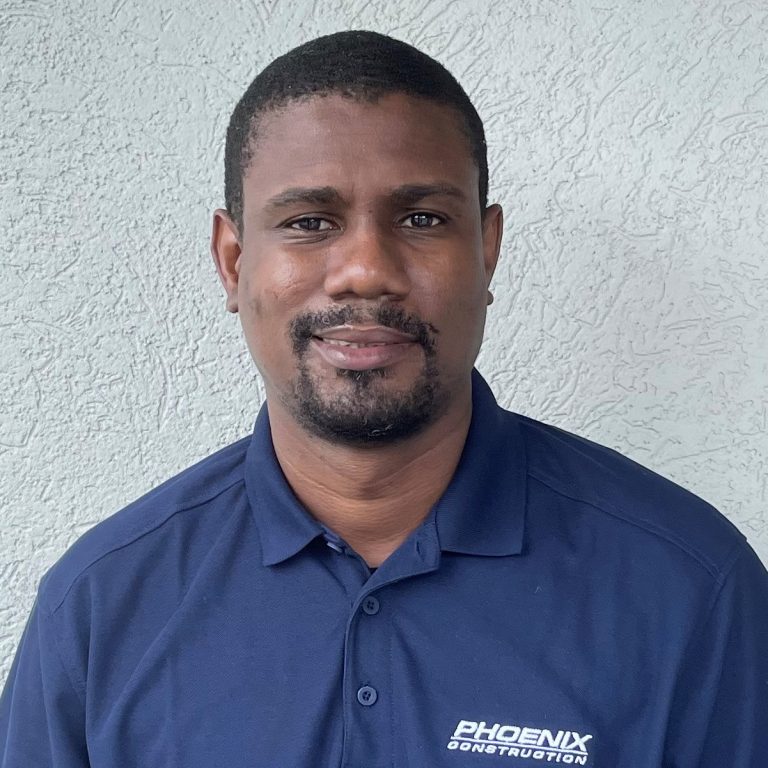 Marshall Magloire
Site Superintendent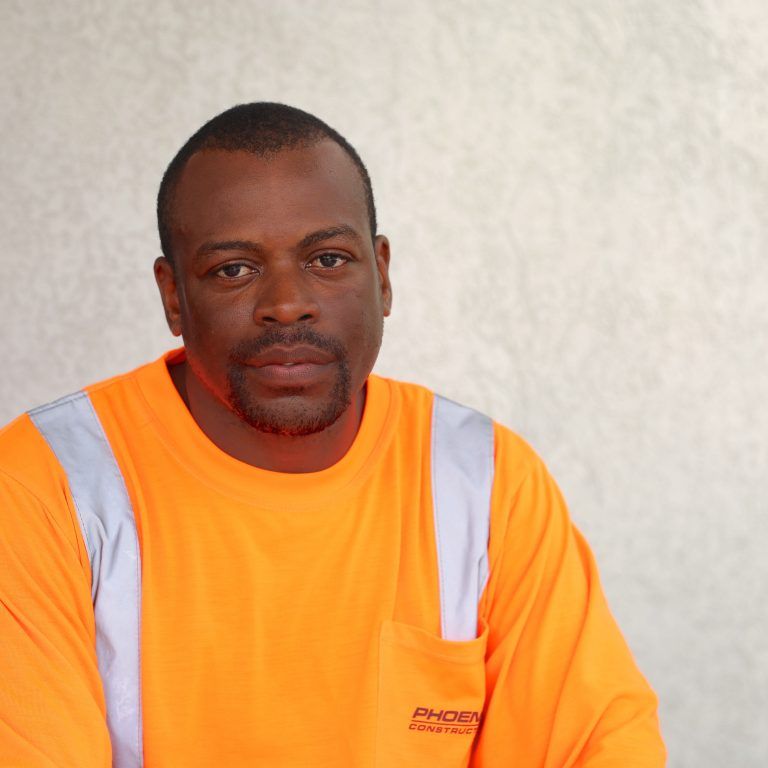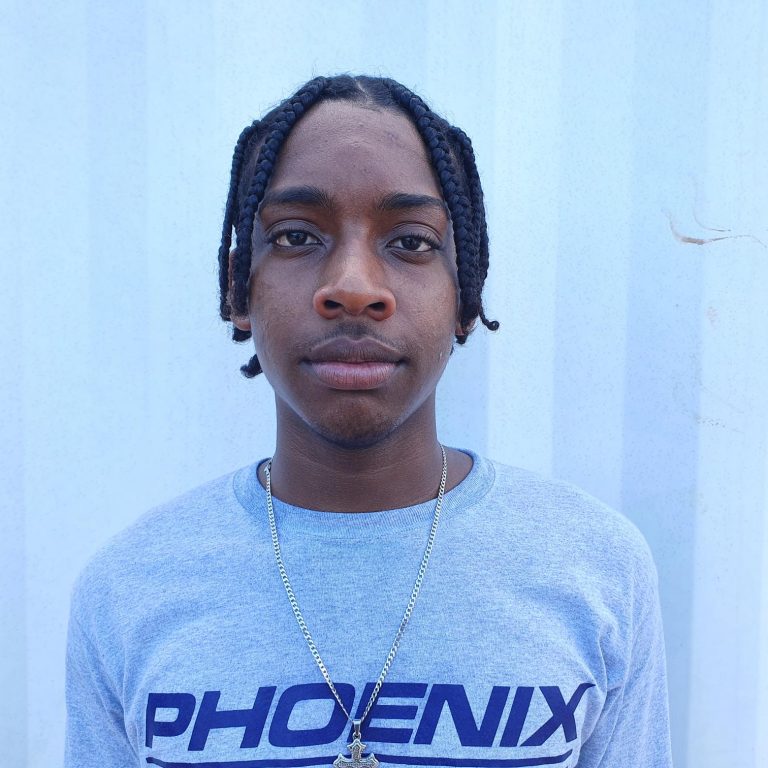 Raekwon Moya-Myles
Apprentice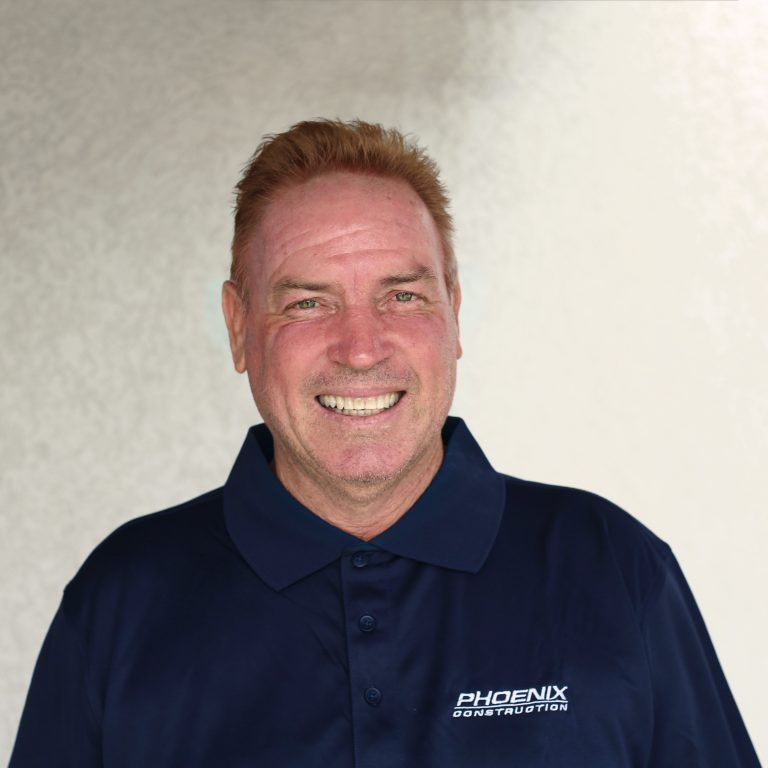 Robbie Gilchrist
Site Superintendent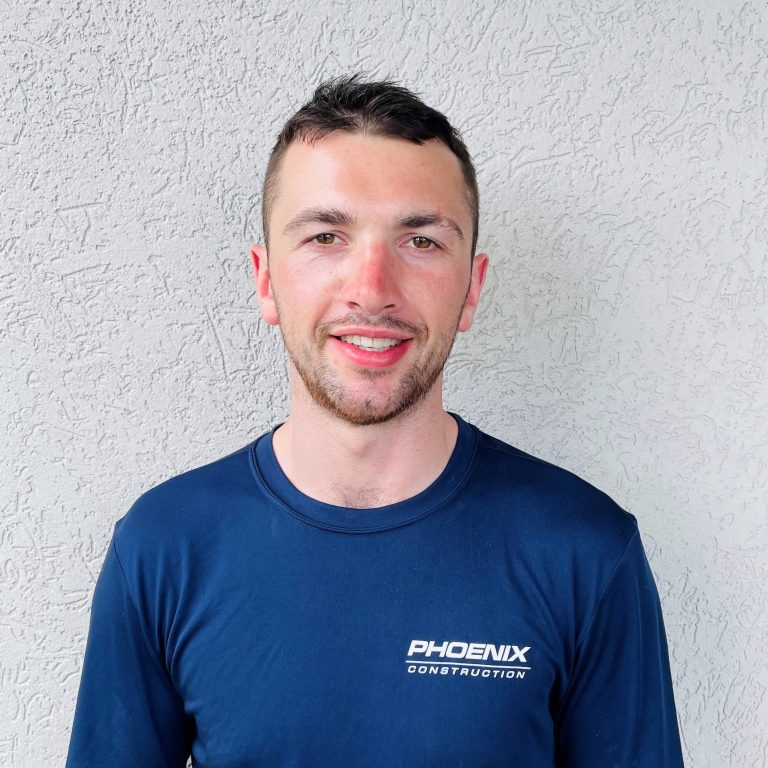 Robert Burke
Site Superintendent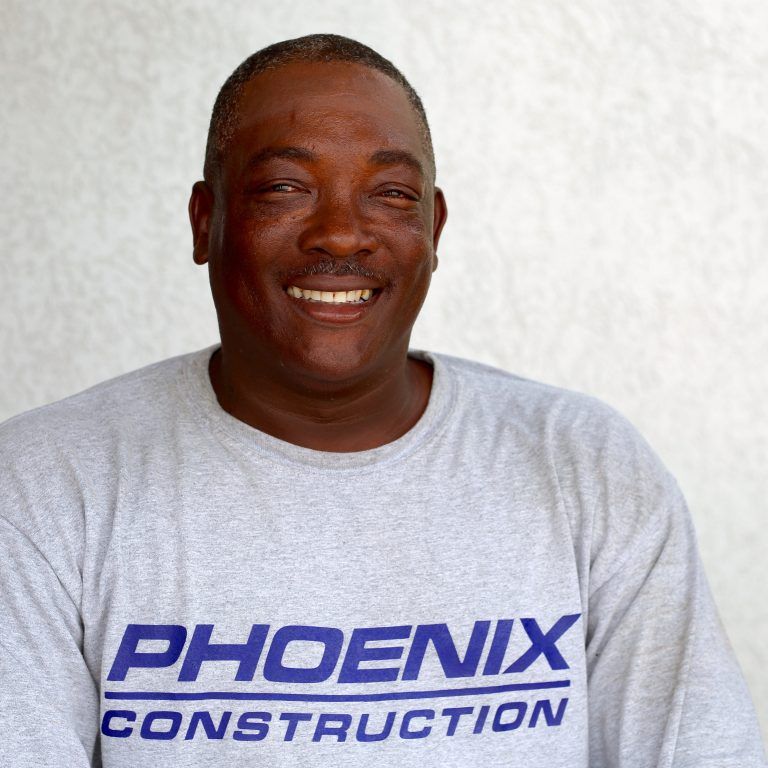 Rosewell Redden
Steel Fixer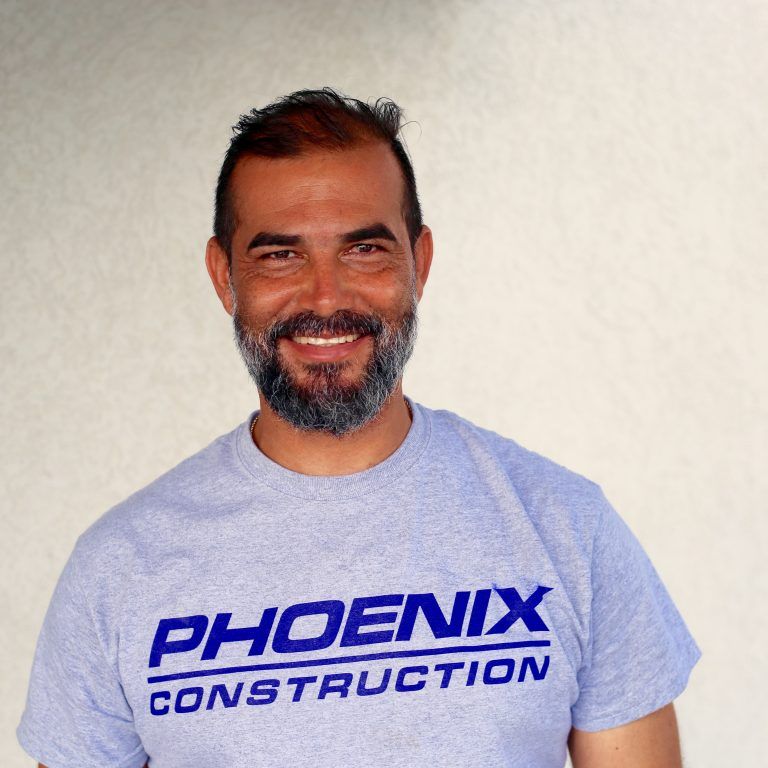 Rubbier Carrillo Hildalgo
Finish Carpenter
Client Testimonials
How confidently a contractor stands behind his work is what separates the average from the exceptional.
We have nothing but praise for the management and staff of Phoenix Construction. They have highly developed technical and organizational skills. When we hire them, we can safely continue on with our other tasks and know that they are handling the job from start to finish. We recommend them with complete confidence.