Our people are the foundation of our success. This is where collaboration, hard work and diversity meet. The talents and skills of each individual are what make Phoenix great. Each person plays a unique role in delivering and often exceeding our clients' expectations.
---
Leaders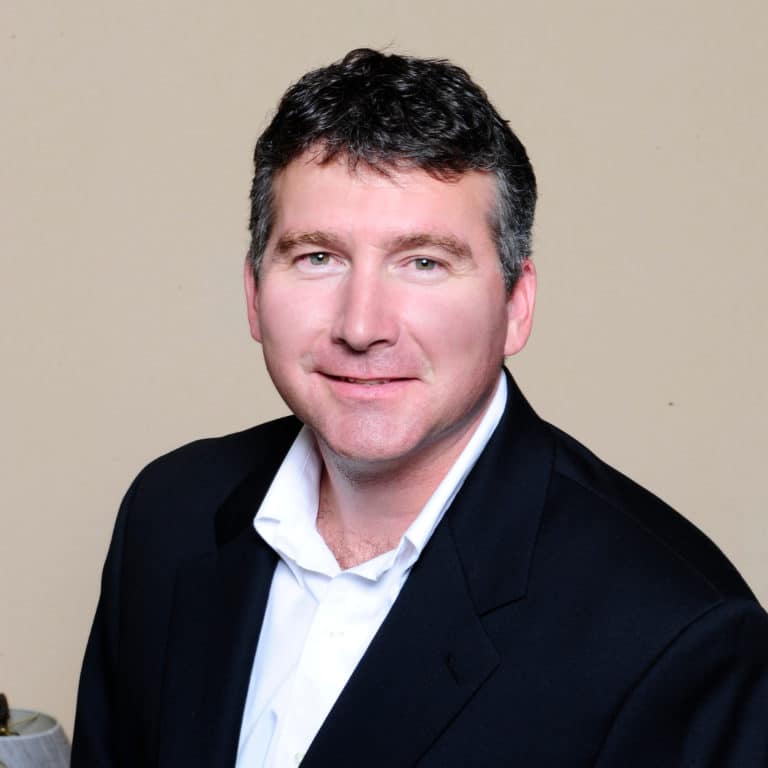 Shayne Howe
Managing Director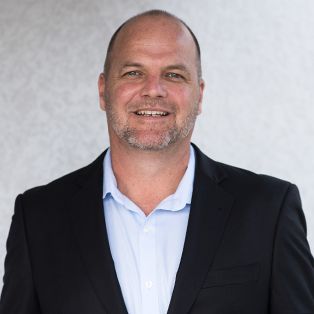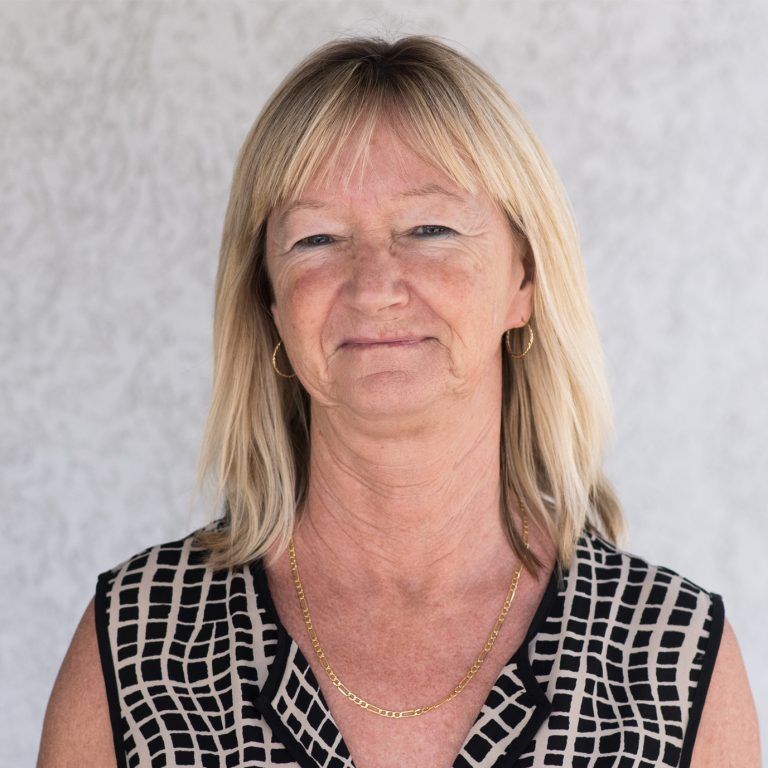 Barbara Anley
General Manager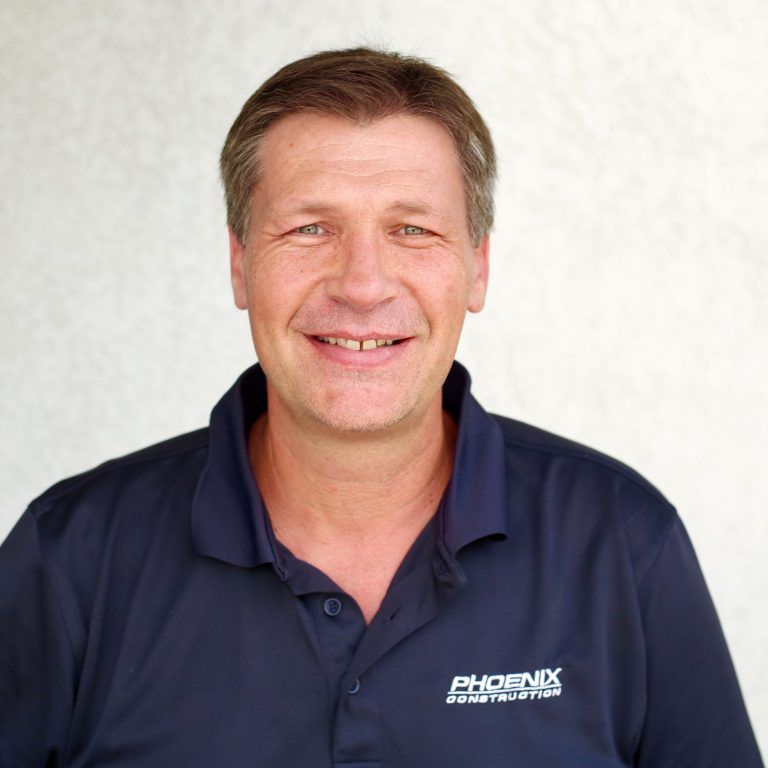 Keith McCarthy
Operations & Quality Control Manager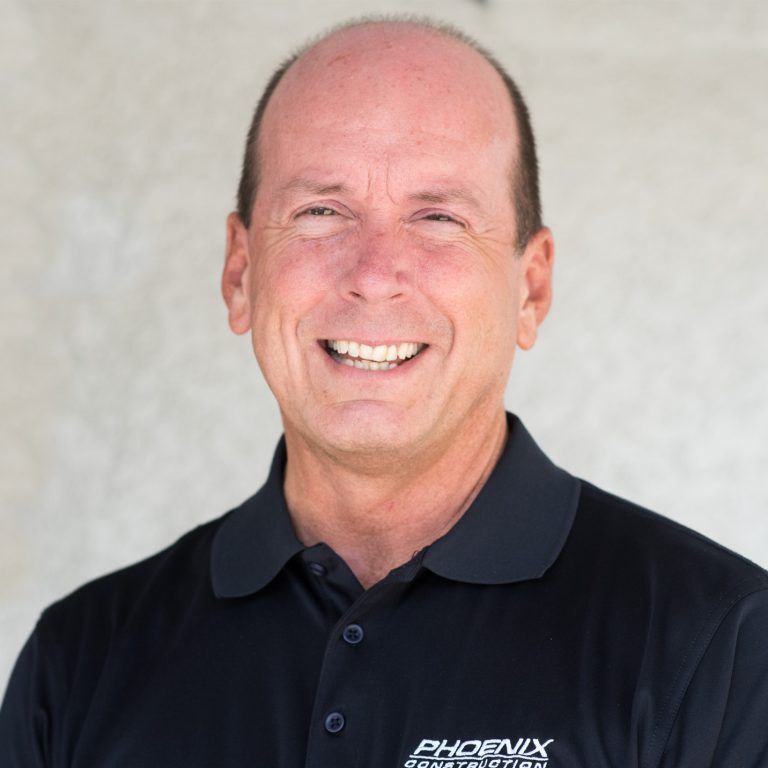 Mark Myers
Senior Estimator
Team Leaders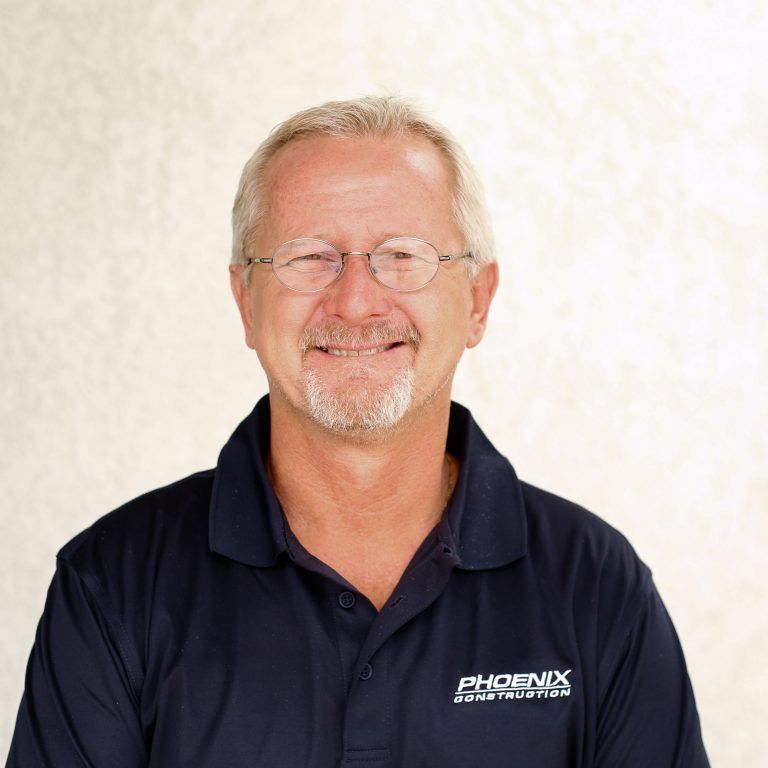 Brian Simpson
Construction Manager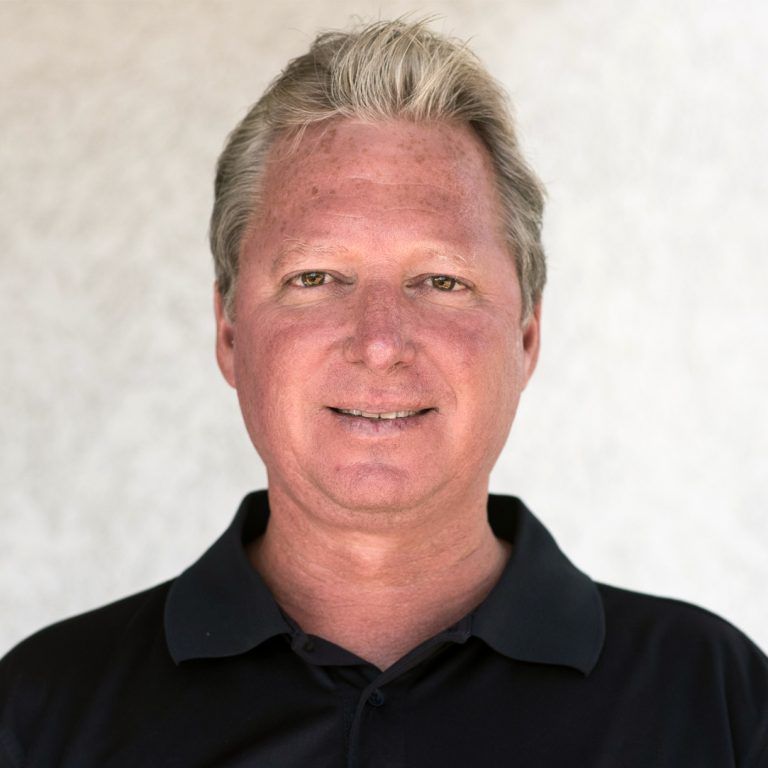 Ian Thomson
Construction Manager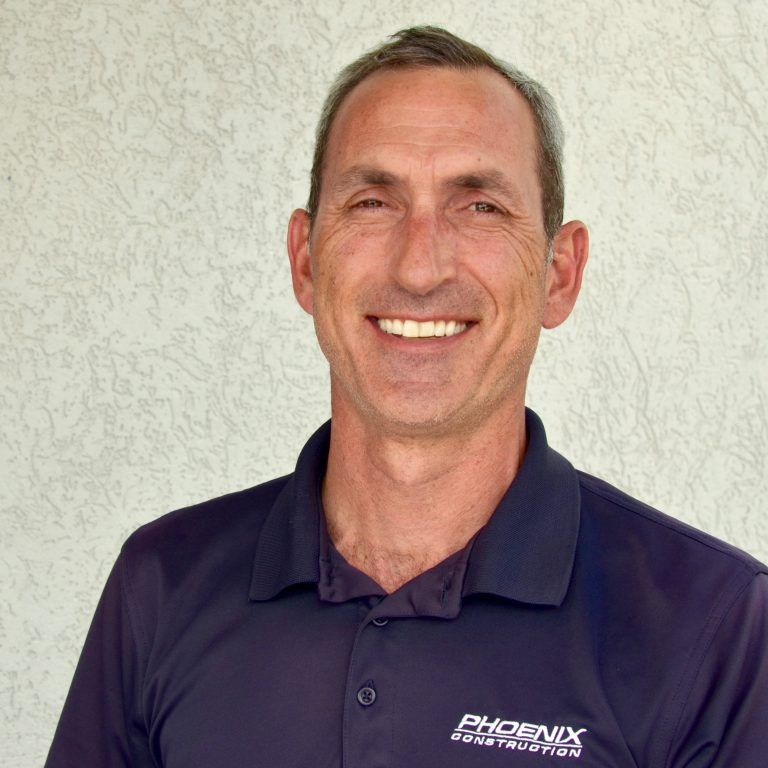 Jamie Graham
Construction Manager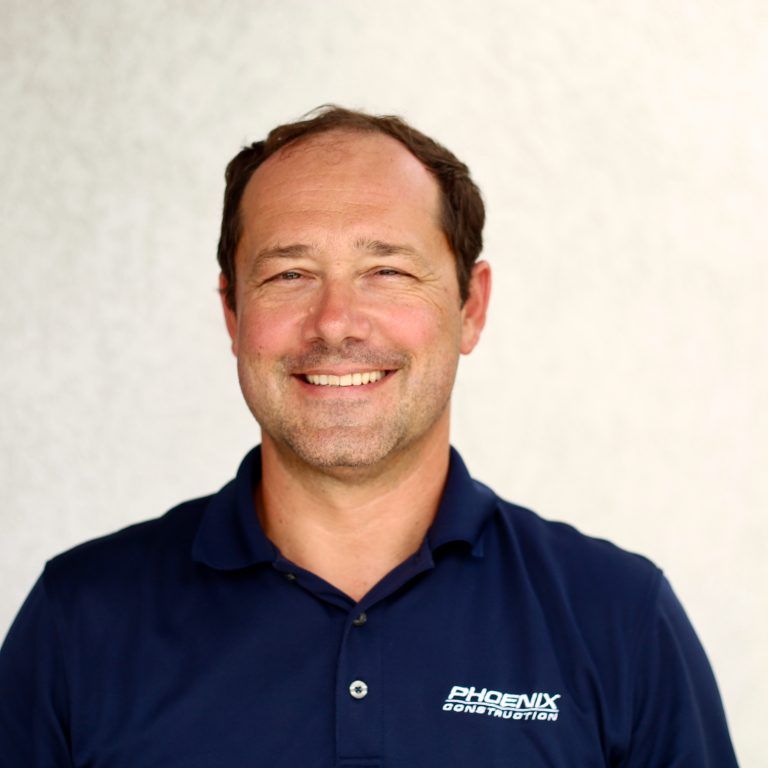 Jason Weatherall
Construction Manager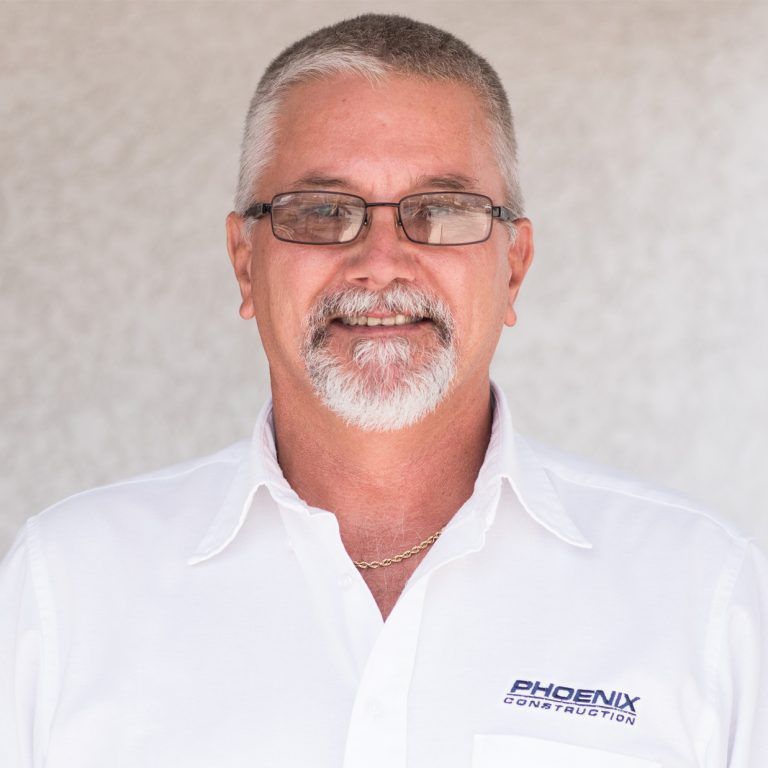 Jim Parham
Construction Manager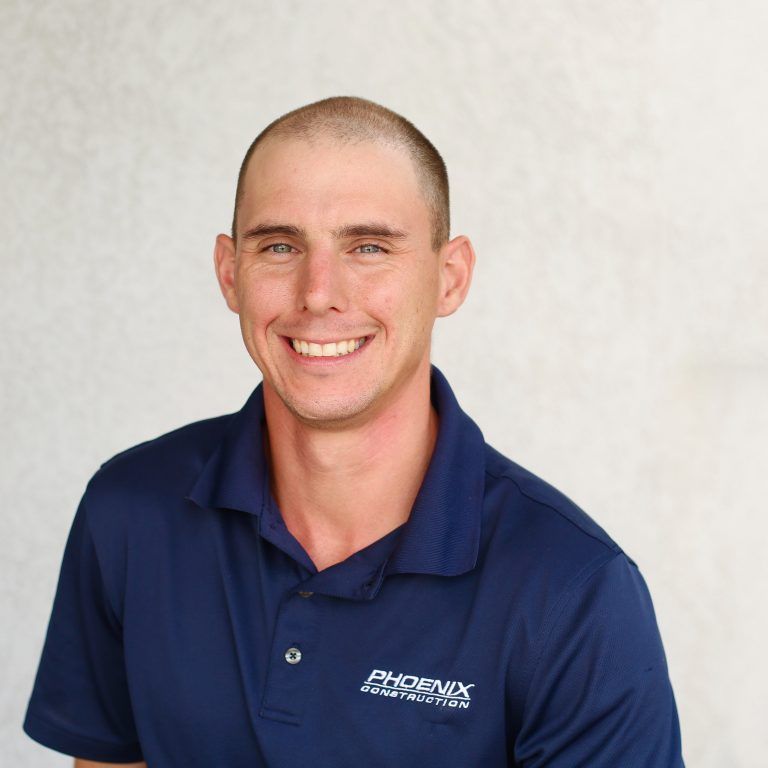 Justin Matheson
Construction Manager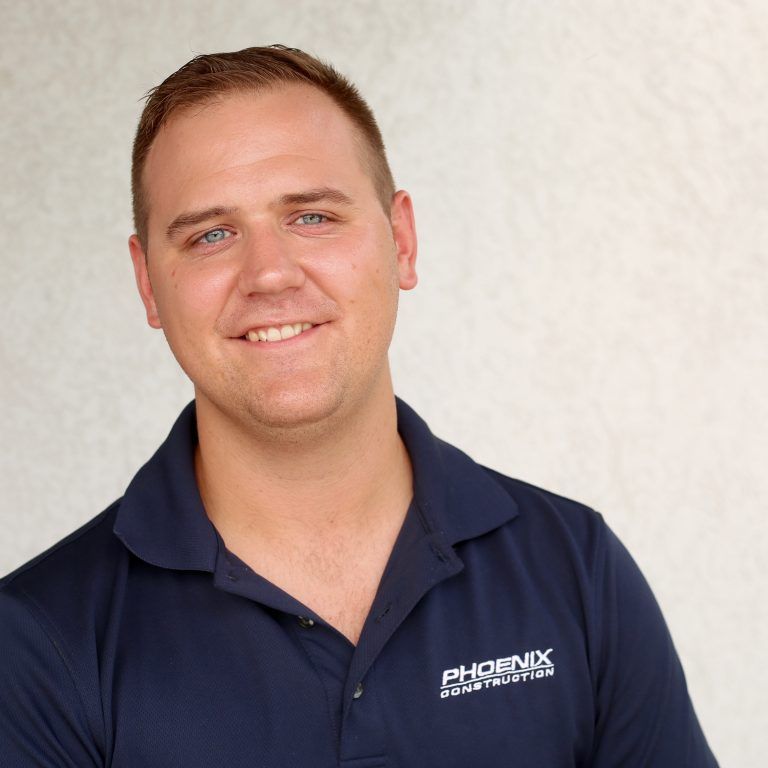 Richard Lyden
Construction Manager
Office, Interior Design & Field Teams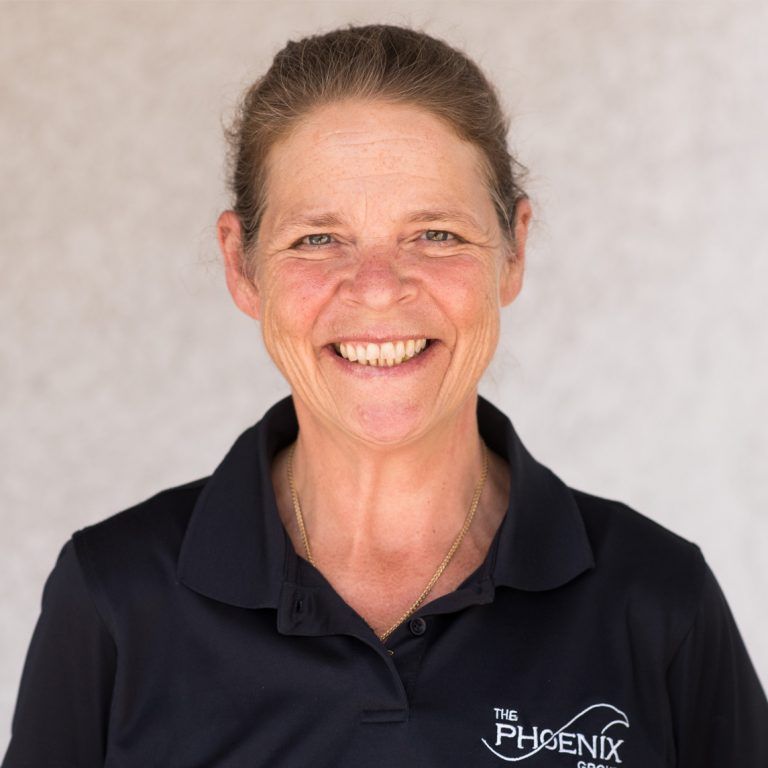 Angie Ellis
Contract Administrator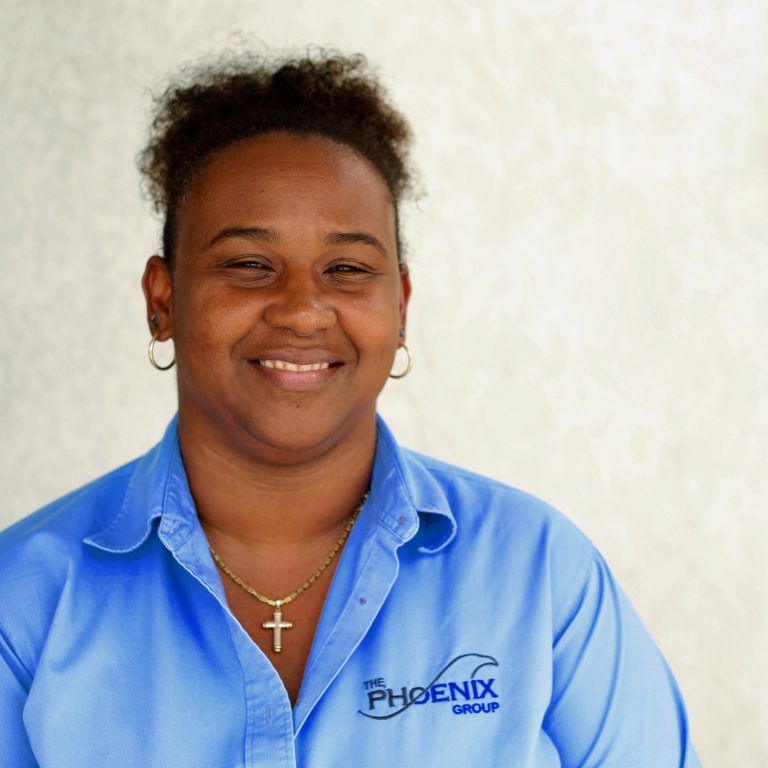 Delbra McField
Accounts Administrator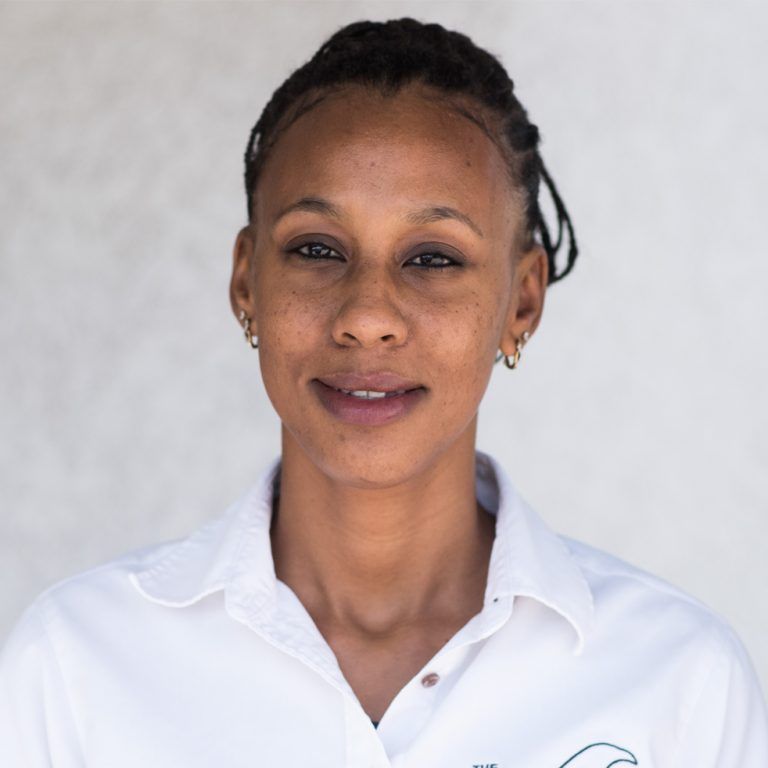 Jessica Cranston
Receptionist / Project Administrator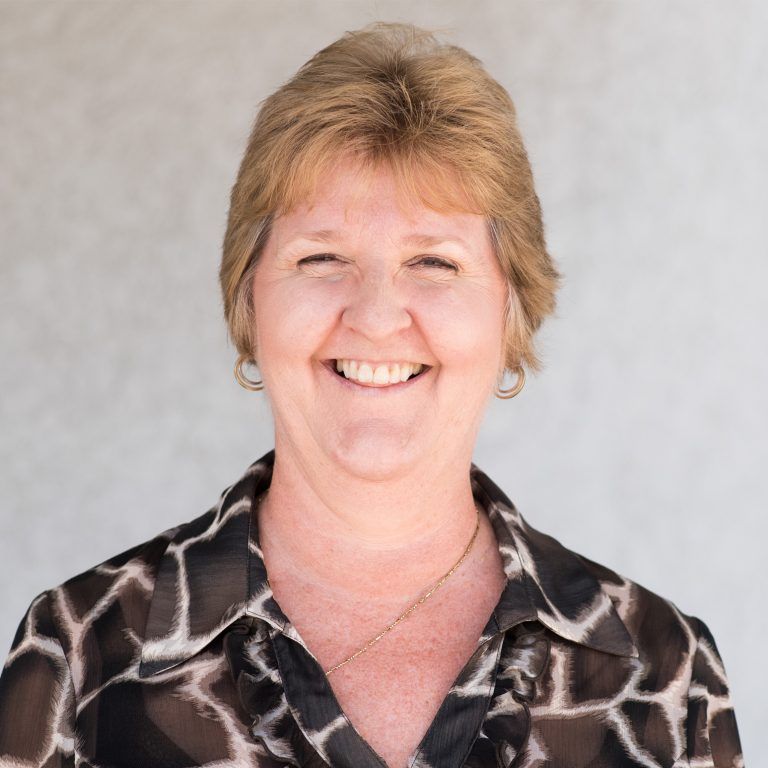 Lois Goodacre
Office Administrator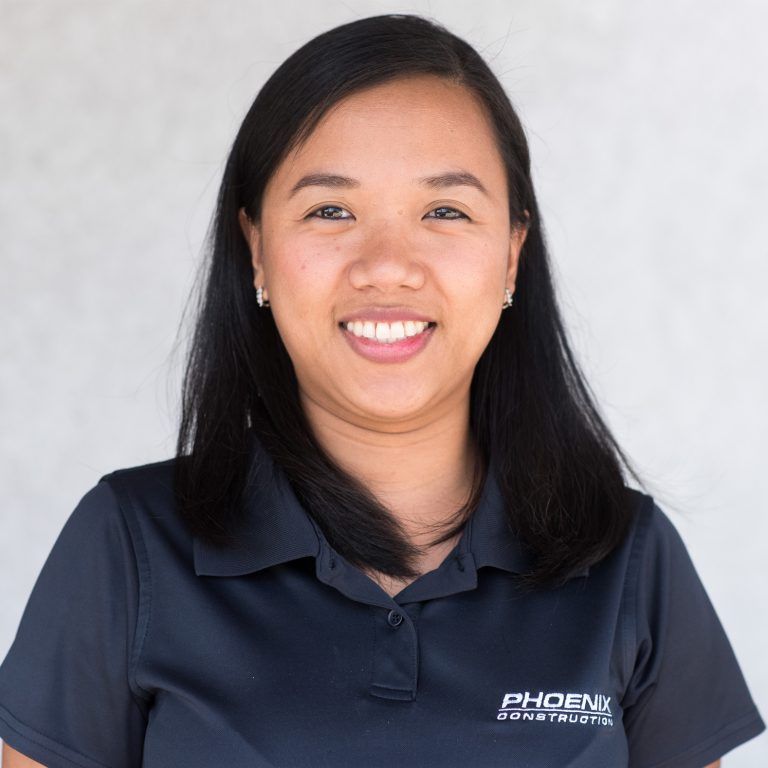 Ria Webster
Project Administrator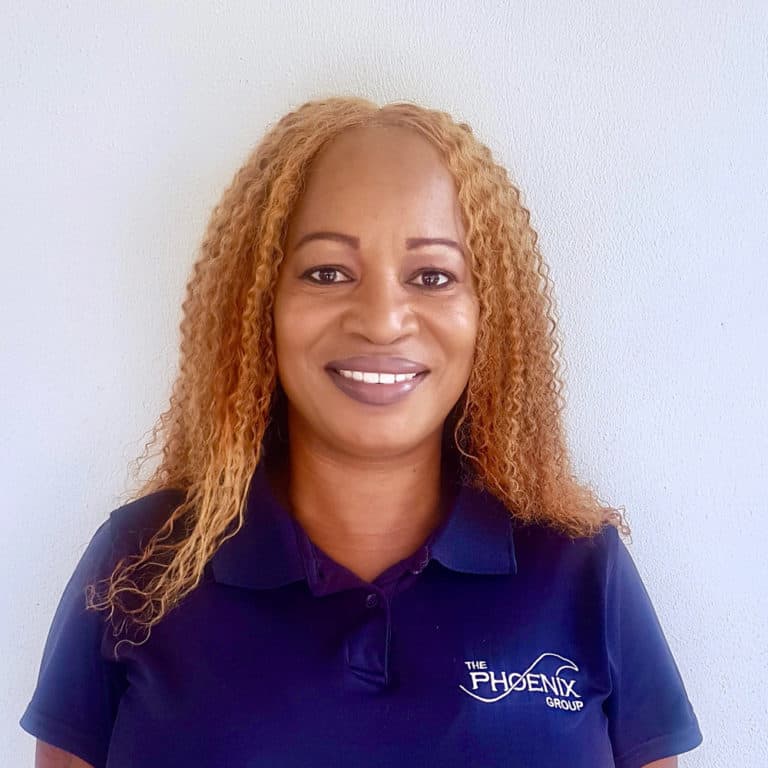 Ruby Gardener
Project Administrator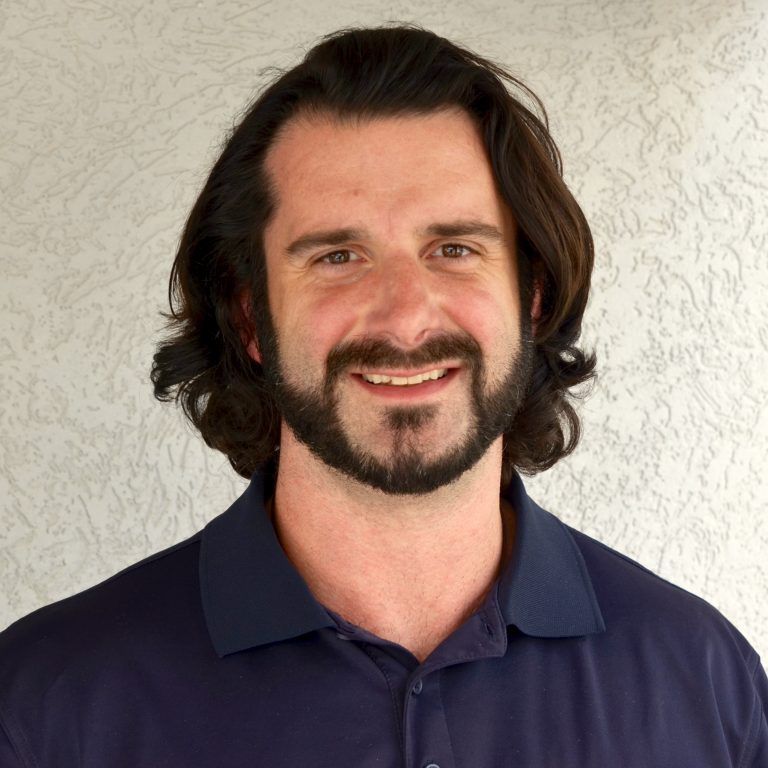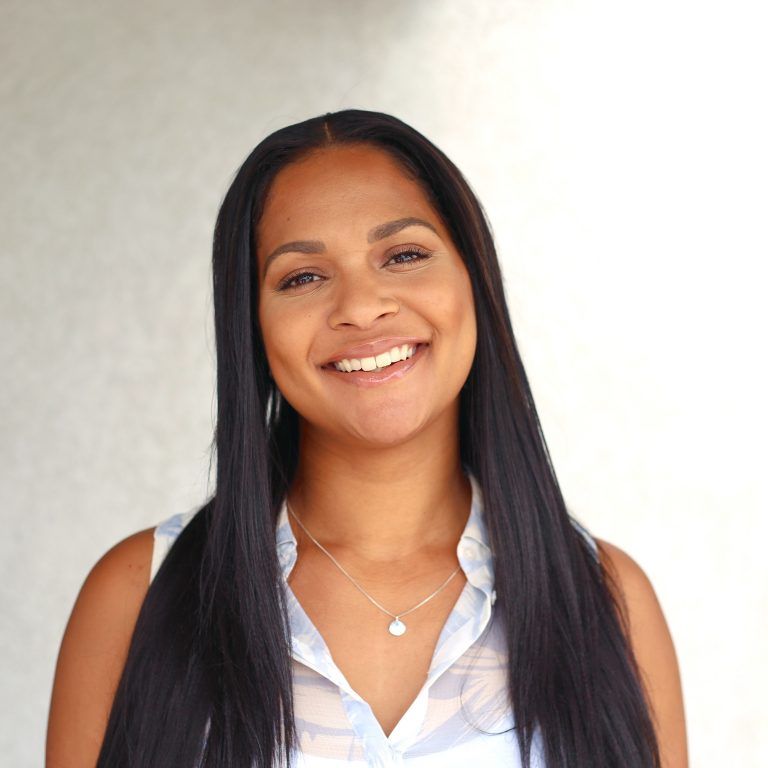 Bianca Hunt
Interior Designer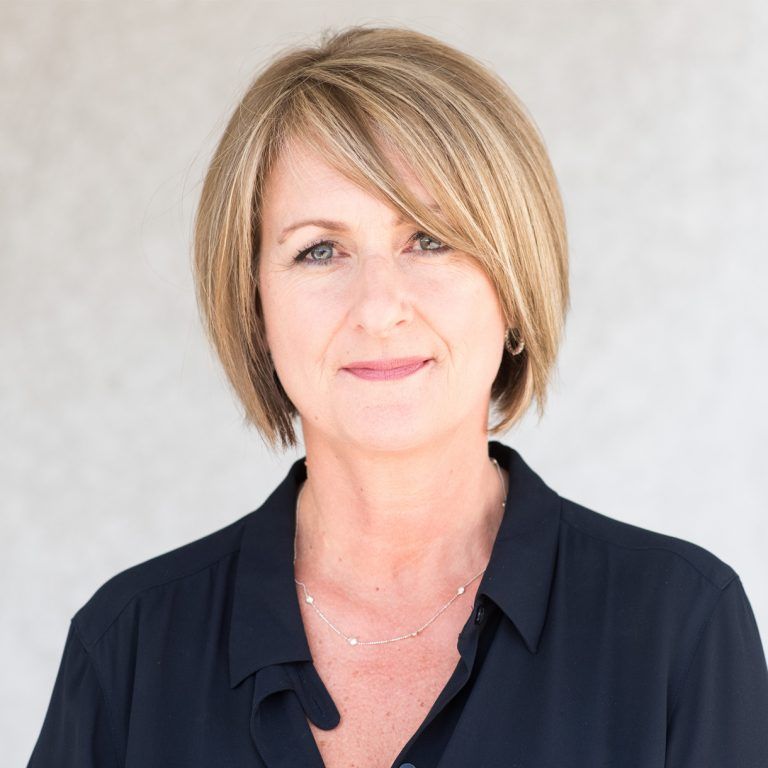 Daniela Natale
Interior Designer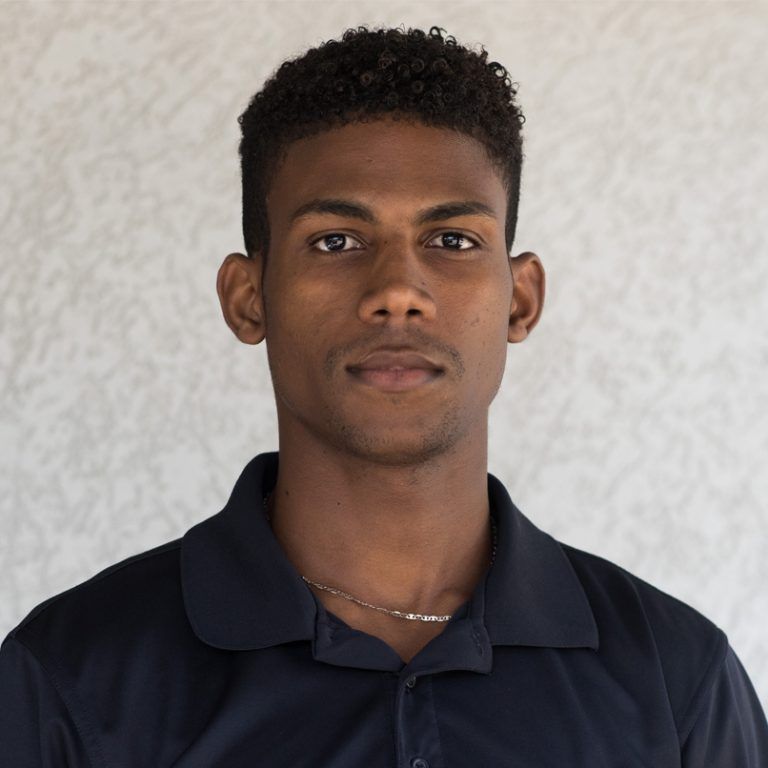 Rhon Royer
Junior Interior Designer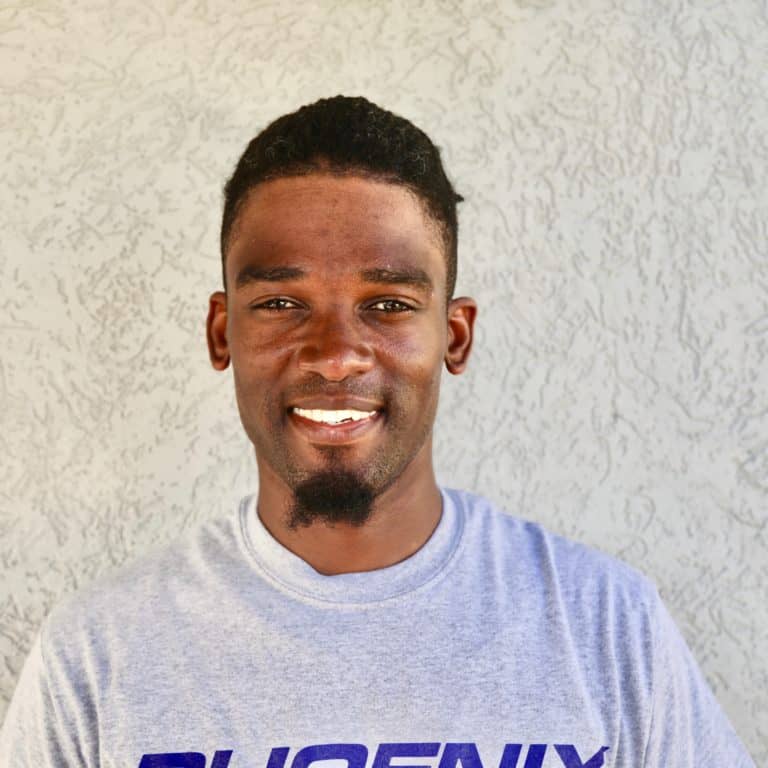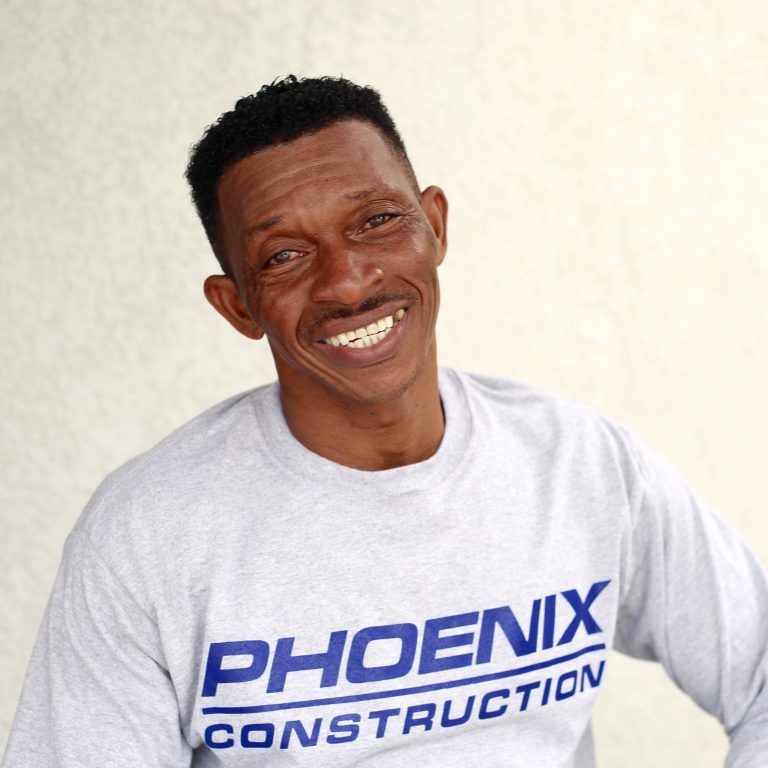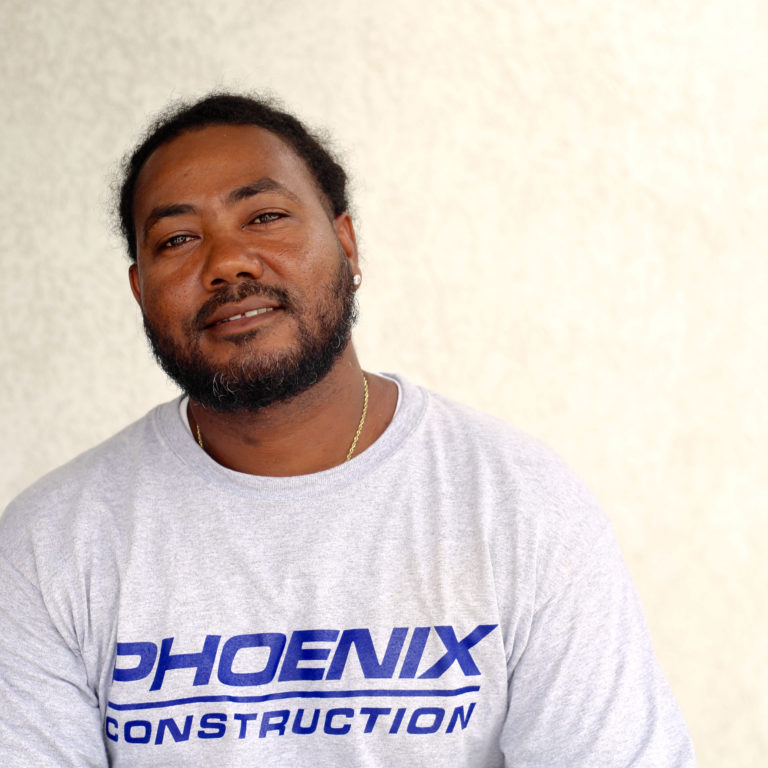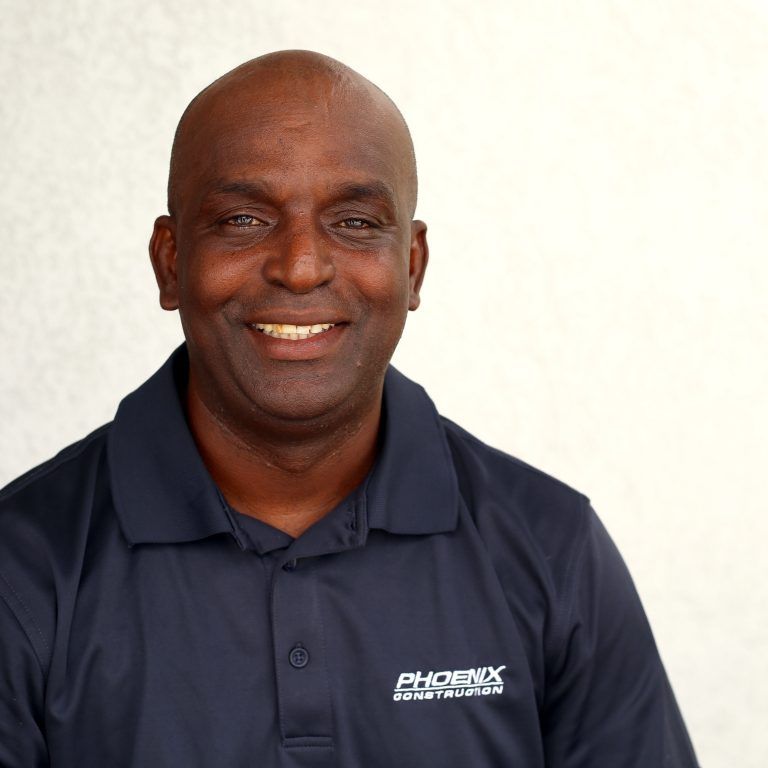 Barry Alphonse
Site Superintendent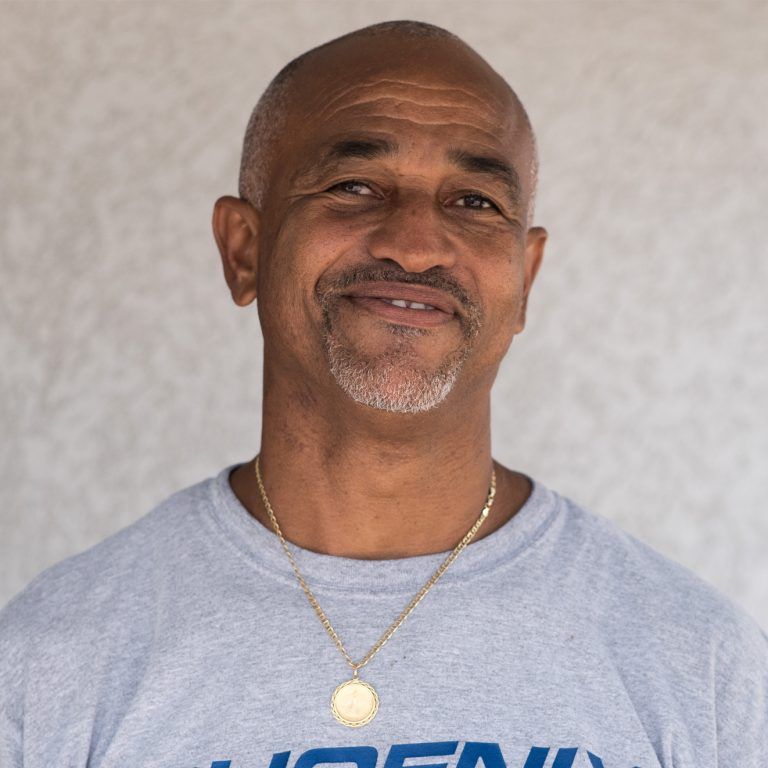 Bernard Callander
Carpenter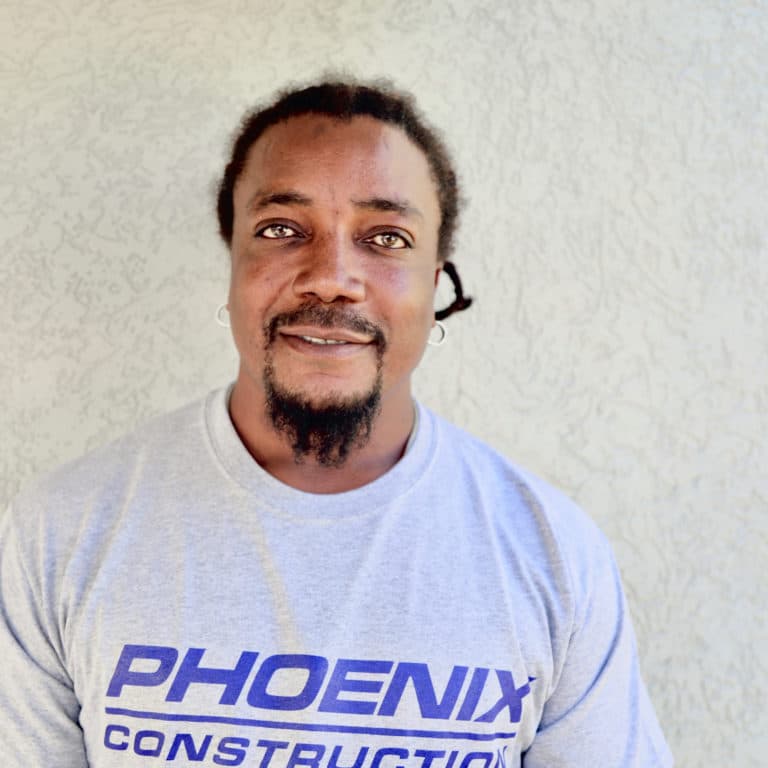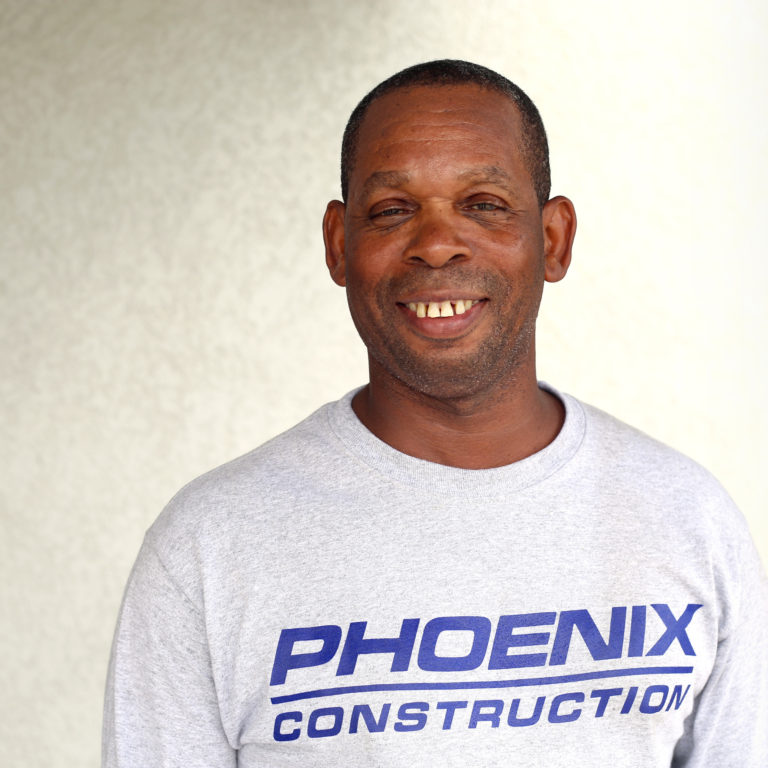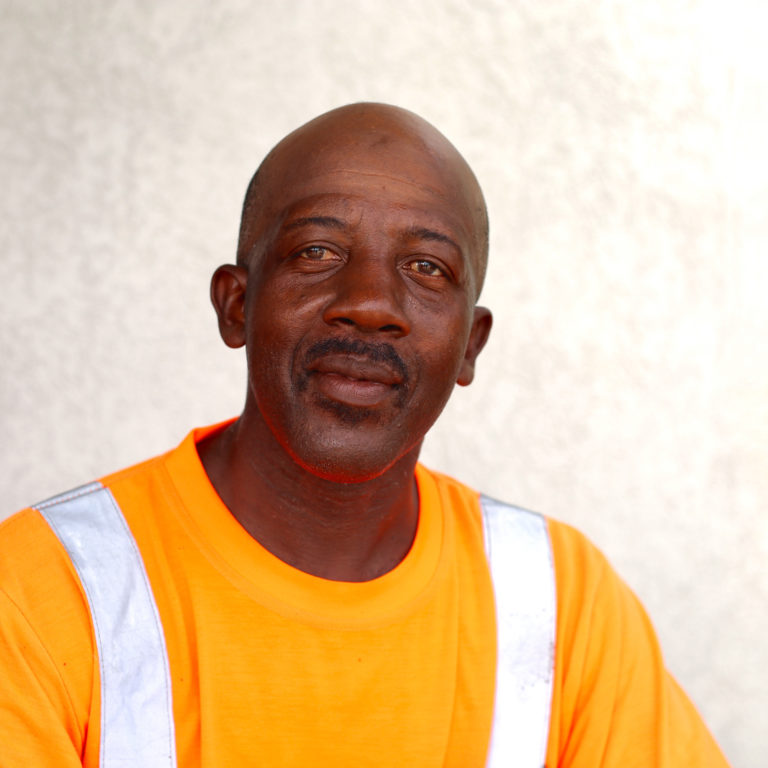 Desmond James
Finish Carpenter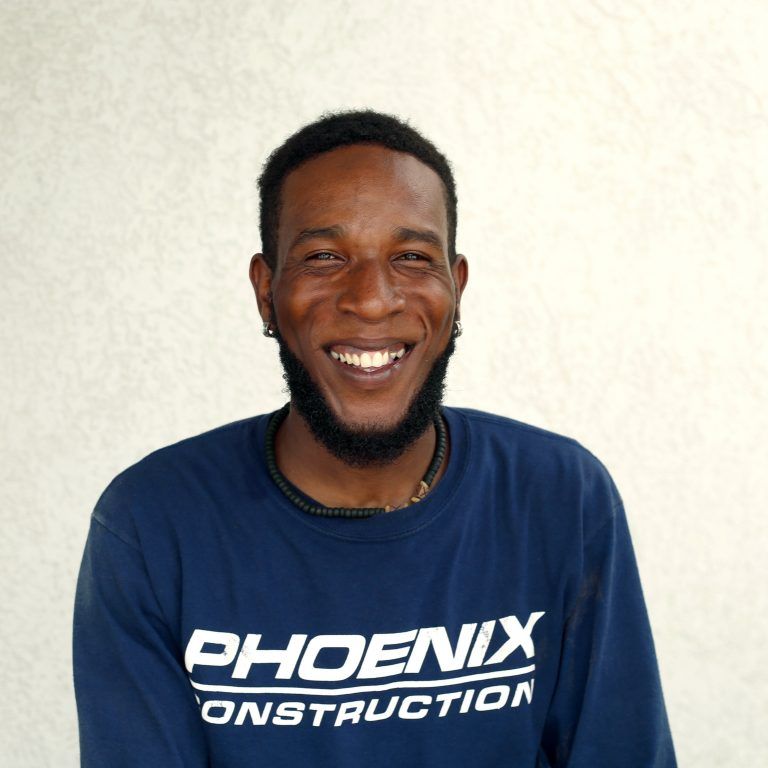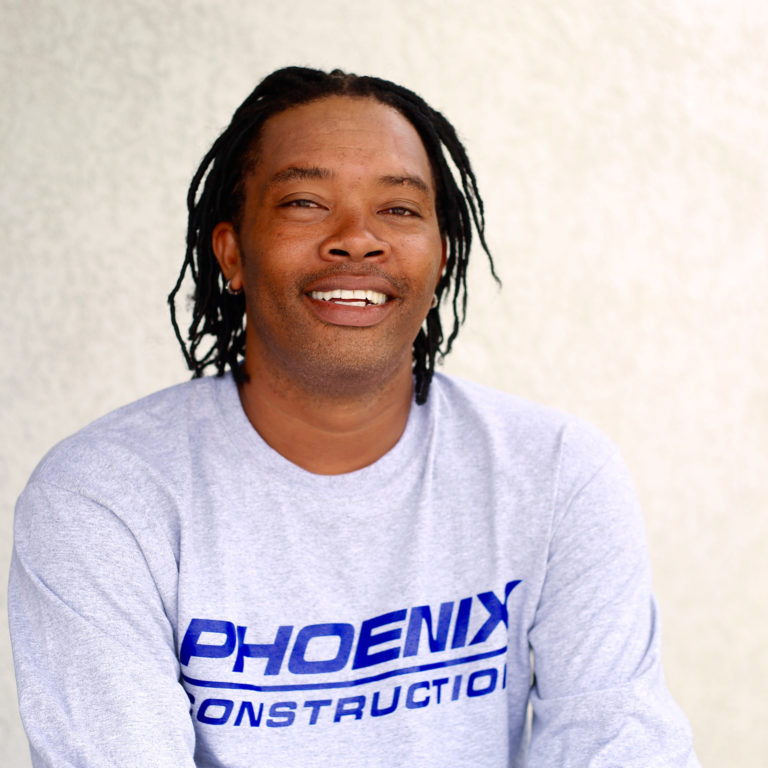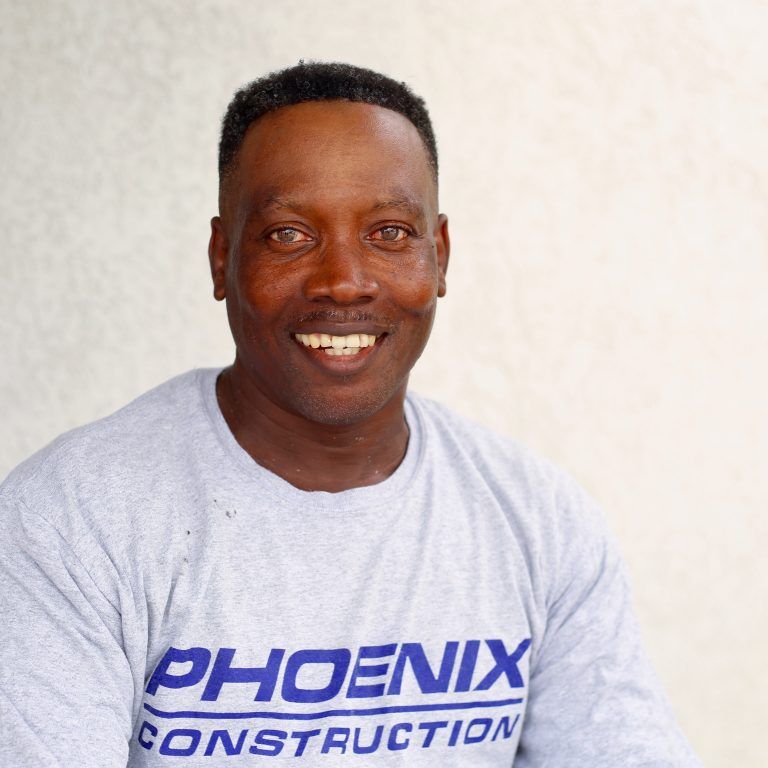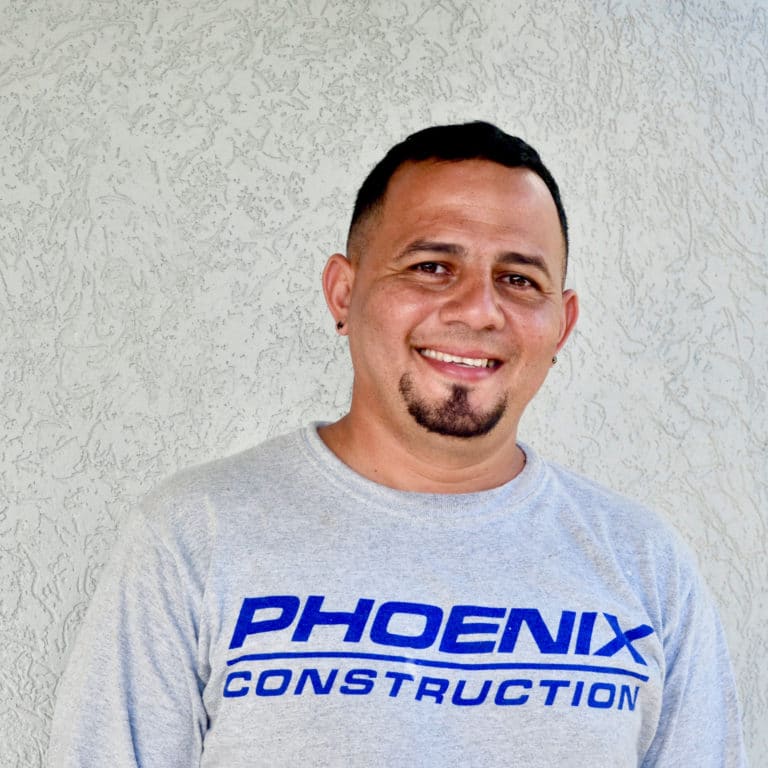 German Cerrato
Finish Carpenter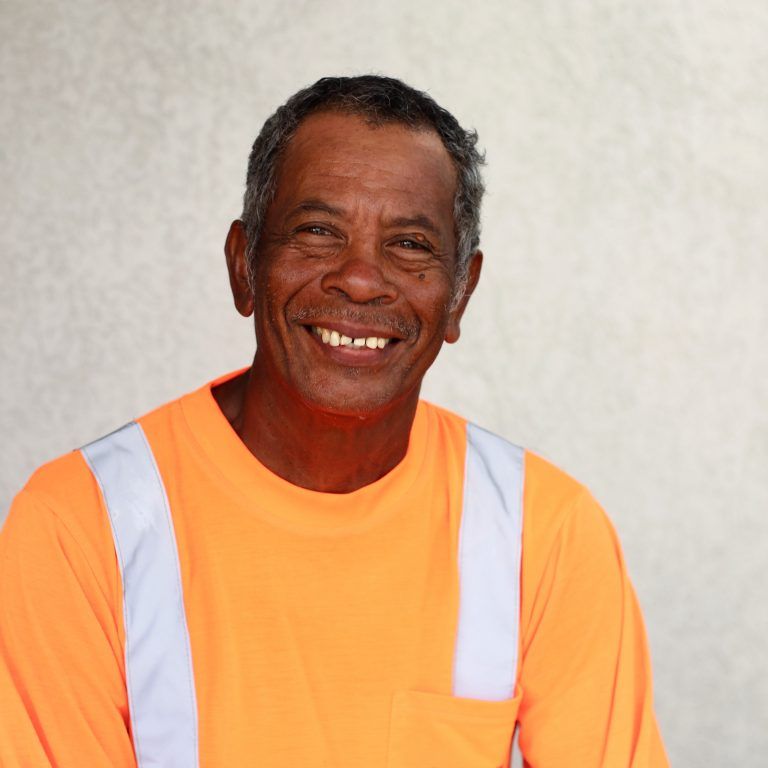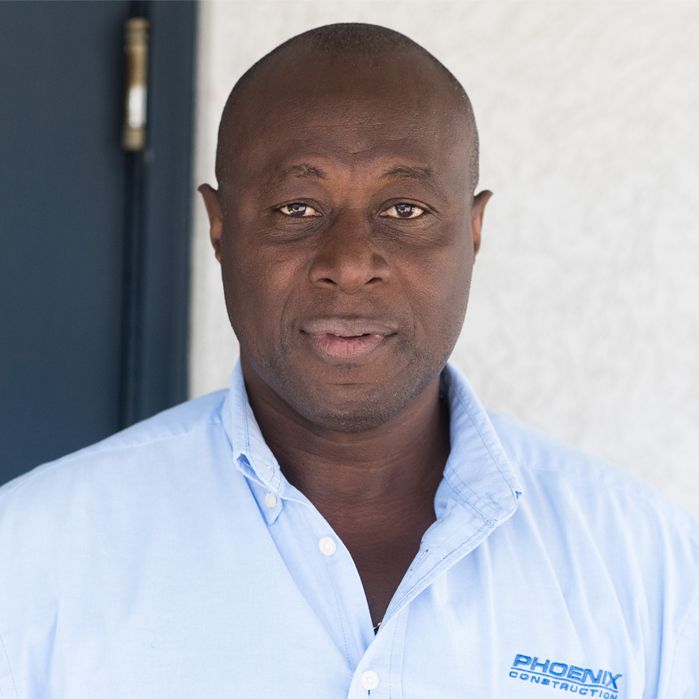 Ian Haughton
Project Coordinator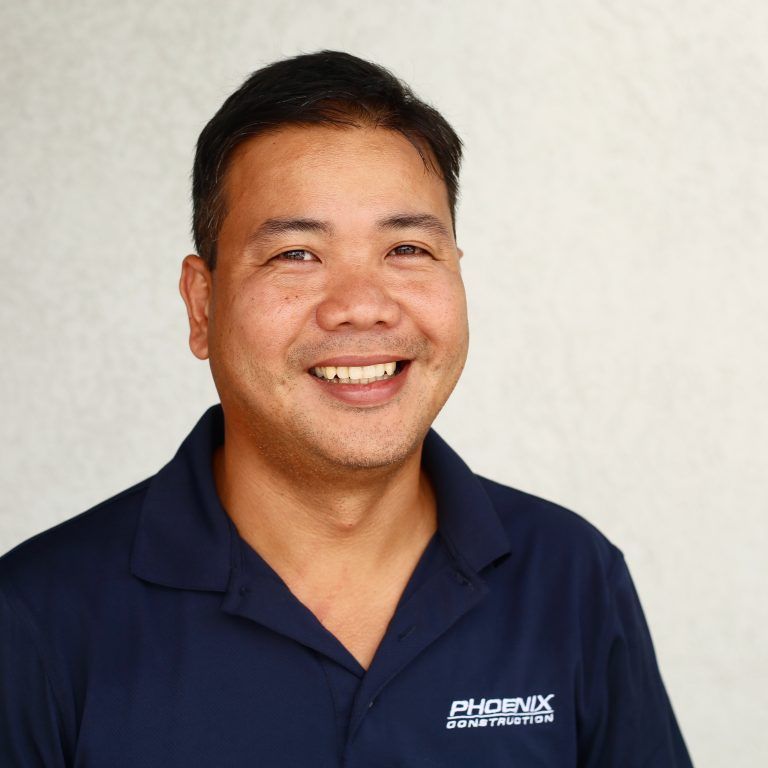 Joelito Jocson
Warehouse Supervisor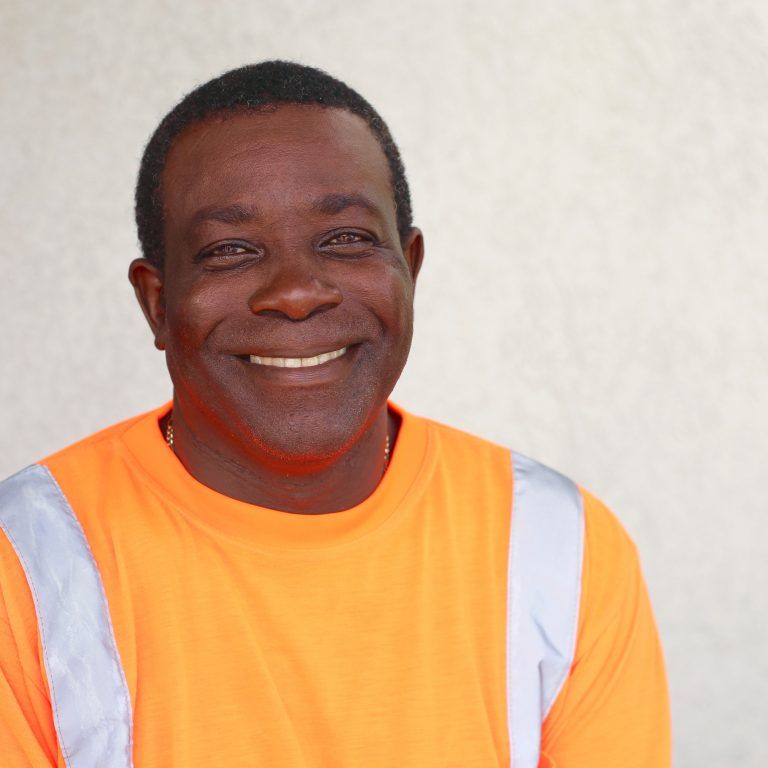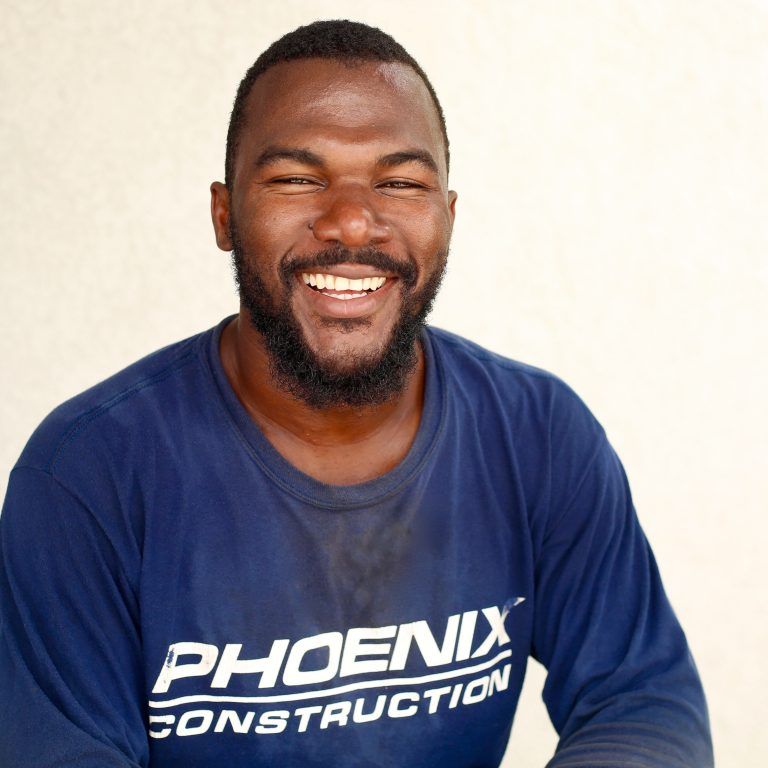 Keno Blackwood
Electrical Apprentice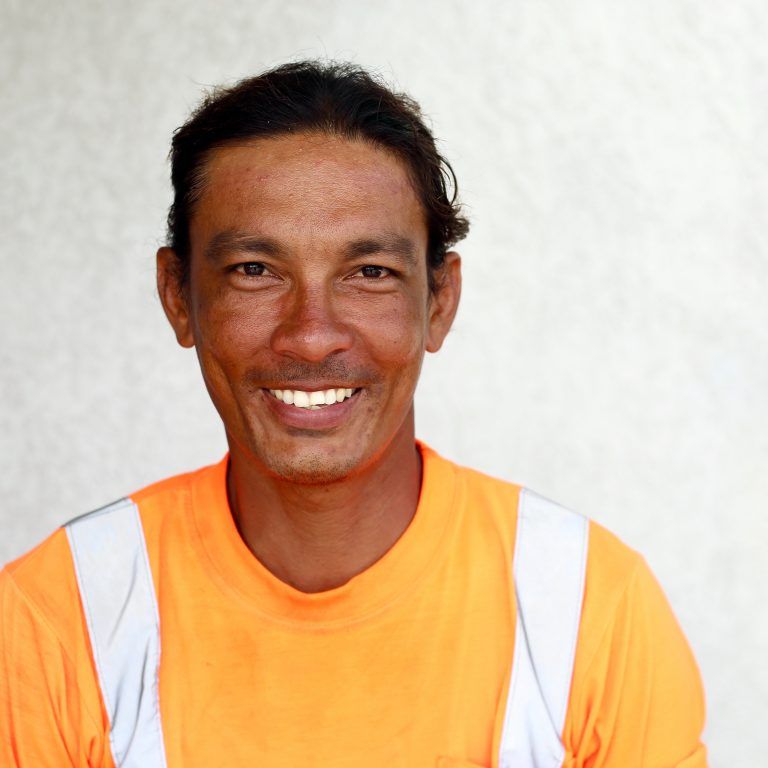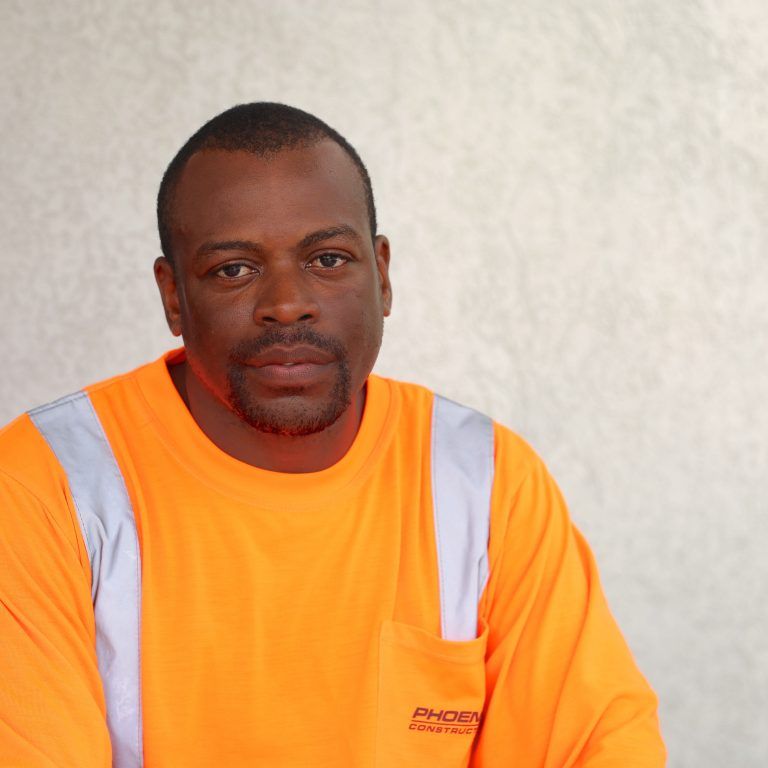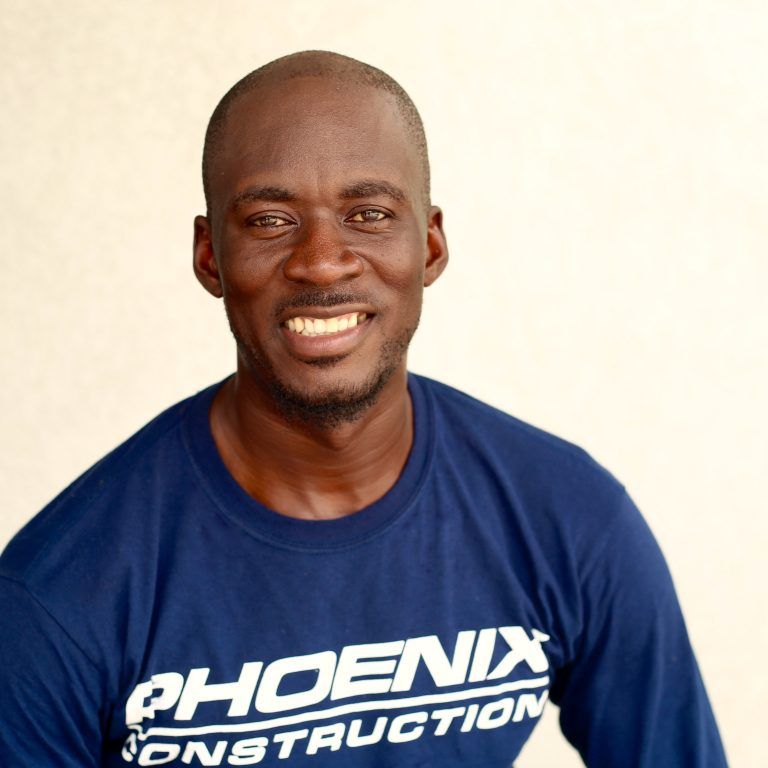 Richard Reid
Rough Carpenter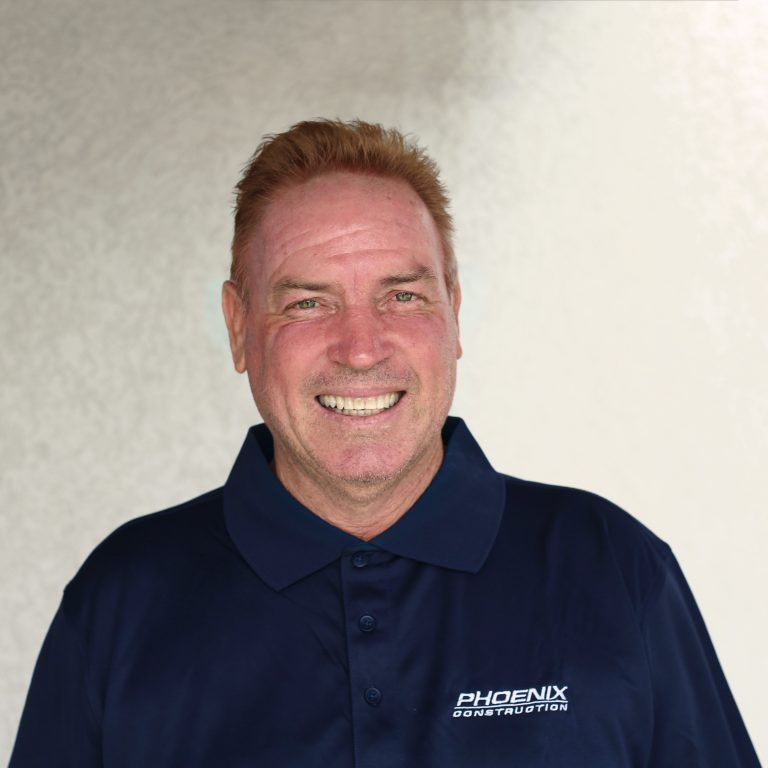 Robbie Gilchrist
Site Superintendent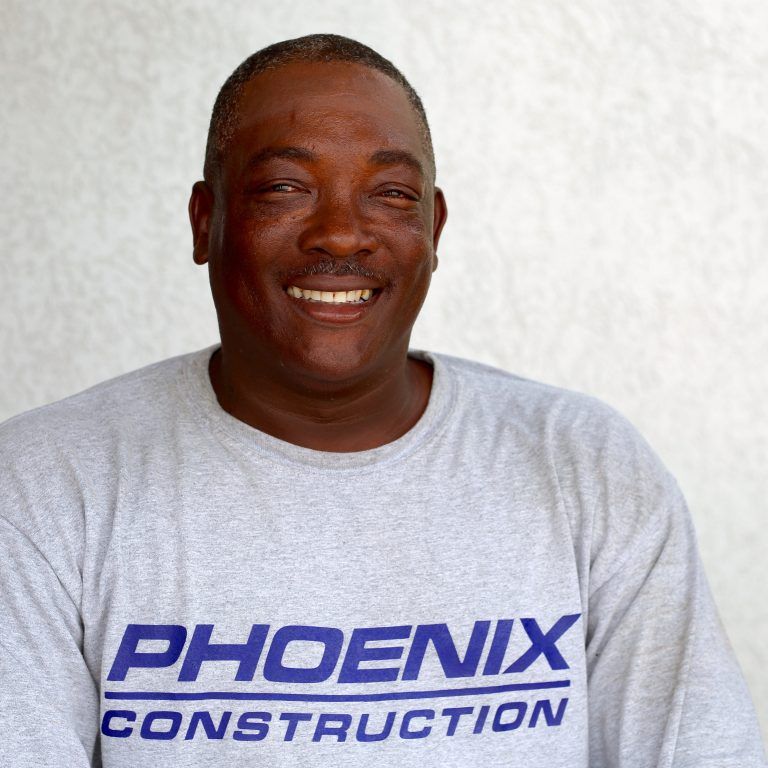 Rosewell Redden
Steel Fixer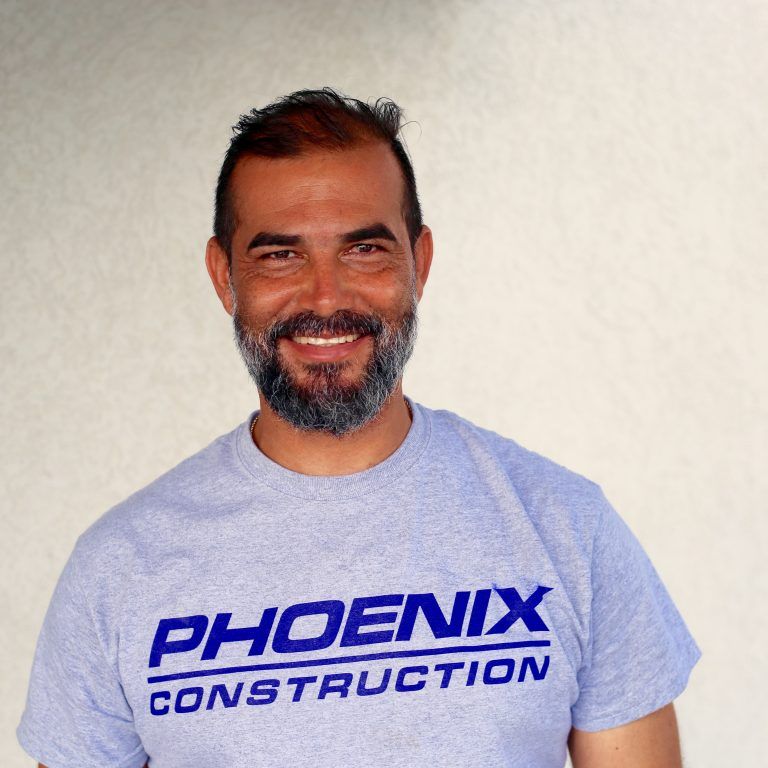 Rubbier Carrillo Hildalgo
Finish Carpenter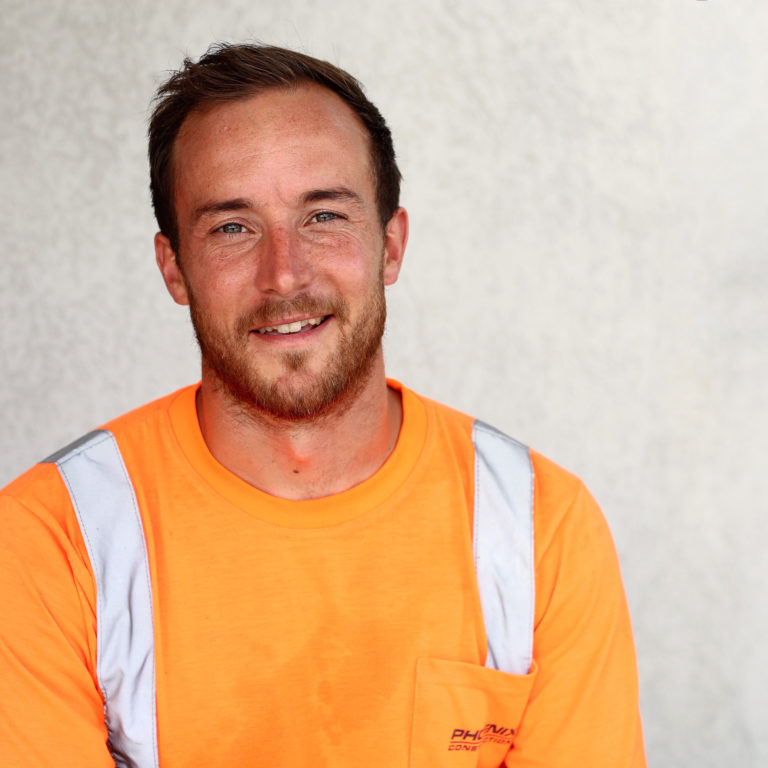 Thomas Cowling
Site Superintendent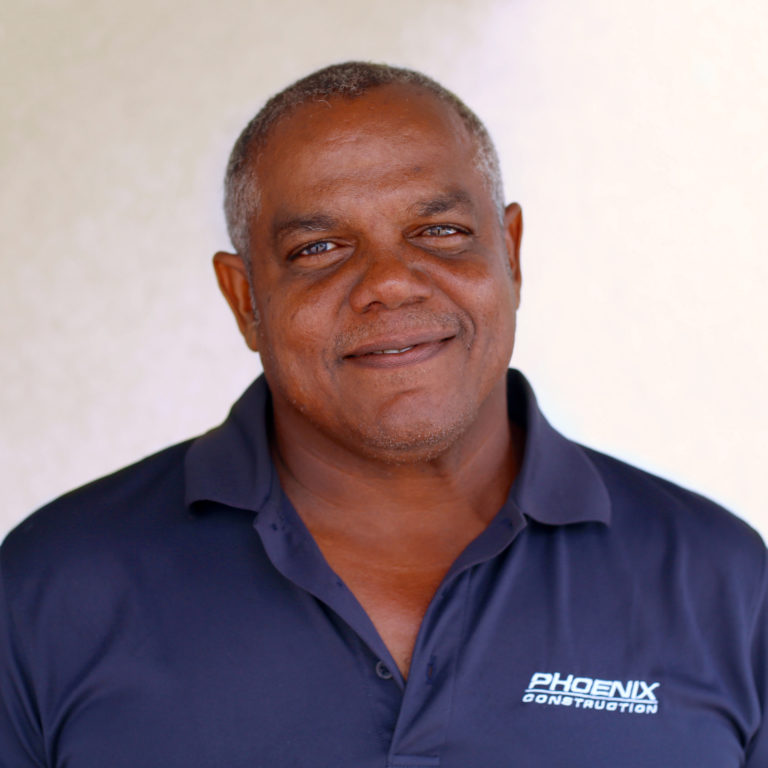 Troy Rankin
Site Superintendent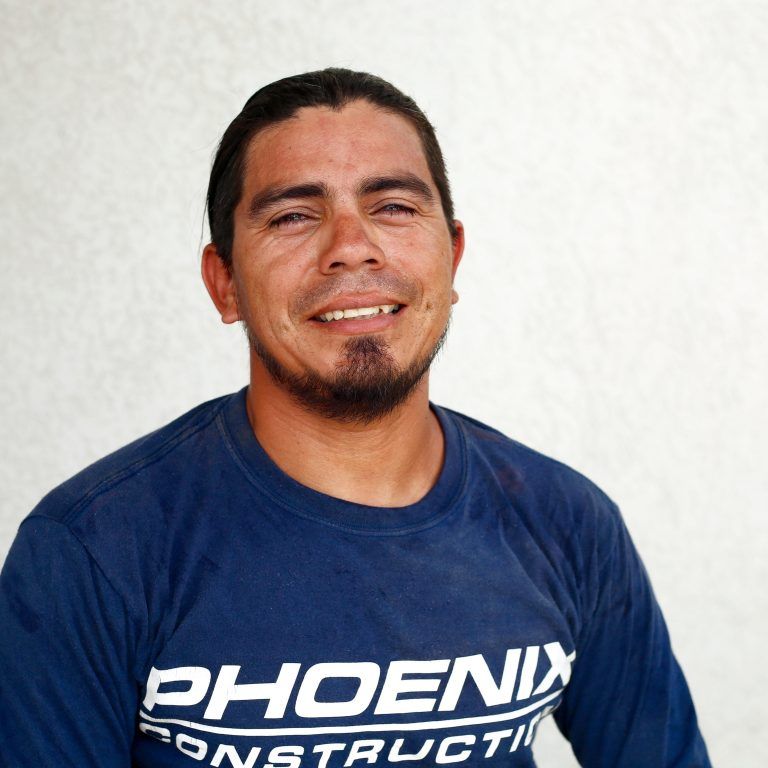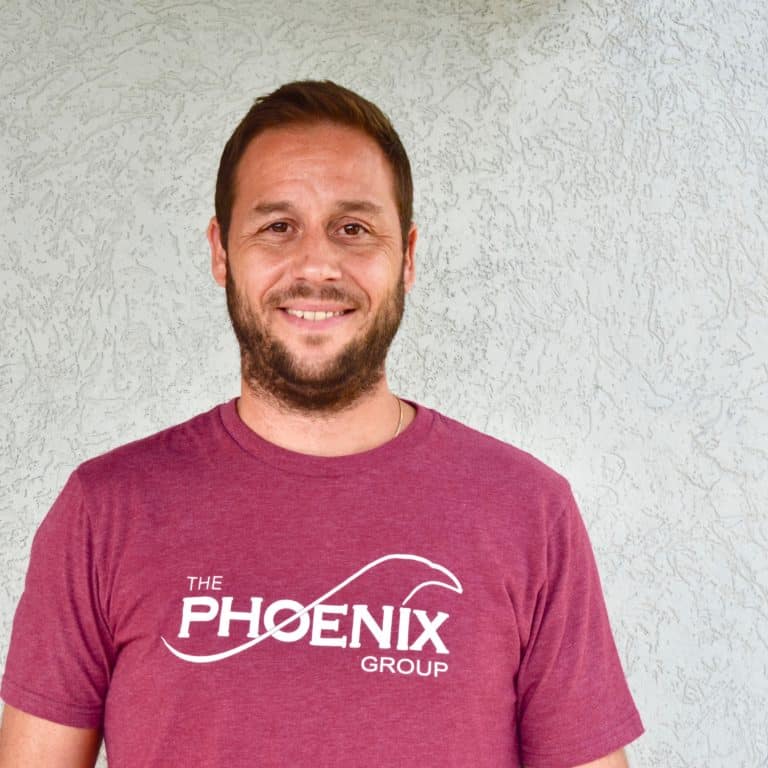 Yianni Georgakopoulos
Site Superintendent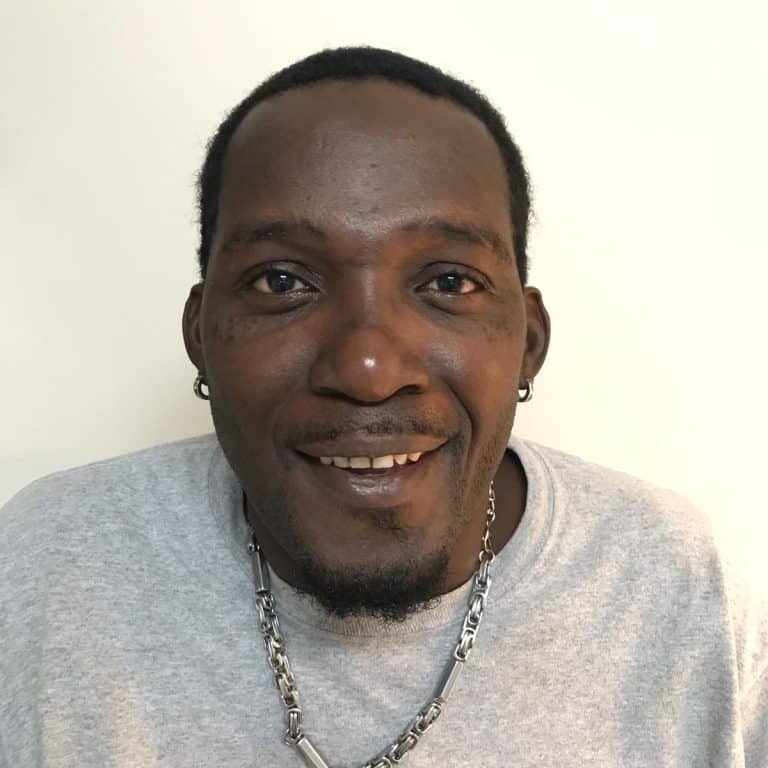 Donnovan Petterson
Labourer
Client Testimonials
We had the pleasure of having The Phoenix Group design/build our 10,500 square foot Office/Warehouse complex in July of 2006. The job was delivered on time, to the day, and under budget. It is a quality project, with excellent attention to detail and is the source of many compliments from customers and colleagues alike. We are very happy with the project and will continue to use Phoenix as our builder of choice for any future projects.
The Phoenix Group have done many large projects for the Ritz-Carlton Grand Cayman. One especially complicated and large project was the construction of multi-million dollar condominiums. The high-level of design was very detailed, sophisticated and complicated. They executed the design and plan expertly, on time and on budget.
They worked seamlessly with the design team as well as the hotel team. Their professional team was a pleasure to work with. The Phoenix Group have consistently been selected as The Ritz-Carlton's contractor.