Human Resources
Build your career with Phoenix Contruction
Working with Phoenix provides the opportunity to turn our client's dreams into reality and gain valuable experience from one of the Cayman's premier construction companies.
We've found that when we invest in our employees and their families we all benefit. This is why we provide competitive health benefits, education reimbursement, vacation time and a positive work environment.
We're always looking for strong candidates. If you are looking to take the next step in your career, you can contact us at the email address: lgoodacre@phoenix.com.ky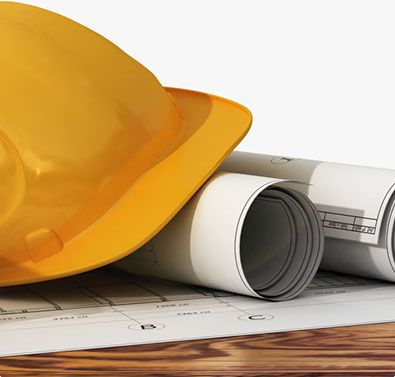 Life at Phoenix
Phoenix Construction and all of its subsidiaries create what we call the Phoenix Group. As a family-owned company, many of our family values percolate down into our day to day operations. We routinely convene our architects with our project managers and field staff for birthday celebrations, personal milestone celebrations, Lend a Hand projects (the Group's charitable vehicle) and often just for fun. We work closely with the Cayman Islands Employee Assistance Program, and promote counseling where we see the need, offer support for staff who wish to attend the many Chamber of Commerce training programs, and encourage and indeed participate in the many local mentoring and leadership programs offered throughout the year.
It all adds up to a forward-thinking group that cares about the health and welfare of its people. We are very loyal to our employees and are gratified to see that this is returned in kind.
FAQ
Here are some answers for a few of the repeat questions that our website generates. Of course we are most anxious to provide any additional detail regarding Phoenix or The Phoenix Group of Companies, working in the Cayman Islands, or any other question you may have – so please feel free to contact us and we will be more than happy to fill in the blanks!
How can I work in the Cayman Islands?
Once you have found a company that is willing to hire you and it has been determined that the likelihood of getting a work permit is good, your prospective new employer will submit a work permit application for you. You will need a clean police record, a clean bill of health, and a resume that evidences skills that are in short supply in the Cayman Islands.
What are schools like in Grand Cayman?
Foreign workers must send their children to the Island's private schools. Tuition rates vary but most schools have openings Kindergarten through G12 and Sixth Form. Teachers are largely British, Canadian and Caymanian and with one or two exceptions, follow the British teaching curriculum.
What is the cost of living like in the Cayman Islands?
Like any country that must import almost all of its goods, the costs of those goods is substantial. Although income is non-taxed, the duties levied on all goods and services make Cayman an expensive place to reside. Additionally, utilities, school fees, and insurance costs should be examined carefully when you are planning your monthly budgets – see the link to New Resident Magazine provided below.
If I move to The Cayman Islands how long can I stay?
Foreign workers can work in the country for a total of nine years uninterrupted, subject to yearly successful work permit renewal applications. Following that, the worker shall either take a mandatory leave of absence or, if eligible, may apply for Permanent Residency on completion of eight years in Cayman.
Client Testimonials
Phoenix has played an important role in our strategic office space requirements, of which we are grateful to have formed such an important partnership.
Your team passed with flying colors. Viscaya represents the fifth project that you have completed for us and we are absolutely thrilled at the high level of supervision, efficiency and professionalism that your team has demonstrated.