From our company-wide in-house program, "Lend a Hand", to our involvement in the Cayman Islands Chamber of Commerce, Rotary, and Cayman Islands Government educational programs, Phoenix is always giving something back to the community in which we work. Please visit our Facebook page for a first-hand look at the events that we have sponsored and participated in over the past year.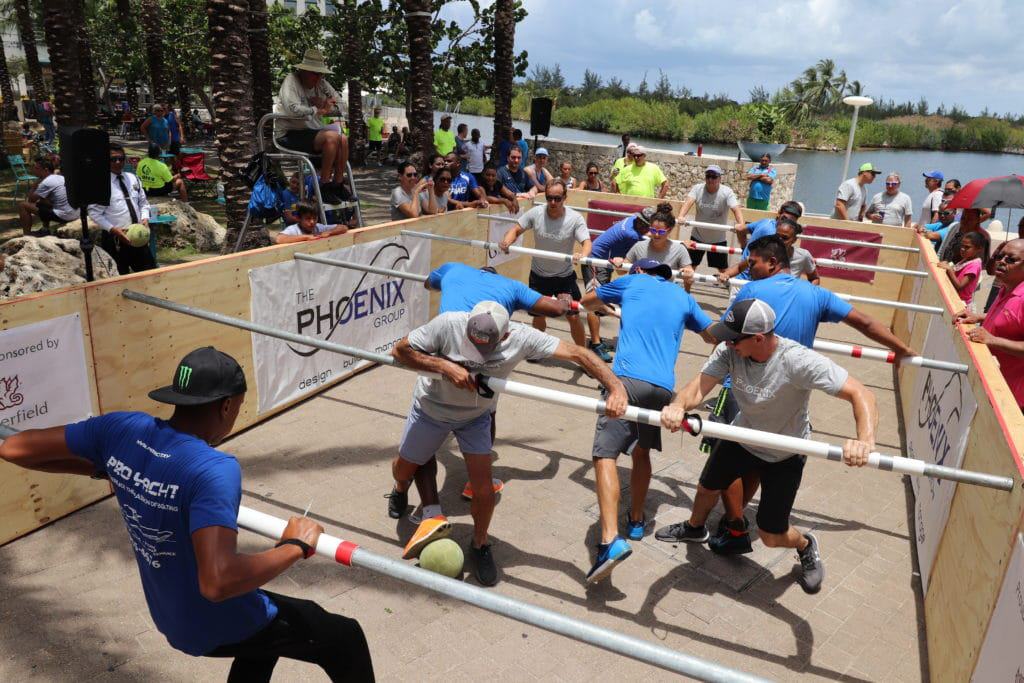 "We at the Rotary Club of Grand Cayman would like to extend our sincere gratitude for your continued partnership on several of our community and fundraising projects throughout the years. The fundraising events are always a success and would not be possible without your continuous support".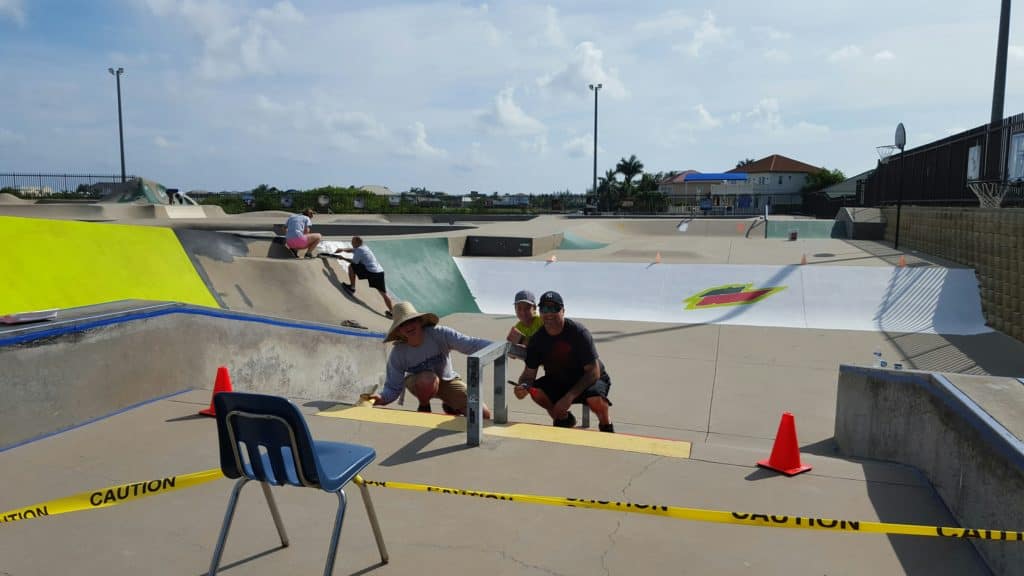 "On behalf of the Cayman Islands Skateboard Association, it's been an honor to partner with Phoenix Construction to transition the Black Pearl Skate park into a youth center. Their support has provided us the opportunity to provide a diverse selection of activities to over 4000 youths and provide many youths with their first jobs."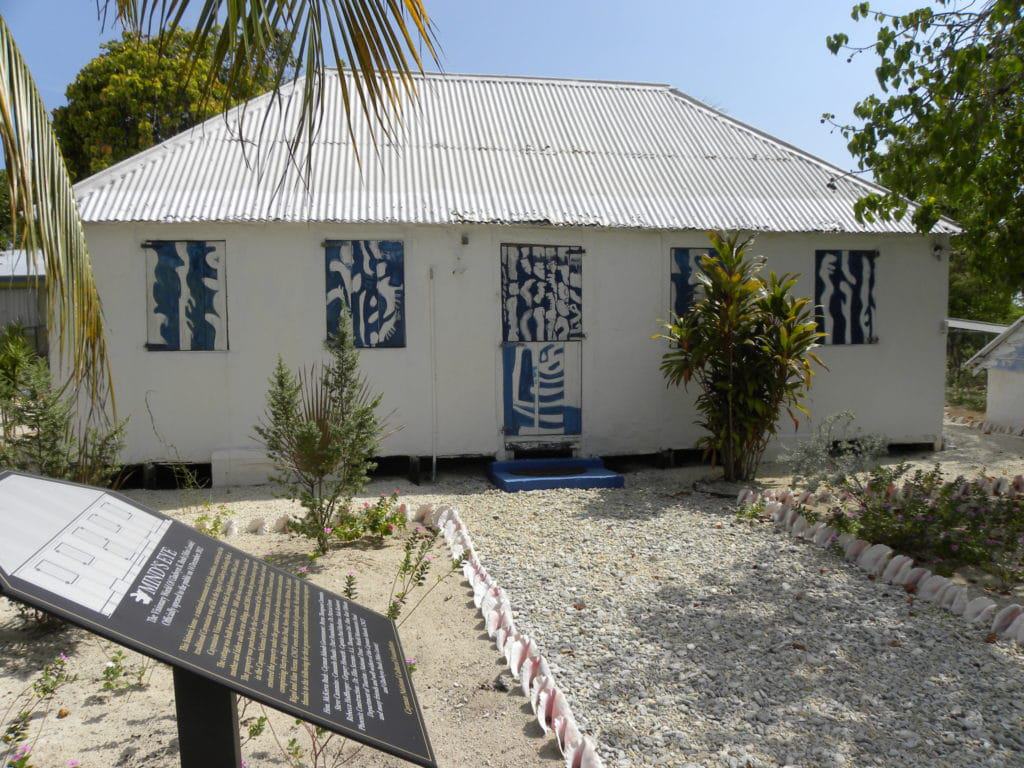 "On behalf of the CNCF I write to express our sincere thanks for Phoenix's generosity and skilled workmanship in carrying out the recent repair work on Miss Lassie's house. Many thanks to your team for this critical work. Our work at CNCF would be made a lot more difficult if members on the community , like yourselves, did not, so willing, help us out. Once again our thanks".
Selection of organizations that we have sponsored in recent years